Selinexor Gets FDA Fast-Track Status for Penta-Refractory Myeloma Patients
Karyopharm Therapeutics recently announced that their oral drug selinexor (Selective Inhibitor of Nuclear Export) is obtaining FDA fast-track status for myeloma patients who have received three prior lines of therapy. Those three lines must have included five different drug classes:
Chemotherapy like melphalan or cyclophosphamide
A proteasome inhibitor like bortezomib or carfilzomib
An immunomodulator like lenalidomide or pomalidomide
A steroid like dexamethasone
Daratumumab
The FDA's statement is based on results from Karyopharm's Phase 2b STORM study. According to Sharon Shacham, MD, PhD, Founder, President and Chief Scientific Officer of Karyopharm:
"The designation of Fast Track for selinexor represents important recognition by the FDA of the potential of this anti-cancer agent to address the significant unmet need in the treatment of patients with penta-refractory myeloma that has continued to progress despite available therapies. We are fully committed to working closely with the FDA as we continue development of this potential new, orally-administered treatment for patients who currently have no other treatment options of proven benefit."
To find all selinexor clinical trials, click below:
Selinexor Clinical Trials

To learn how selinexor works, watch the video below with Dr. David Siegel of the John Theurer Cancer Center.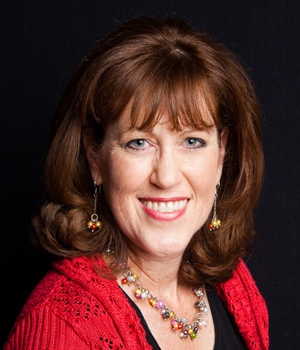 about the author
Jennifer Ahlstrom
Myeloma survivor, patient advocate, wife, mom of 6. Believer that patients can help accelerate a cure by weighing in and participating in clinical research. Founder of HealthTree Foundation (formerly Myeloma Crowd).
Thanks to our HealthTree Community for Multiple Myeloma Sponsors: