Seeking Myeloma Patients Near Indianapolis for Plasma Donation Study
Myloma patients who are willing to travel to Indianapolis: Access Biologicals (www.accessclinical.com), a company that supports in-vitro diagnostics and research, is seeking those with high levels of IgG or IgM (>2000 mg/dL) for a study. Participants will simply donate blood plasma, which is similar to a blood drive donation. The difference is that plasma is separated from the blood and then the blood is returned to the donor. Plasma regenerates within 24 hours, making the process very easy to tolerate. The donation process is performed in accordance with FDA regulations and overseen by a physician onsite.
To participate, one must travel to Indianapolis. Compensation ranges from $100-$300 depending on IgG or IgM levels. Mileage reimbursement (up to 100 mile radius of Indianapolis) and accommodations will also be provided if one can stay overnight for two nights and provide a second donation the 48 hours later. Travel companions are welcomed.
To participate or for more information contact Shannon Coates-Layne, Access Biologicals, 800-510-4003 or 760-931-8444, scoates@accessbiologicals.com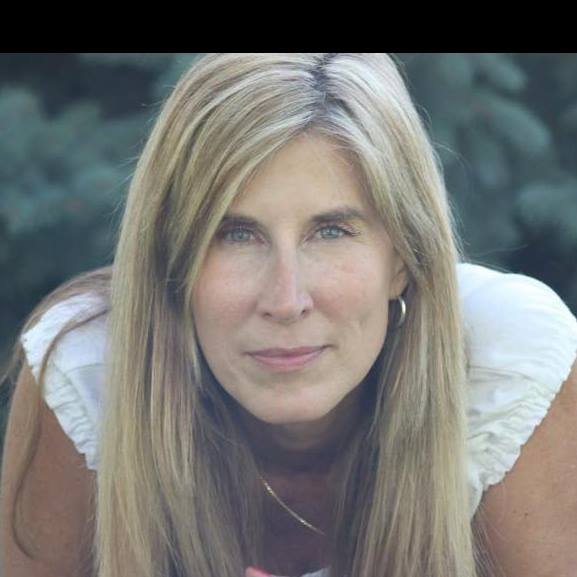 about the author
Lizzy Smith
Lizzy Smith was diagnosed with myeloma in 2012 at age 44. Within days, she left her job, ended her marriage, moved, and entered treatment. "To the extent I'm able, I want to prove that despite life's biggest challenges, it is possible to survive and come out stronger than ever," she says.
Thanks to our HealthTree Community for Multiple Myeloma Sponsors: