Patients as Partners 2018
Being "Patient Centric" is the buzz phrase in healthcare, but what does it actually mean?
Maybe it means involving patients at the earliest levels of clinical trial construction.
Patients as Partners (#Patients2018) is a conference being held in Philadelphia, PA on March 15-16 that gathers patients, industry, academia, government and nonprofit organizations to collaborate on clinical trials that will help bring cures to cancers and other terminal diseases.
Myeloma patients and advocates Jenny Ahlstrom and Jack Aiello will be joining panels to discuss how patients can access their data from clinical trials and how patients can be involved in the clinical trial development process. As a member of several clinical trial committees, Jack brings deep expertise in myeloma clinical trials construction from a patient perspective.
Clinical trials bring potential cures to patients, so join us to learn how we can accelerate the process together.
Where: Rittenhouse Hotel, Philadelphia, PA
When: March 15-16
Registration: Use code MC20 for 20% off registration. Click the button below to register.
Register Today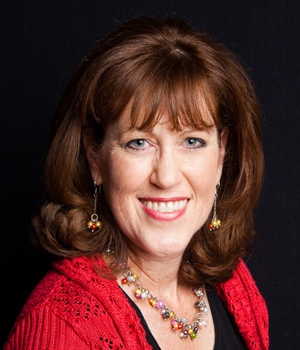 about the author
Jennifer Ahlstrom
Myeloma survivor, patient advocate, wife, mom of 6. Believer that patients can help accelerate a cure by weighing in and participating in clinical research. Founder of HealthTree Foundation (formerly Myeloma Crowd).
More on Life With Myeloma
Thanks to our HealthTree Community for Multiple Myeloma Sponsors: