Patient Power: How Much Exercise Is Too Much for Multiple Myeloma Patients?
The benefits of exercise to a myeloma patient are numerous--physically, mentally, and emotionally. But how much exercise is too much? When does it become unsafe?
Melanie House, physical therapist of the University of Iowa Hospitals and Clinics, cites studies which prove that occasionally exercise is more powerful than drugs that have been FDA-approved.
"If you're going to use a drug as strong as exercise, it does need to be prescribed in the proper dose and proper intensity...each person needs an individual prescription." --Melanie House, DPT
Exercise can usually be adapted to anyone's circumstances. In rare cases, exercise should not be considered--such as having low counts of platelets or red blood cells. Even throughout the process of a transplant, patients are encouraged to stay active according to their ability.
Yes, exercise is important as a myeloma patient. But it can provide the most benefit when it is "prescribed" to the patient's individual condition during their stage of multiple myeloma.
How Much Exercise Should Myeloma Patients Do? from Patient Power on Vimeo.
Thanks to our Muscles for Myeloma sponsor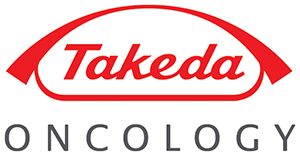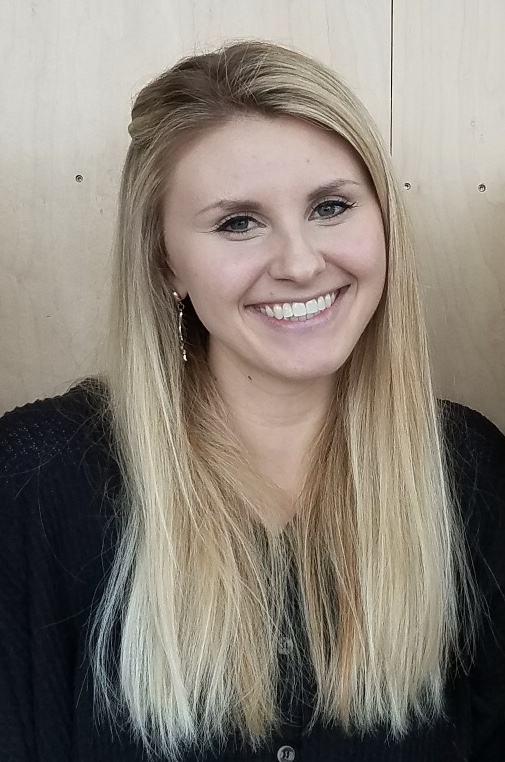 about the author
Erika Johnson
Myeloma Crowd Editorial Contributor, Nursing student, and cancer advocate.
More on Life With Myeloma
Thanks to our HealthTree Community for Multiple Myeloma Sponsors: