One Week From #GivingTuesday - The Largest Donation Day of the Year!
Donate to Myeloma Research on #GivingTuesday
The holiday season is just around the corner, and we invite you to kick it off with us one week from today on Giving Tuesday (November 30)!
Giving Tuesday is a global day of giving back. On the Tuesday following Thanksgiving, you'll have the chance to join people around the world and support a cause close to your heart.
This Giving Tuesday - and throughout December - the Myeloma Crowd by HealthTree has a goal to raise a total of $400,000!
We invite our incredible supporters like you to join the movement and help us fund change in multiple myeloma - improving the way myeloma research is performed to make it easier to identify potential myeloma cures.
We are excited to announce that a generous donor has stepped up to match up to $200,000 if we can raise an equal amount by December 31 - meaning your donation can have twice the impact!
Donate today or mark your calendars for next Tuesday and help millions around the world make change in myeloma research. Using the HealthTree platform, we will facilitate these initial studies for myeloma investigators. Additional academic studies will be completed throughout 2022.
MCRI Research Projects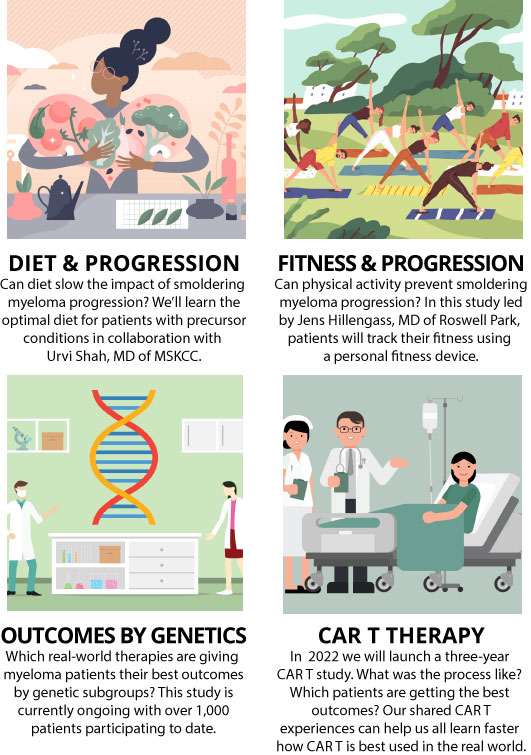 Donate to Myeloma Research on #GivingTuesday
Please invite your caregivers, family and friends to donate on #GivingTuesday to the MCRI to fund these important projects. With the link above, you can donate or create individual or team pages that you can then share with your friends on social media. We need your help to Make Change in Myeloma Research!
The Myeloma Crowd is a 501(c)3 non-profit organization. Donate online or mail donations to the Myeloma Crowd, PO Box 1286, Draper, UT 84020.
Tax ID # 45-5354811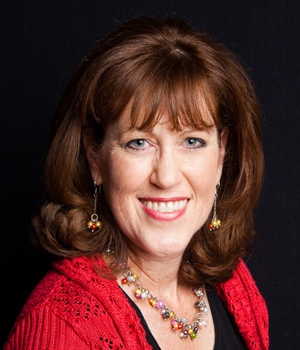 about the author
Jennifer Ahlstrom
Myeloma survivor, patient advocate, wife, mom of 6. Believer that patients can help accelerate a cure by weighing in and participating in clinical research. Founder of HealthTree Foundation (formerly Myeloma Crowd).
More on Life With Myeloma
Thanks to our HealthTree Community for Multiple Myeloma Sponsors: