Ninlaro Maintenance Therapy Post-Transplant Improves Progression-Free Survival in Multiple Myeloma
A Phase III study looking at the impact of Ninlaro (ixazomib) maintenance therapy post-transplant showed a statistically significant improvement in remission durations compared to the placebo arm.
The study, called TOURMALINE-MM3, included 656 patients who had received an autologous stem cell transplant. All patients had some level of response to the transplant. One arm of the study received the single oral drug Ninlaro as maintenance while the other arm received a placebo for maintenance. The study is measuring progression-free survival, or length of remission, and overall survival.
Ninlaro is an oral proteasome inhibitor, which makes it easy to take as long-term maintenance therapy.
"Within the maintenance setting, it is critical that we find agents that are efficacious, tolerable and convenient," said Jesús Gomez Navarro, M.D., Vice President, Head of Oncology Clinical Research and Development, Takeda. "The results of the TOURMALINE-MM3 trial represent an important step toward the goal of expanding the use of NINLARO as a maintenance therapy. This is the first and only Phase 3 placebo-controlled study evaluating a proteasome inhibitor in this setting and we look forward to discussions with Health Authorities around the world."
The study data results have been submitted to be included for the American Society of Hematology December meeting, so specifics will be shared at that time.
To find all ixazomib clinical trials, click here.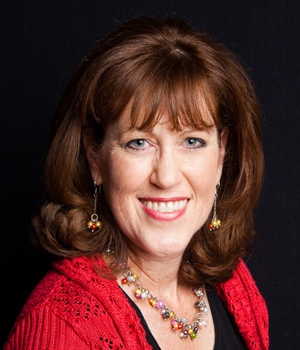 about the author
Jennifer Ahlstrom
Myeloma survivor, patient advocate, wife, mom of 6. Believer that patients can help accelerate a cure by weighing in and participating in clinical research. Founder of HealthTree Foundation (formerly Myeloma Crowd).
Thanks to our HealthTree Community for Multiple Myeloma Sponsors: