Ninlaro (ixazomib) Receives Green Light to Continue Approval Process in Europe
Ninlaro is a an oral proteasome inhibitor approved last November 2015 by the FDA in the United States. This provided patients with the first all-oral myeloma treatment combination: ixazomib, lenalidomide, and dexamethasone.
European Medicines Agency's (EMA) Committee for Medicinal Products for Human Use (CHMP) has now adopted a positive opinion for NINLARO (ixazomib) capsules in combination with lenalidomide and dexamethasone for the treatment of adult patients with multiple myeloma who have received at least one prior therapy. If the European Commission ratifies the CHMP's opinion and authorization is granted, NINLARO will be the first and only oral proteasome inhibitor approved for use across the European Economic Area, which includes the 28 member states of the European Union as well as Norway, Liechtenstein and Iceland. For a conditional approval, Takeda is required to provide post-approval updates on safety and efficacy analyses for TOURMALINE-MM1 and some other already ongoing studies to demonstrate the treatment's long-term effects. Over time, a conditional approval would convert to full approval as these post-approval commitments are fulfilled.
"The heterogeneity of multiple myeloma means that it is very important for patients and physicians to have access to a variety of treatment options, and many physicians are now looking forward to the possibility of adding NINLARO to our treatment armamentarium," said Philippe Moreau, MD, Head of the Hematology Department at the University Hospital of Nantes, France. "The clinical data strongly support the use of NINLARO in relapsed and/or refractory patients, while also delivering the advantages of an all-oral triplet regimen. In the TOURMALINE-MM1 trial, the NINLARO regimen showed a significant improvement in progression-free survival of 35 percent when compared to the placebo regimen."
The typical EMA approval process takes about 60 days.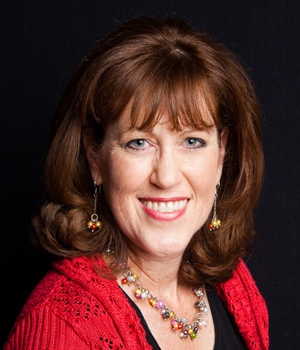 about the author
Jennifer Ahlstrom
Myeloma survivor, patient advocate, wife, mom of 6. Believer that patients can help accelerate a cure by weighing in and participating in clinical research. Founder of HealthTree Foundation (formerly Myeloma Crowd).
Thanks to our HealthTree Community for Multiple Myeloma Sponsors: