New Drug to Kick Myeloma Out of Bone Marrow Enters Clinical Trials
A new drug called GMI-1217 is entering a phase I clinical trial in a multi-center study in Ireland. The drug will be used with bortezomib and blocks an adhesion molecule on cells in the bone marrow from binding with blood cancer cells. Unlocking this connection hopes to move cancerous cells out of the protective environment of the bone marrow where they hide and escape the effects of chemotherapy.
The drug is also being tested in acute myeloid leukemia (AML) and in those tests, has also shown to reduce chemo-induced neutropenia and mucositis.
The first patient has now been dosed in the myeloma study and the study aims to test the safety, dose level and impact combined with bortezomib for patients who have not responded well to standard chemotherapy. The trial plans to enroll 24 patients.
"This new clinical trial provides an opportunity to evaluate GMI-1271's ability to treat hematological cancers beyond AML," said Dr. John Quinn, Consultant Haematologist, Beaumont Hospital, Dublin, Ireland. "Preclinical studies showed promise for E-selectin antagonists against other types of cancers, so this pilot study in multiple myeloma may determine if GMI-1271 may become part of a bortezomib rescue treatment for patients not responding to standard regimens."
Beaumont Hospital is one of a number of Blood Cancer Network Ireland (BCNI) sites participating in this study.
The drug showed survival benefit in mouse models for mice with GMI-1217 and bortezomib vs. bortezomib alone. Patients with multiple myeloma have higher cell surface expression of E-selectin carboydrate ligands when their cancer relapses, showing that this may be an attractive target. The study will include patients who have become refractory to bortezomib.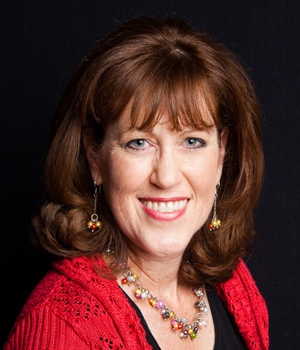 about the author
Jennifer Ahlstrom
Myeloma survivor, patient advocate, wife, mom of 6. Believer that patients can help accelerate a cure by weighing in and participating in clinical research. Founder of HealthTree Foundation (formerly Myeloma Crowd).
Thanks to our HealthTree Community for Multiple Myeloma Sponsors: