Need help with pricey medication co-pays?
BY LIZZY SMITH Co-pays for medications can be staggering. Recently, we heard from one patient whose co-pay for a month Revlimid was over $5,000. The good news is that there is help, and applying is simple, usually requiring a single phone call. Oftentimes, approval is given right over the phone within minutes. In the case of our patient, she was approved for a $10,000 grant for 12 months in just a few minutes. Here are four excellent resources for myeloma patients to help get you started. Chronic Disease Fund 877-968-7233 press option #0 Approvals are granted same-day. Patients must have medical insurance coverage, been prescribed a medication that is part of the CDF Formulary and meet program income criteria. Leukemia & Lymphoma Society 877-557-2672 The Leukemia & Lymphoma Society (LLS) Co-Pay Assistance Program helps pay insurance premiums and meet co-pay obligations. It also finds additional sources of financial aid. The Co-Pay Assistance Program offers financial help toward:
Blood cancer treatment-related co-payments
Private health insurance premiums
Medicare Part B, Medicare Plan D, Medicare Supplementary Health Insurance, Medicare Advantage premium, Medicaid Spend-down or co-pay obligations
For myeloma, there is up to $10,000 in assistance for those who qualify:
Have a household income that is at or below 500 percent of the U.S. federal poverty guidelines as adjusted by the Cost of Living Index (COLI)
Be a United States citizen or permanent resident of the U.S. or Puerto Rico and be medically and financially qualified
Have prescription insurance coverage
Have an LLS Co-Pay Assistance Program-covered blood cancer diagnosis confirmed by a doctor (see covered diagnoses listed above)
Patient Access Network Foundation
866-316-7263 www.panfoundation.org Up to $10,000 per year to help cover medication co-pays. To qualify, patients must meet these criteria:
Insured and insurance covers the medication for which the patient seeks assistance
The medication must treat the disease directly
Patient's income must be below a designated percentage of the Federal Poverty Level, depending on individual fund requirements
Patient is prescribed a high cost drug for the disease, depending on individual fund requirements
Patient must reside and receive treatment in the US. They do not need to be a US citizen
Celgene Patient Support
800-931-8691 www.celgenepatientsupport.com Celgene offers the following support to qualifying patiens:
Co-pay Assistance: Patients may be eligible for help to reduce medication co-pays to $25 or less. This depends on the insurance coverage and what Celgene medication the patient's doctor has prescribed
Celgene Free Medication Program: Patients who don't currently have any health insurance or enough insurance to cover the cost of medication, may qualify for free Celgene medications
Transportation Assistance: Celgene Patient Support can help locate options to assist with the costs of traveling to and from a doctor's office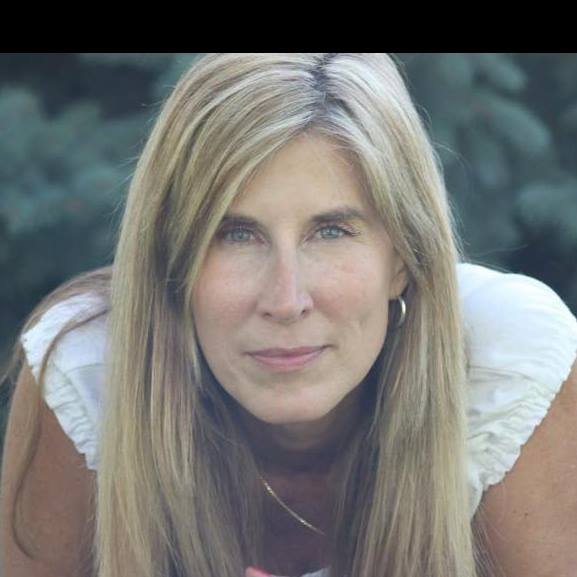 about the author
Lizzy Smith
Lizzy Smith was diagnosed with myeloma in 2012 at age 44. Within days, she left her job, ended her marriage, moved, and entered treatment. "To the extent I'm able, I want to prove that despite life's biggest challenges, it is possible to survive and come out stronger than ever," she says.
Thanks to our HealthTree Community for Multiple Myeloma Sponsors: