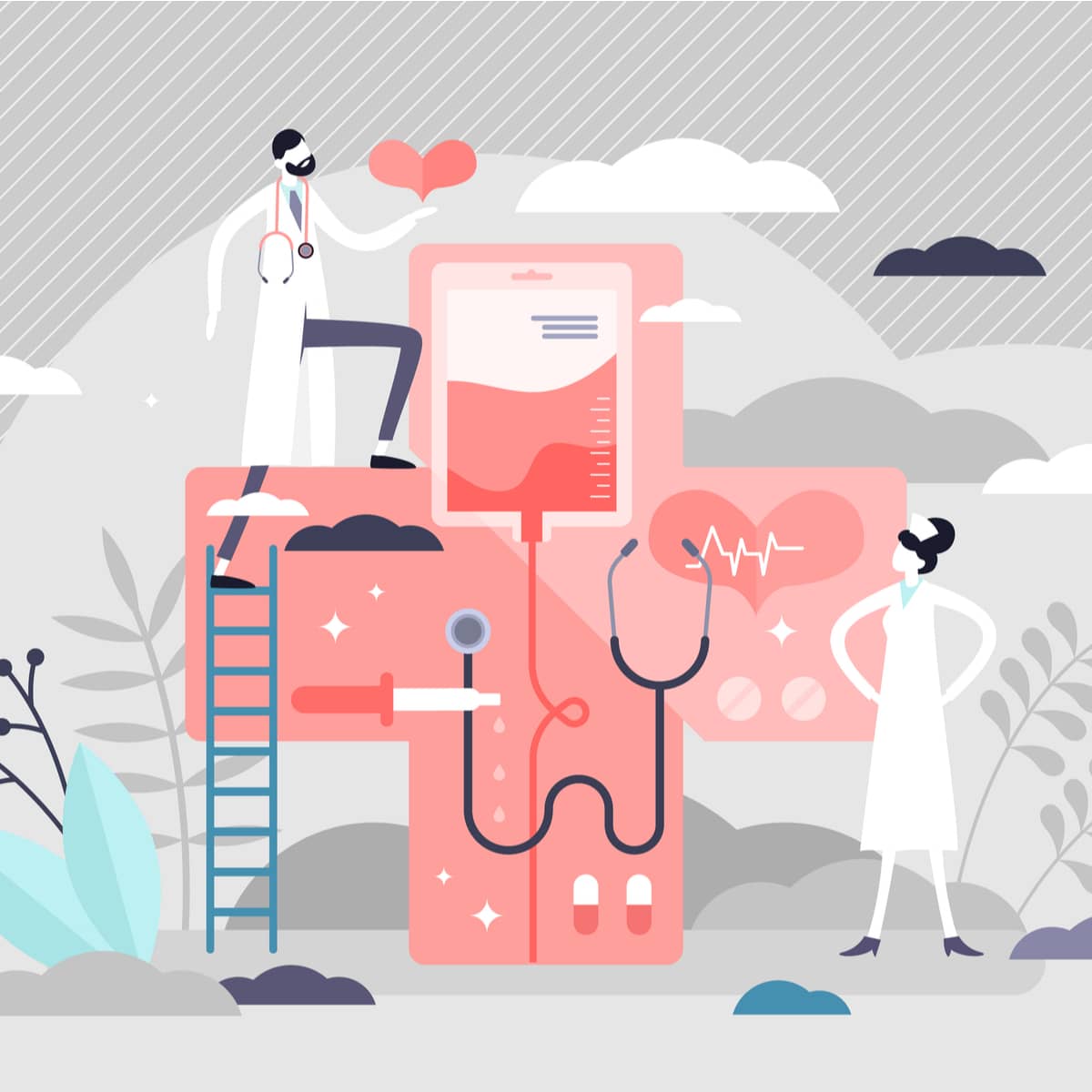 What is the impact of stem cell transplant in myeloma care and how is transplant being used in the community practice setting?
We've heard from myeloma experts that stem cell transplant is one of the single most important therapies for myeloma patients. With more myeloma drug classes in clinical practice and in development, how and when should transplant be used? Is it being used as it should be in the community oncology setting?
Using HealthTree, patients can share anonymously the prior therapies they have received. This enables us to aggregate a very longitudinal, anonymous patient data set to study the use of stem cell transplant and how it affected patient outcomes. Is early transplant better than late transplant? Is transplant being used as often as it should be? Are there additional follow-on therapies post-transplant that are more affected than others? How is transplant being combined when it comes to newer immunotherapies? For example, is it still needed to reduce tumor burden?
Please donate to this important study and join the study if you have had a prior stem cell transplant (auto, allo or tandem). We will be reviewing the data with myeloma experts who focus on stem cell transplant to share the valuable findings of real world evidence.
If you would like to consider joining this and other studies, you can pre-register below.
Donate to the MCRI AND SCT STUDY
Matching Gifts
Did you know that many companies offer a matching gift program to encourage philanthropy among the employees? By simply completing a matching gift form online you may be able to double, or even triple, the impact of your donation! Contributions of any amount help contribute and fund groundbreaking research for high-risk diseases.
Use the search field below to see if your employee participants in the matching gift program. For questions regarding your matching gift, please email matching@crowdcare.org.
Matching Gift
and
Volunteer Grant
information provided by

The CrowdCare Foundation (now named the HealthTree Foundation) and Myeloma Crowd is a registered 501(c)3 non-profit, tax ID 45-5354811.