Myeloma Crowd Changes Its Name to HealthTree Foundation for Multiple Myeloma

HealthTree Continues Its Mission to Support Patients and Accelerate a Myeloma Cure
SALT LAKE CITY, UT –July 13, 2022 – The HealthTree Foundation, a patient-driven, 501(c)(3) non-profit organization that empowers patients at each step of their disease journey, today announced a name change of its myeloma division from Myeloma Crowd to HealthTree Foundation for Multiple Myeloma. The website address will transition over time from www.myelomacrowd.org to www.healthtree.org/myeloma.
Myeloma Crowd launched in 2012 and in 2018 developed a remarkable patient data portal tool called HealthTree Cure Hub that could advance myeloma research in an innovative way. As the HealthTree Cure Hub is now over 10,000 members strong, uniting the product and foundation names will simplify the Foundation's services. The same founders, staff and programs will continue the HealthTree Foundation's work.
Founder Jenny Ahlstrom said:
"We have loved serving myeloma patients as Myeloma Crowd. As a patient myself, it has always been my goal to advance a myeloma cure. We are still driving towards that cure for myeloma patients as the HealthTree Foundation for Multiple Myeloma."
The name change includes new names for individual patient support programs including:
Existing programs with the HealthTree name will continue including: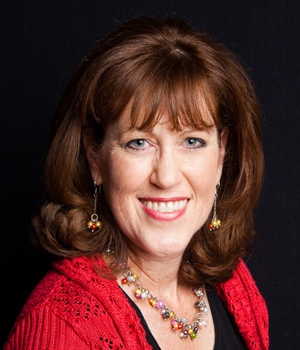 about the author
Jennifer Ahlstrom
Myeloma survivor, patient advocate, wife, mom of 6. Believer that patients can help accelerate a cure by weighing in and participating in clinical research. Founder of HealthTree Foundation (formerly Myeloma Crowd).
Thanks to our HealthTree Community for Multiple Myeloma Sponsors: