Will I Get Nausea During Treatment And What Can I Do About It?
A frequent concern about preparing for chemotherapy (and myeloma treatment in general) is nausea. Will you experience this side effect? The answer is... maybe. Not everyone does, but many do. And with nausea, food aversions and vomiting often follow. The good news is that there are many ways to cope and it doesn't last forever. What is chemo-induced nausea? It isn't a whole lot different than what you've experienced from the general stomach flu or typical pregnancy. It's that feeling of your stomach not being happy. Churning, miserable, wanting to throw up. You may feel dizzy and sweaty, too. When will I experience these symptoms? Typically, symptoms are more pronounced on the days you receive some chemotherapies, though many myeloma medication side effects can induce nausea, too, and can last longer. If you are undergoing a stem cell transplant, expect that symptoms may last for weeks, though many patients don't get it at all (or it is minimal). What should I do when I experience nausea? Before you start treatment, be sure that your doctor prescribes anti-nausea medication so that you have it handy. If you experience this symptom, take your medication, and take it exactly as prescribed. If the medications don't help, and you have trouble keeping down fluids, be sure to alert your doctor right away. Oftentimes, patients receive intravenous fluids and nutrients if the symptoms persist. Eat foods that sound appealing to you. Be patient-- what you think sounds good may not actually taste good or agree with your stomach. You may need to try many different foods before you find something that works. In general, avoid greasy, fried, salty, sweet or spicy foods. Citrus is something you'll definitely want to avoid. You should also avoid foods that are hot in temperature. Bland is best. Also, avoid big meals, instead opting for smaller snacks throughout the day (if possible). Most important, make sure you drink fluids-- lots of fluids. And if you can't, call your doctor immediately. Staying properly hydrated is extremely important! Try taking small, frequent sips of water. Are there certain foods I should keep on hand during treatment?
Water
Herbal teas (not too hot), especially ginger
Clear broth
Broth-based soups
Clear sodas, like Sprite, ginger ale, and club soda. Iced tea is a good option, as are some juices, like cranberry and grape.
Pedialyte and clear Gatorade
Chicken
Rice-based cereals
Crackers and pretzels
Plain oatmeal
Pasta, rice and noodles
Mashed potatoes or potatoes without too much salt or too many spices
White bread
Bananas
Apples
Applesauce
Jell-o
Yogurt
Grapes
Popsicles
If you become neutropenic (when your body has no immune system), you will have many dietary restrictions. You will not be able to eat fresh fruits and vegetables, or to eat at most restaurants. You will need to avoid buffets and most freshly-prepared meals. Be sure to discuss with your doctor prior to treatment!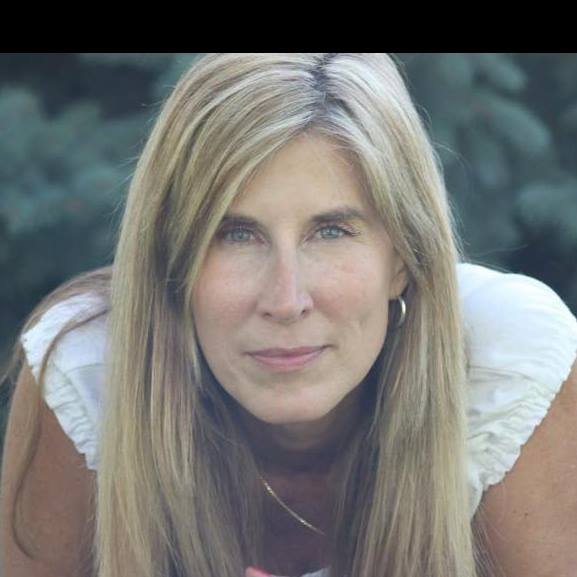 about the author
Lizzy Smith
Lizzy Smith was diagnosed with myeloma in 2012 at age 44. Within days, she left her job, ended her marriage, moved, and entered treatment. "To the extent I'm able, I want to prove that despite life's biggest challenges, it is possible to survive and come out stronger than ever," she says.
More on Life With Myeloma
Thanks to our HealthTree Community for Multiple Myeloma Sponsors: