What Is A Stem Cell Transplant?
A stem cell transplant (SCT) is often used to treat multiple myeloma. The process restores the bone marrow with healthy cells, which helps stimulate new bone marrow growth and restore the immune system. Not all patients are candidates for an SCT (a patient's over-all health, the nature of their disease, age, and other factors are used to determine course of treatment).
The Mayo Clinic defines SCT:
A stem cell transplant — also called a blood or marrow transplant — is the injection or infusion of healthy stem cells into your body to replace damaged or diseased stem cells.

A stem cell transplant may be necessary if your bone marrow stops working and doesn't produce enough healthy stem cells.

This procedure also may be performed if high-dose chemotherapy or radiation therapy is given in the treatment of blood disorders such as leukemia, lymphoma, multiple myeloma or sickle cell anemia.

A stem cell transplant can help your body make enough healthy white blood cells, red blood cells or platelets, and reduce your risk of life-threatening infections, anemia and bleeding.
There are three types of SCTs. They are:
Auto Stem Cell Transplant: This is when a patient's own stem cells are used. It is the most common of the three transplants. Oftentimes, stem cells are be stored for when a patient may also need them in the future. Some patients receive tandem stem cell transplants, which are two back-to-back transplants within a six-month period.
Allogeneic (Allo) Stem Cell Transplant: Far less common, an allo transplant is when a donor's stem cells are used.
Syngeneic Stem Cell Transplant: When an identical twin's stem cells are used, making the donor a perfect match.
For patients receiving an SCT, it can help them achieve remission and improve overall-all survival, though it is not a cure.
In many cases, patients who receive an SCT do so early in their diagnosis; other patients elect to freeze their stem cells for use at a later time.
Prior to receiving a transplant, patients receive high dose chemotherapy to knock out as many cancer cells as possible. The actual transplant itself is similar to receiving platelets or a blood transfusion and is administered via IV.
To learn more, visit our page on Stem Cell Transplants here.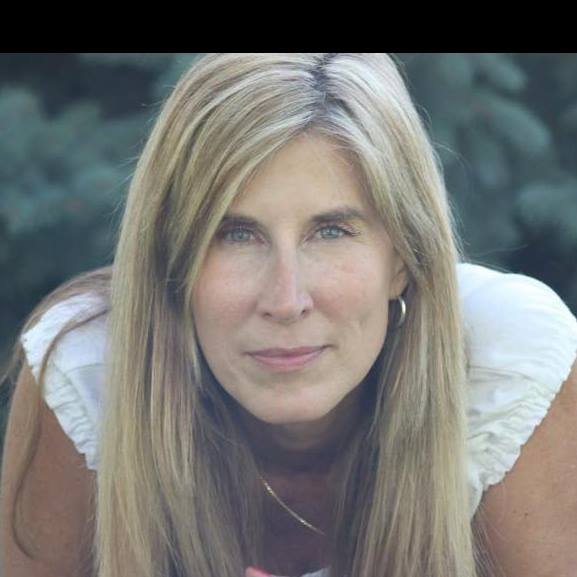 about the author
Lizzy Smith
Lizzy Smith was diagnosed with myeloma in 2012 at age 44. Within days, she left her job, ended her marriage, moved, and entered treatment. "To the extent I'm able, I want to prove that despite life's biggest challenges, it is possible to survive and come out stronger than ever," she says.
Thanks to our HealthTree Community for Multiple Myeloma Sponsors: