What are the NCCN Guidelines for Multiple Myeloma?
NCCN is a 'must know' acronym. It stands for the National Comprehensive Cancer Network, a non-profit alliance of 27 leading cancer centers
'devoted to patient care, research, and education, is dedicated to improving the quality, effectiveness, and efficiency of cancer care so that patients can live better lives. Through the leadership and expertise of clinical professionals at NCCN Member Institutions, NCCN develops resources that present valuable information to the numerous stakeholders in the health care delivery system. As the arbiter of high-quality cancer care, NCCN promotes the importance of continuous quality improvement and recognizes the significance of creating clinical practice guidelines appropriate for use by patients, clinicians, and other health care decision-makers.'
The NCCN Website provides a host of interesting information for a variety of different cancers, including MM and several other plasma cell neoplasms. Although NCCN is most likely more geared towards physicians, it also provides well written, clear-to-understand and comprehensive patient guidelines that provide not only solid background information and explanations but also provide guidance for treatment options. You will find 'patient guidelines' for Multiple Myeloma, Waldenströms macroglobulinemia, and MDS. I highly recommend reading these guidelines.
Also important to know is the availability of the 'NCCN Guidelines (for healthcare providers). In the case of MM these guidelines were updated at the end of February 2018. The material provided on the site is copyrighted so we can not provide examples of tables and charts here. Still, don't be afraid to go through these guidelines – if you are somewhat familiar with the abbreviations or acronyms used in MM care you will be able to readily go through them. The nice thing is that they are built up very logically and, once you find the stage of your disease (new patient, eligible/not eligible for stem cell transplant, first relapse, etc.) you will find easy to review charts that will provide you with the preferred course of treatment and alternatives.
Patients and/or caregivers who are interested in their disease will find a wealth of 'good to know' information that includes the very latest available treatments in the US (though the recommendations for the US patient may not be available/approved in other parts of the world). Enjoy the learning – a better informed patient will be able to advocate for him- or herself and take a very active role in treatment decisions.
And for those who want to dig in even more deeply there is an option to register as a patient or caregiver with NCCN and that will give you access to the 'NCCN Guidelines with NCCN Evidence Blocks'. Just click on the link that is provided and before you can open the link you will be asked to register (a two minute process). This document is an expanded version of the 'NCCN guidelines mentioned earlier' and provides a nice matrix that rates each treatment option on a five-point scale for efficacy of the treatment, safety, quality of evidence (i.e., how much public peer-reviewed literature is there to back up the claims), the consistency of evidence and the cost of treatment. All good to know and understand.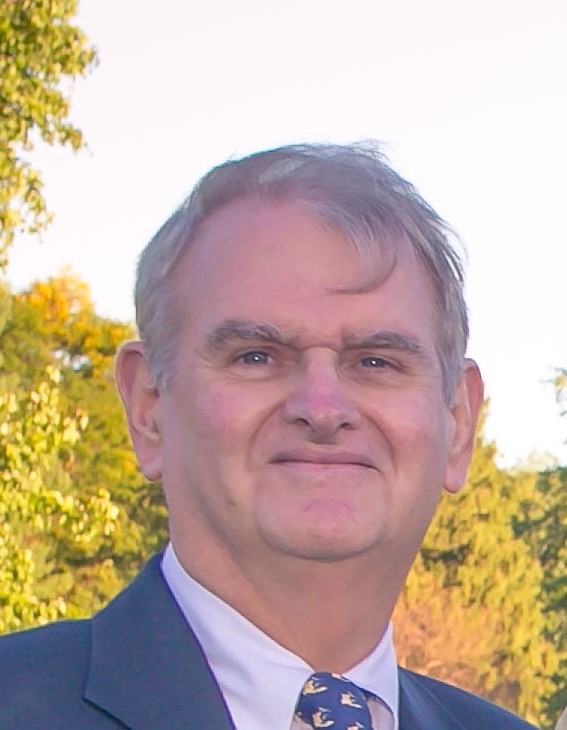 about the author
Paul Kleutghen
I am a patient diagnosed in 2014 with primary plasma cell leukemia (pPCL), a rare and aggressive variant of multiple myeloma and have been very fortunate to find successful treatment at the division of Cellular Therapy at the Duke University Cancer Institute. My wife, Vicki, and I have two adult children and two grandsons who are the 'lights of our lives'. Successful treatment has allowed Vicki and I to do what we love best : traveling the world, albeit it with some extra precautions to keep infections away. My career in the pharmaceutical industry has given me insights that I am currently putting to use as an advocate to lower drug pricing, especially prices for anti-cancer drugs. I am a firm believer that staying mentally active, physically fit, compliant to our treatment regimen and taking an active interest in our disease are keys to successful treatment outcomes.
More on Life With Myeloma
Thanks to our HealthTree Community for Multiple Myeloma Sponsors: