Muscles for Myeloma Virtual Race Raises Funds for Myeloma Research!
We are "Stronger Together!"
Thank you to all those who participated and donated to the Muscles for Myeloma Virtual Race this past week! Together, through our virtual races we raised over $31,000 for myeloma cancer research (take a look at the photos below).
For years we have held the event in Columbus, Ohio. However due to the rapid evolvement and spread of COVID-19, and with our myeloma patient participants in mind, we ultimately made the decision to transition the race to a virtual experience.
Thank you for your incredible support and encouragement throughout this virtual transition and for helping us build "muscles for myeloma" even if that meant from your individual homes. By Saturday, May 30, we had over 500 race participants including 50 myeloma cancer patient warriors. Your stories, team goals and commitment to staying active throughout a pandemic was inspiring to our team and those who participated and donated to the race! You made this year unforgettable.
Individuals and Team Fundraisers
Our individual and team fundraisers went above and beyond to share their pages with family and friends! Over 50 fundraising teams and hundreds of individual fundraising pages were created and raised thousands for myeloma research!
Race Shirts
We received numerous requests to purchase extra Stronger Together shirts for family and friends. Sizes are limited but if you would like to purchase an extra race shirt please visit the link below. All shirt proceeds will be donated to the Myeloma Crowd Research Initiative funding groundbreaking research in COVID-19 for myeloma patients.
Race Proceeds
All race proceeds from the Columbus Virtual Race will be donated to support myeloma cancer research at Ohio State University's Comprehensive Cancer Center and the Myeloma Crowd Research Initiative.
Proceeds from the General Virtual Race will fund a groundbreaking COVID-19 Myeloma Patient Study, within the Myeloma Crowd Research Initiative, that identifies the relationship between COVID-19 and patients and potential remedies/solutions.
Thank you again for your support and we look forward to next year as we can carry on this tradition of coming together and making a difference in myeloma!
Thank you to our race sponsors for making this year's event possible:

.


.
The Myeloma Crowd Team: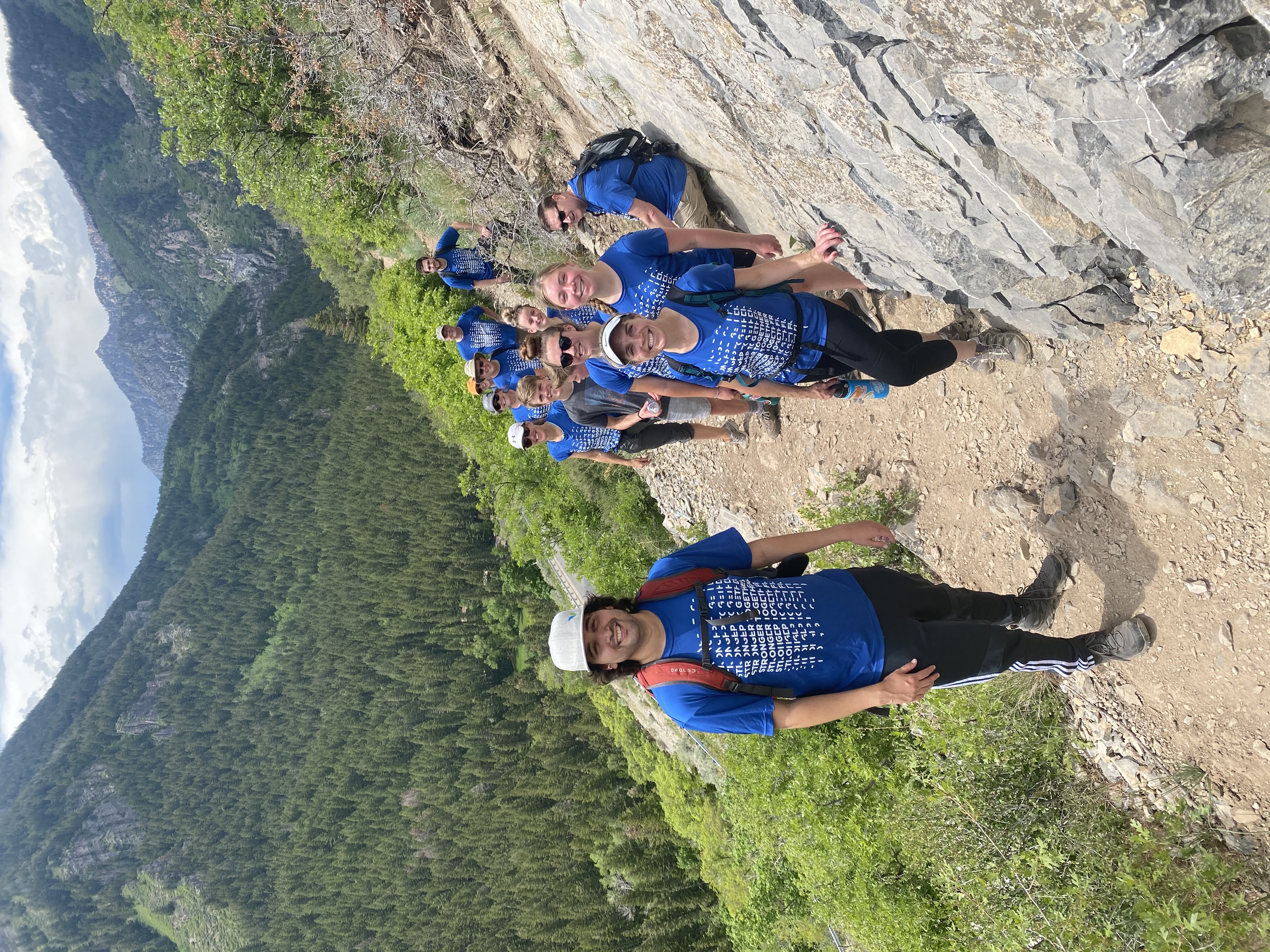 Additional Photos of Our Incredible Race Participants: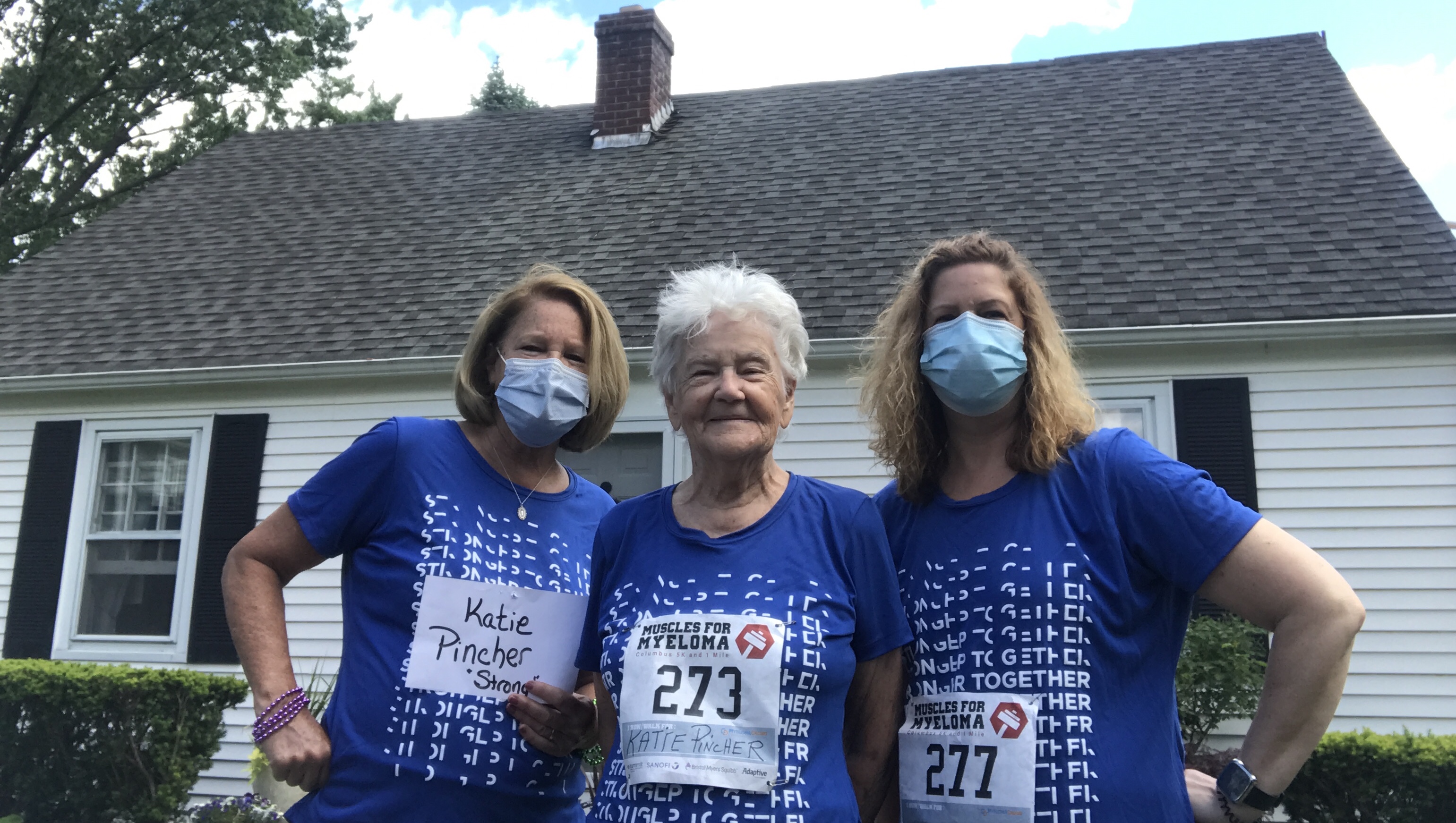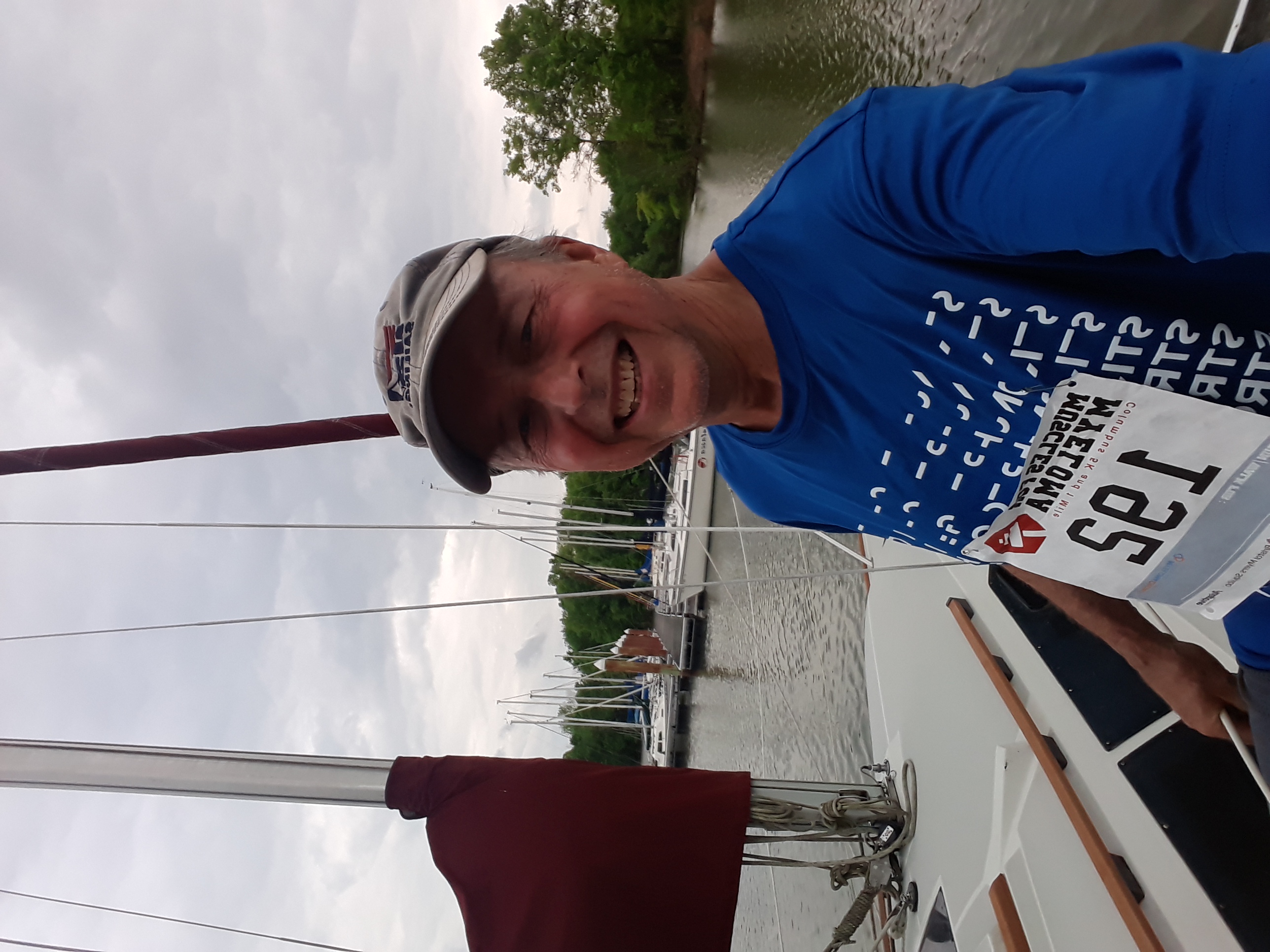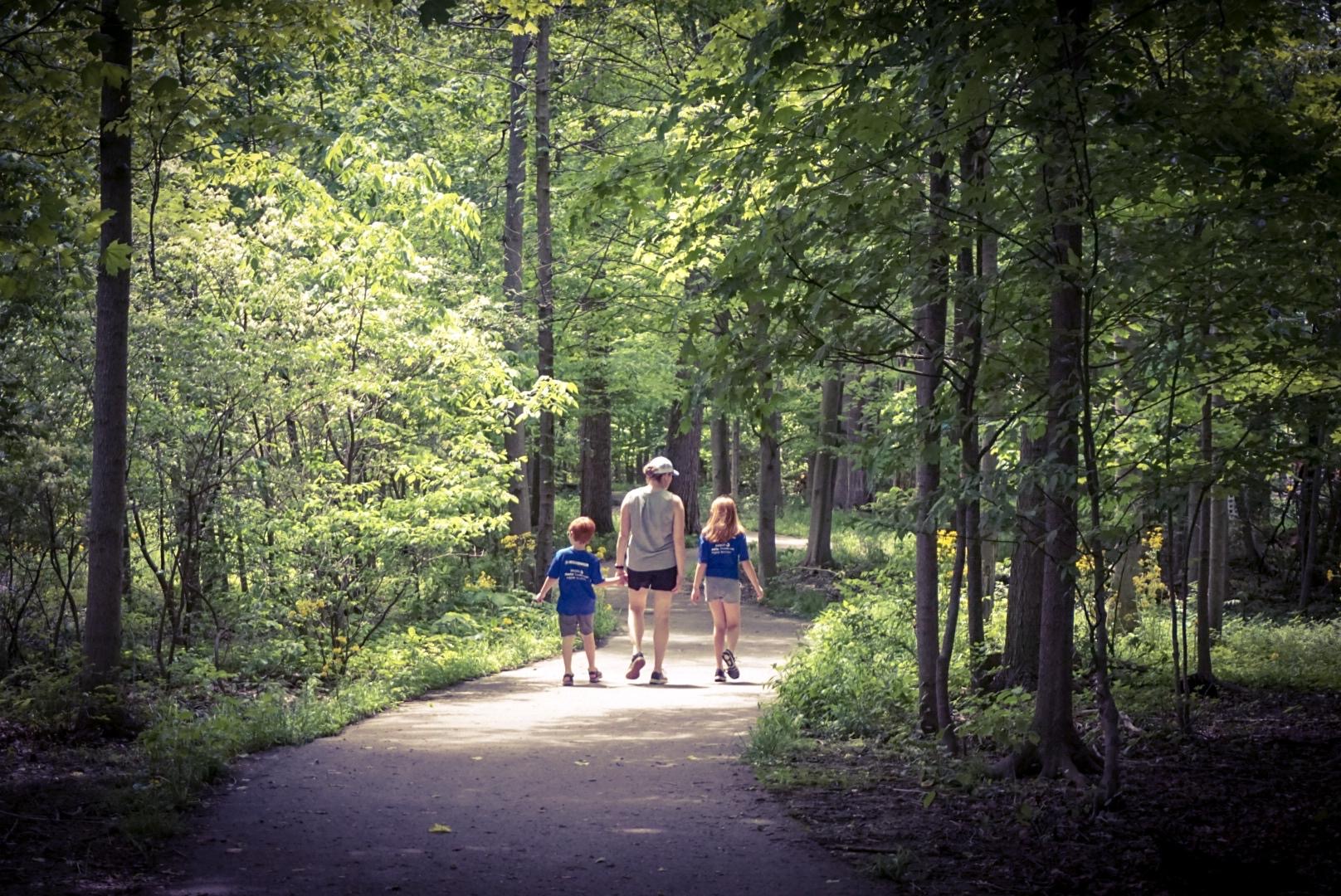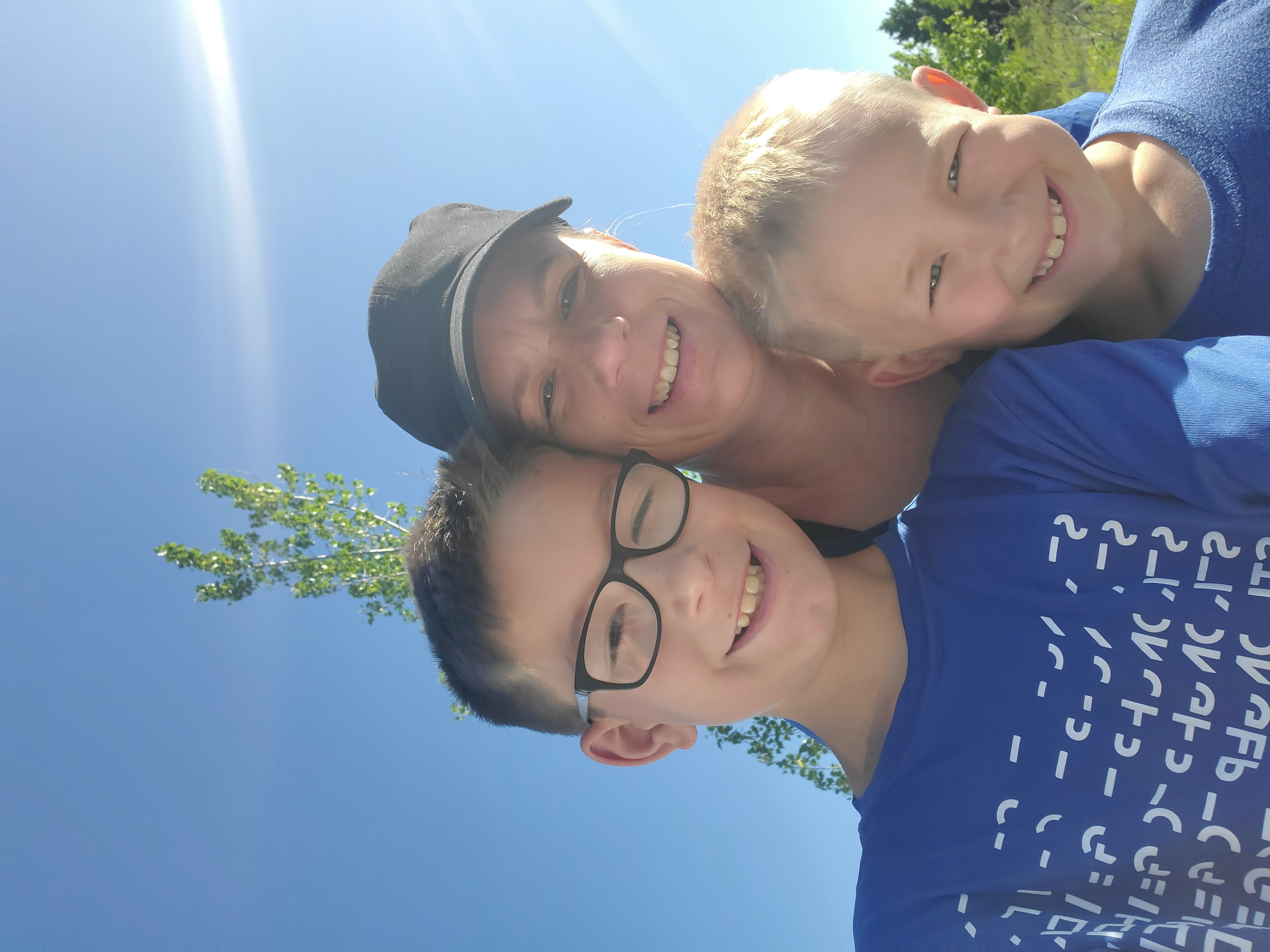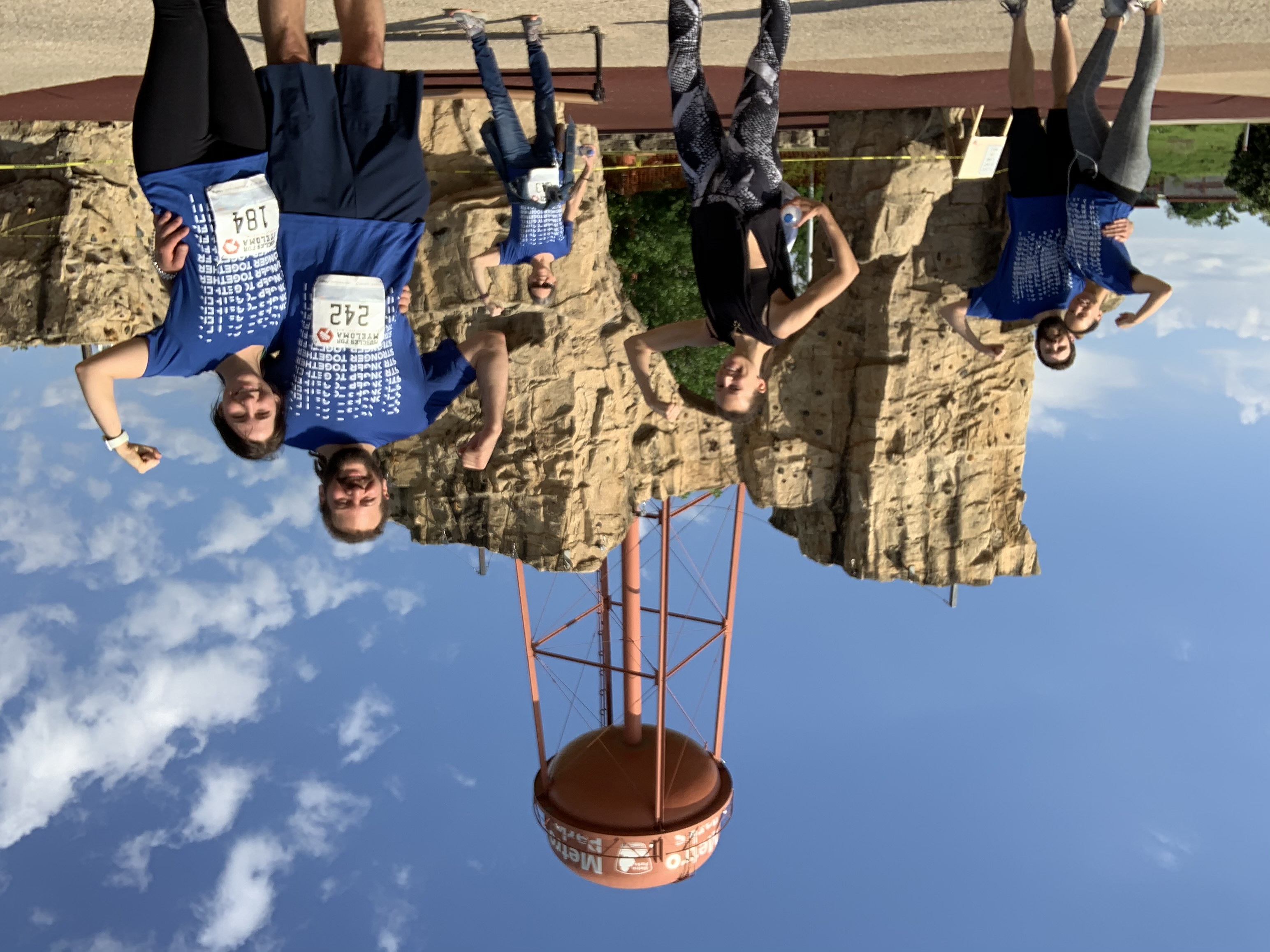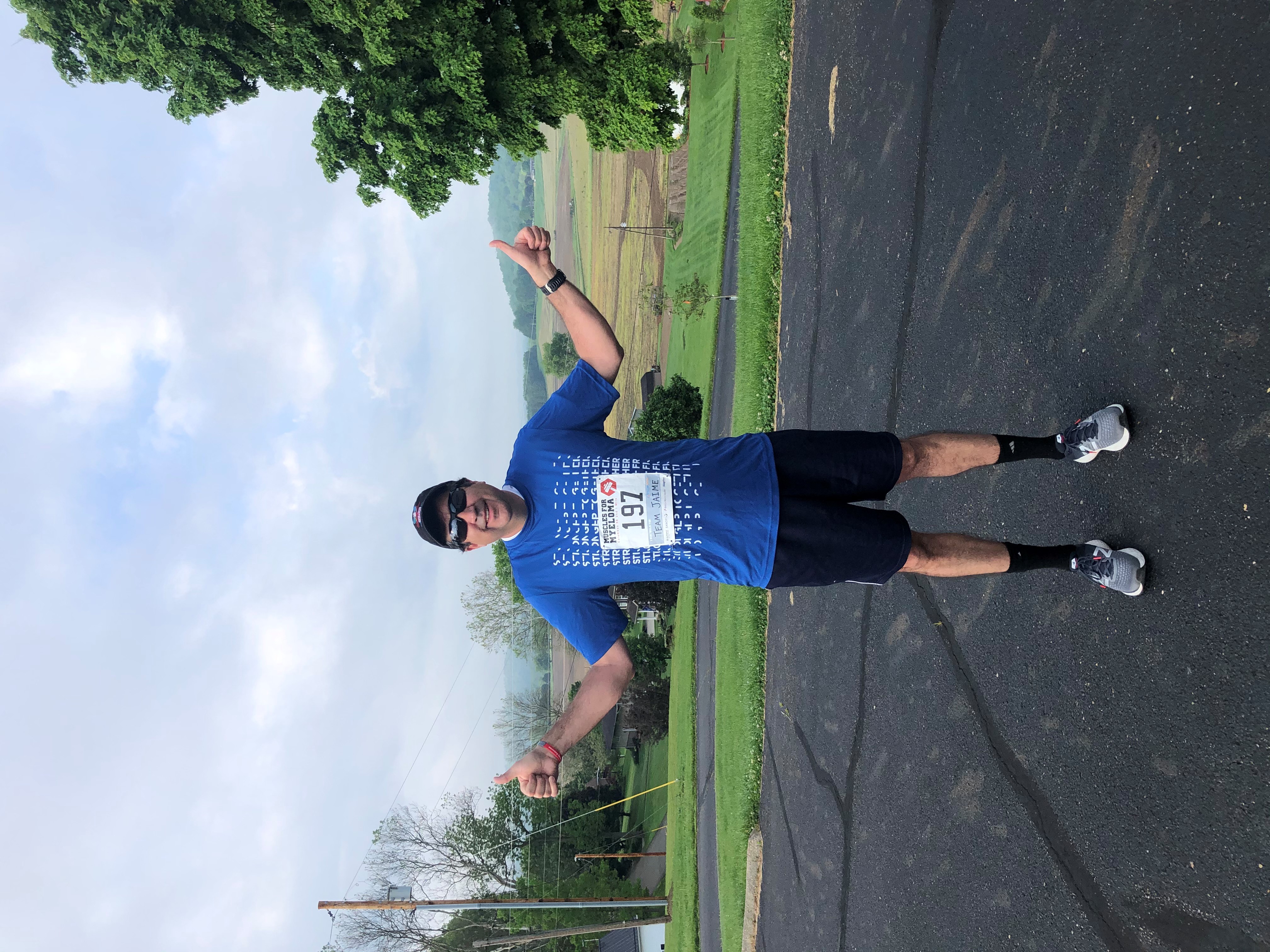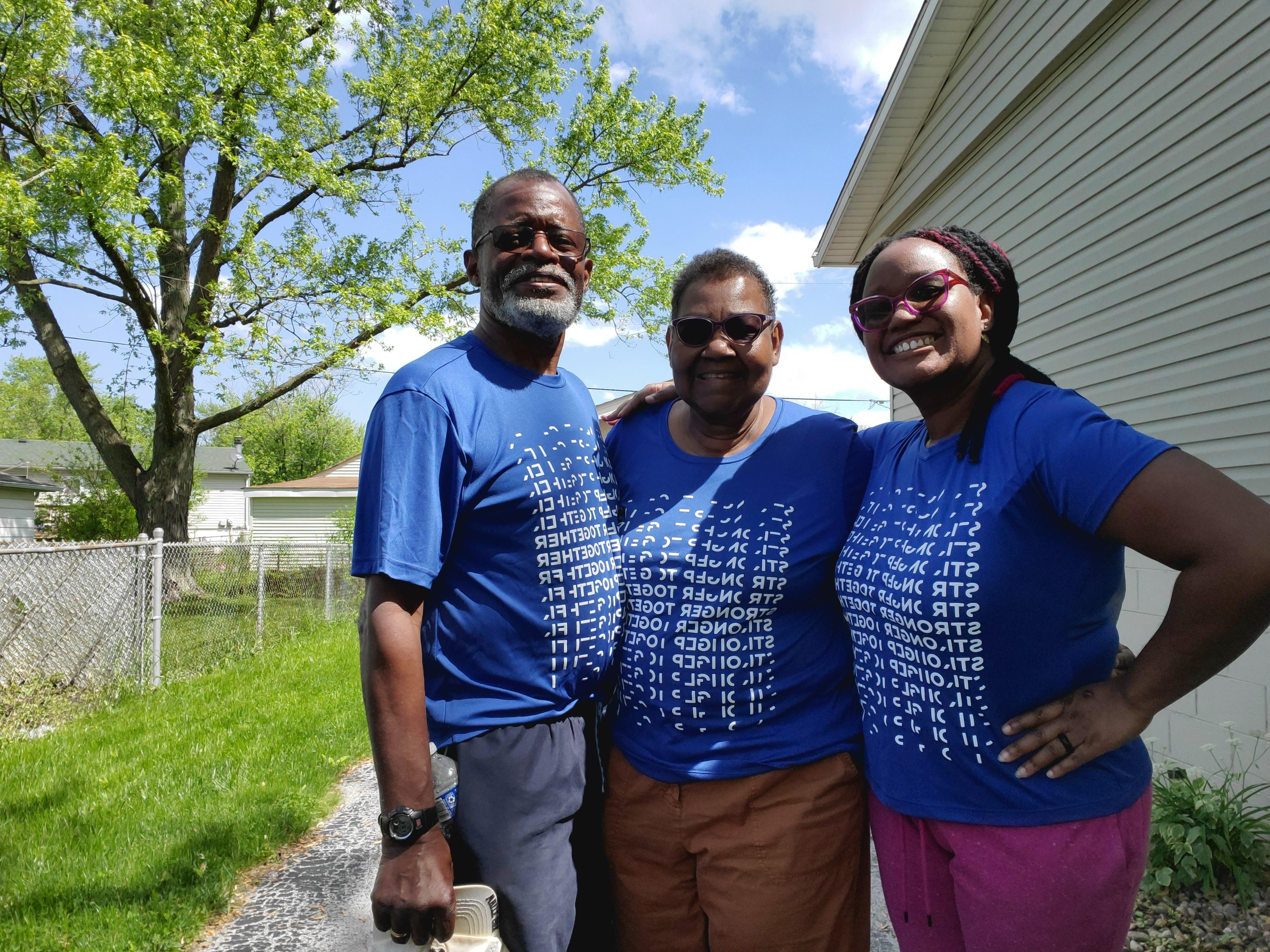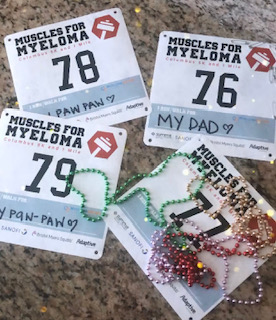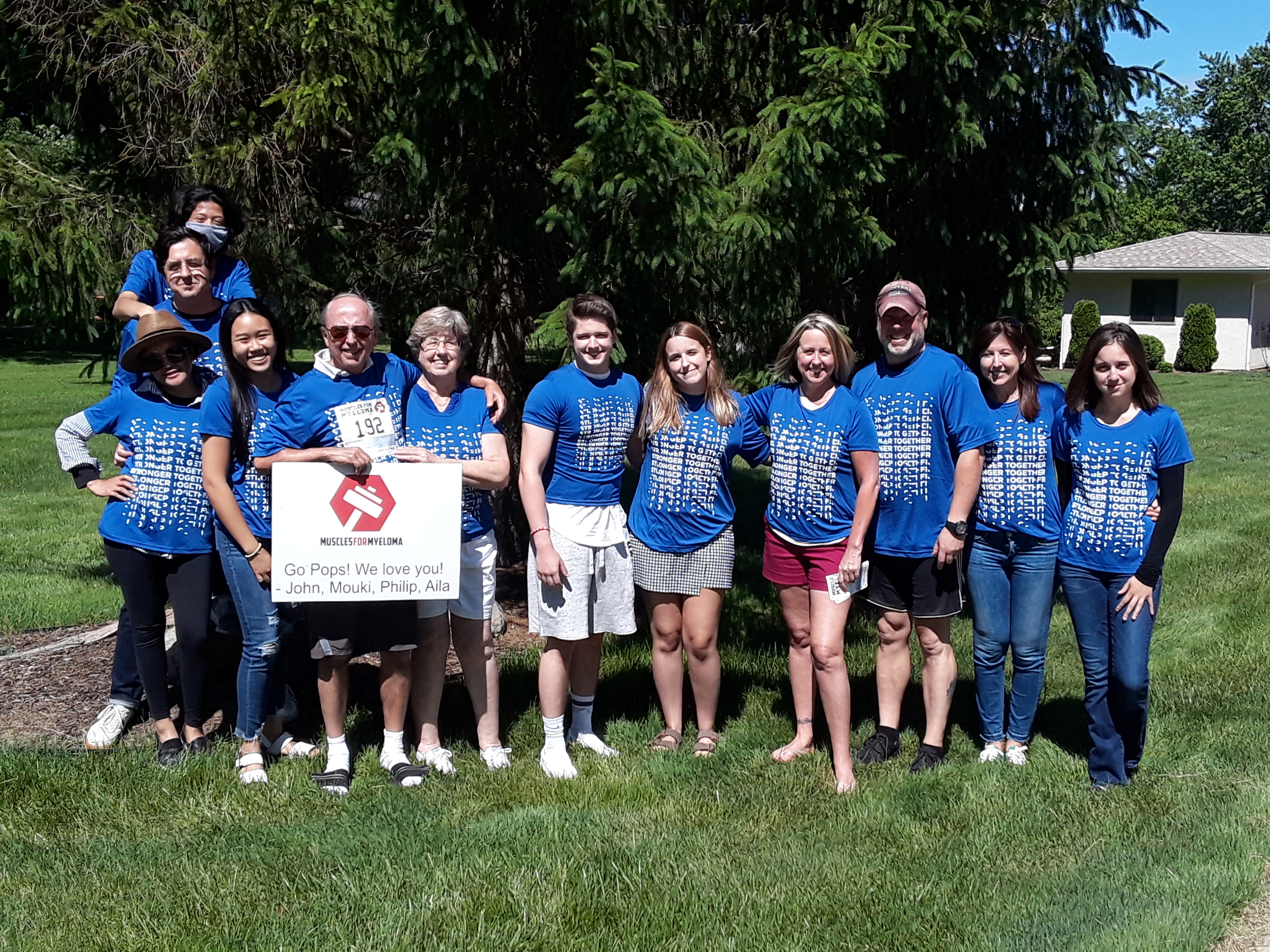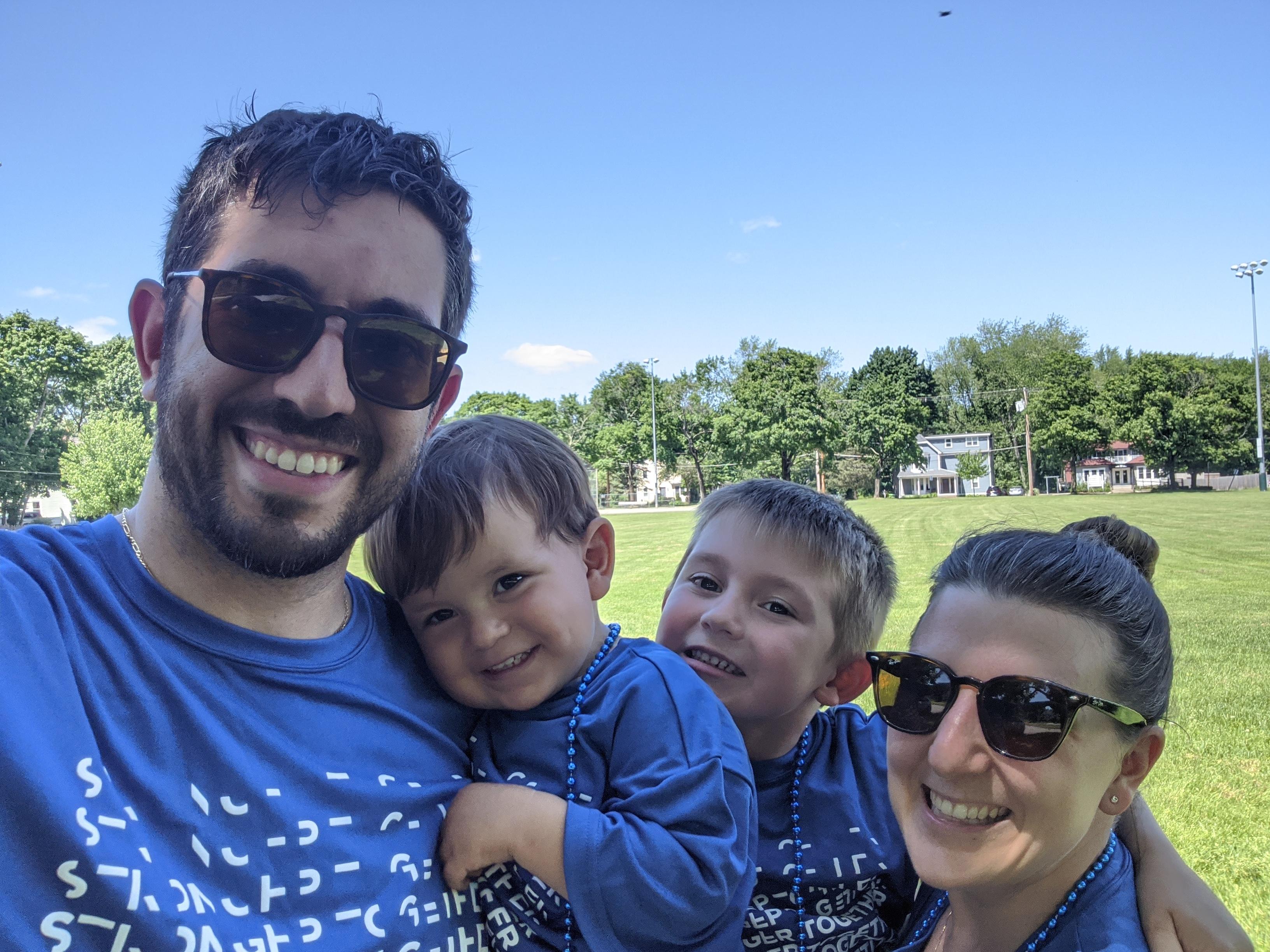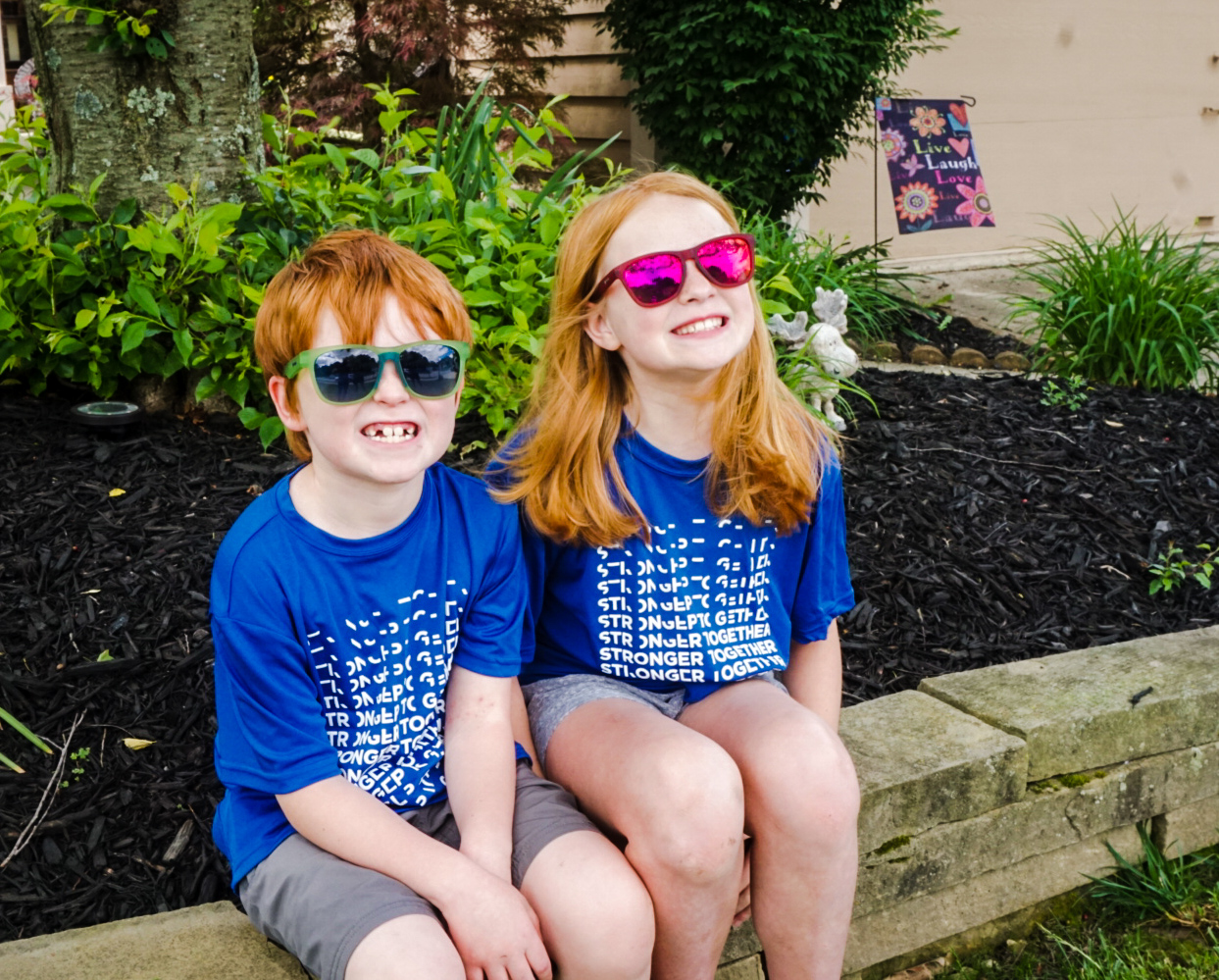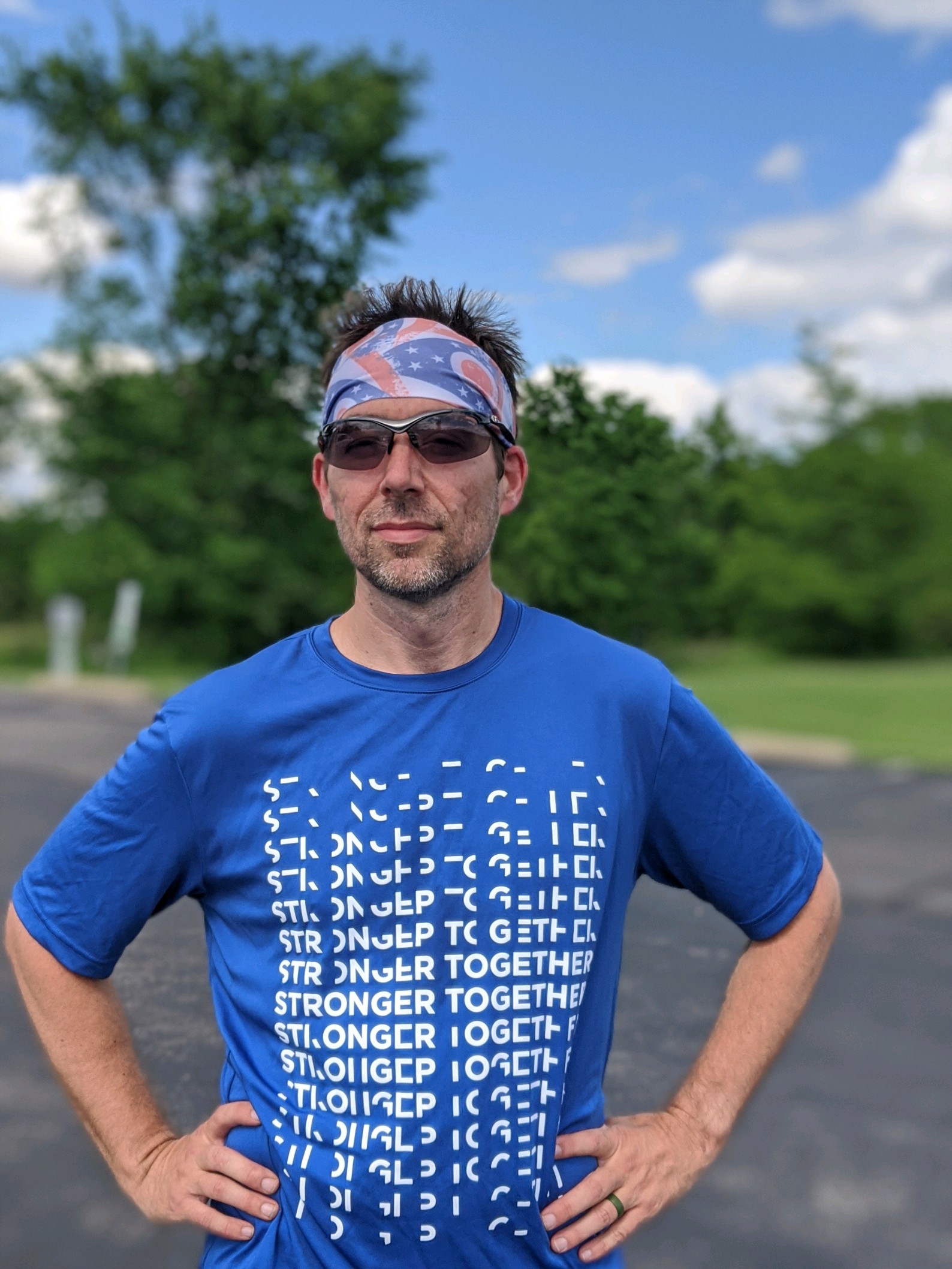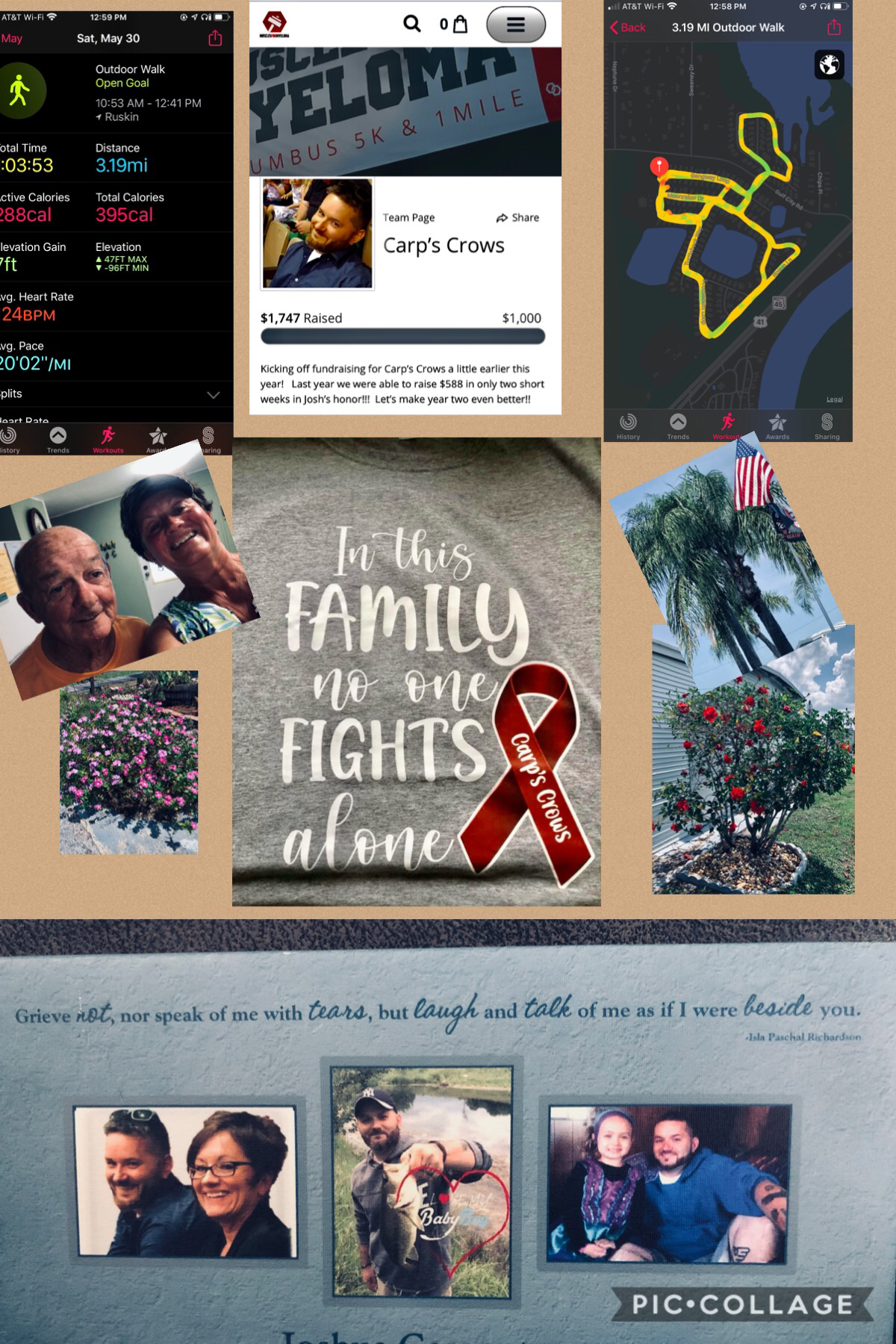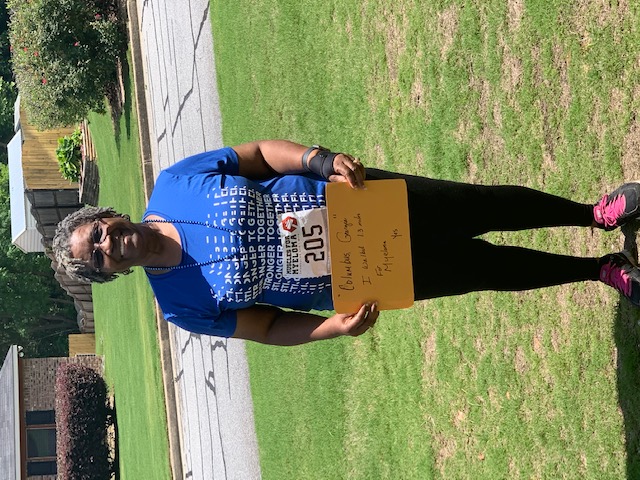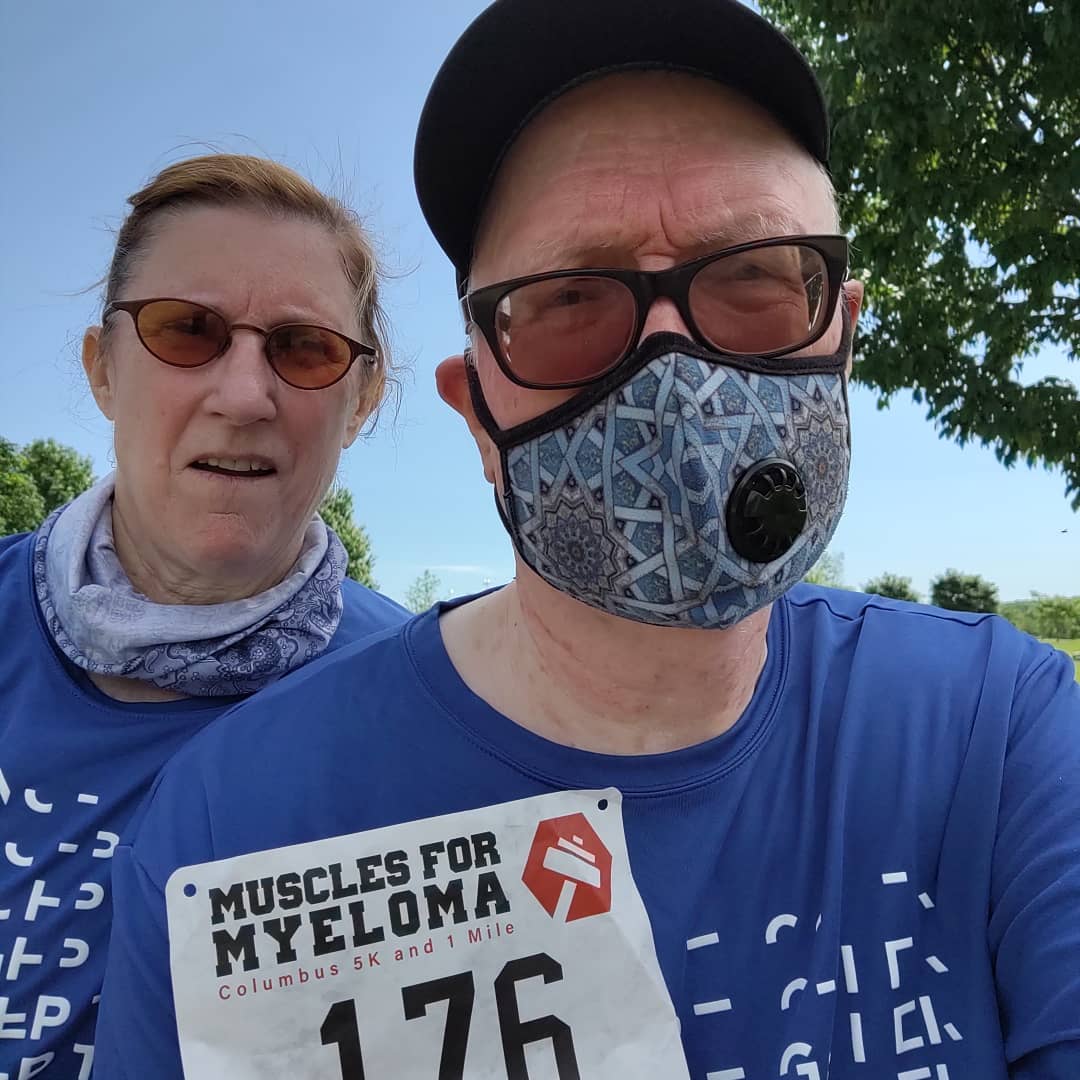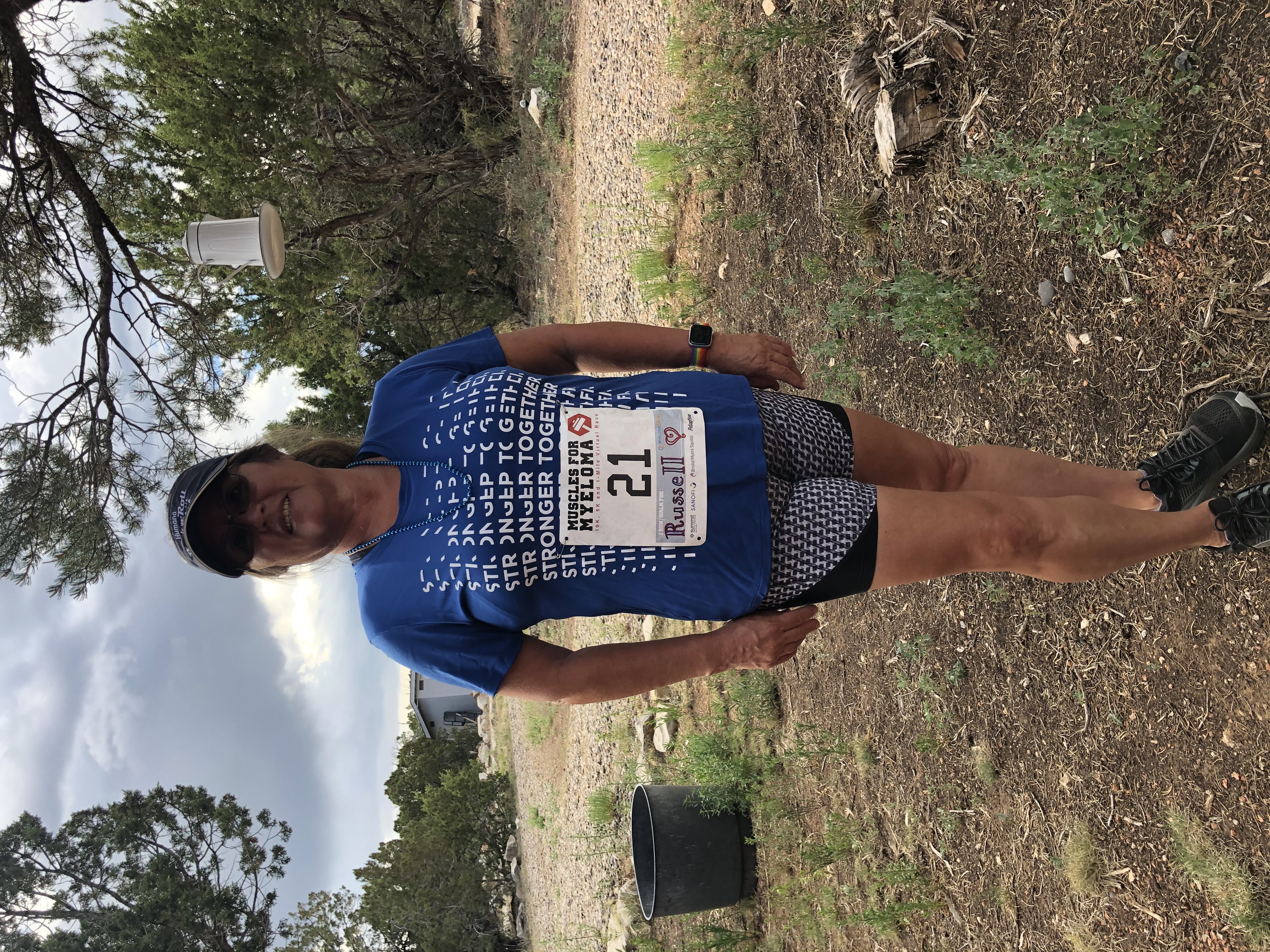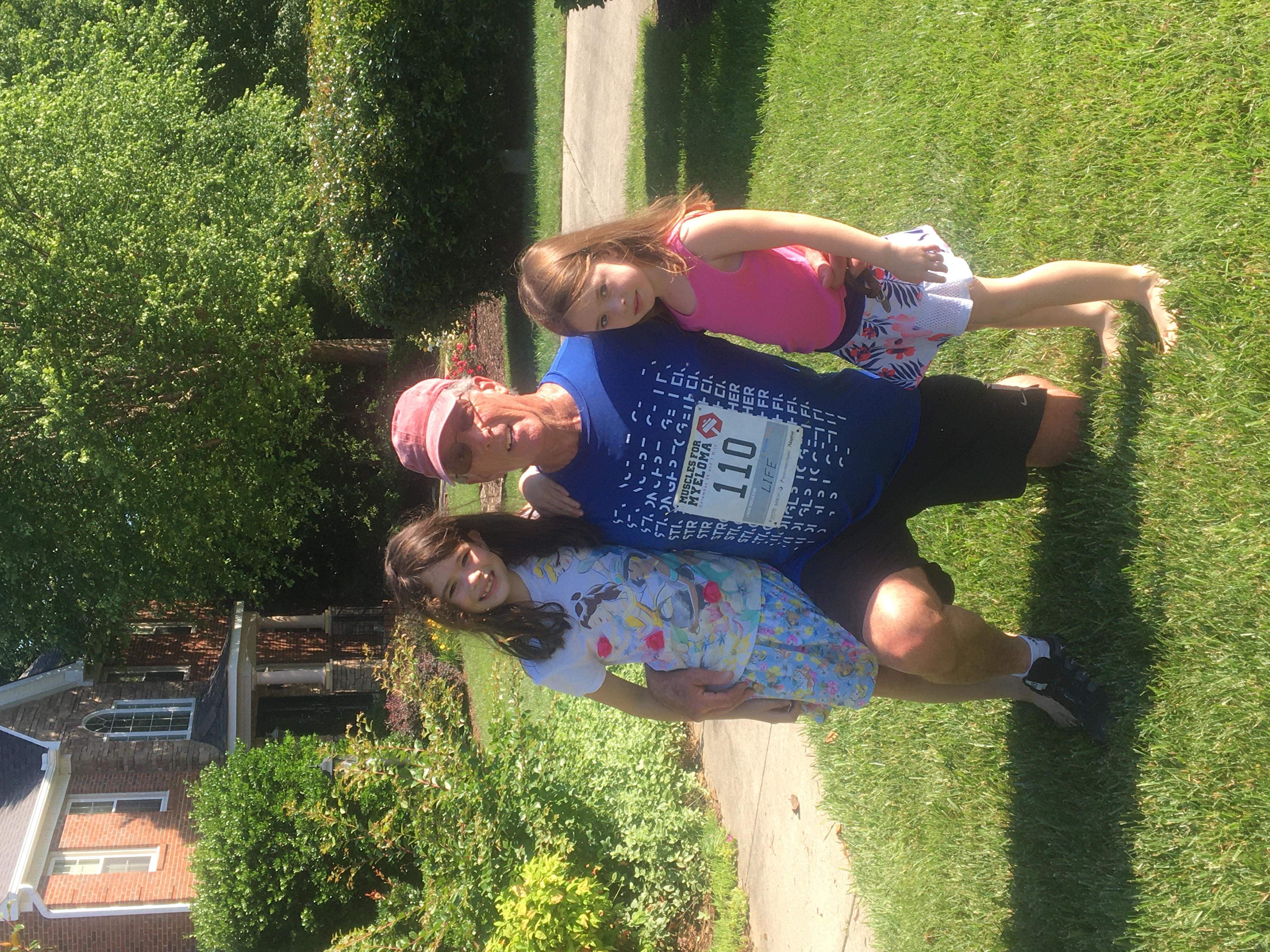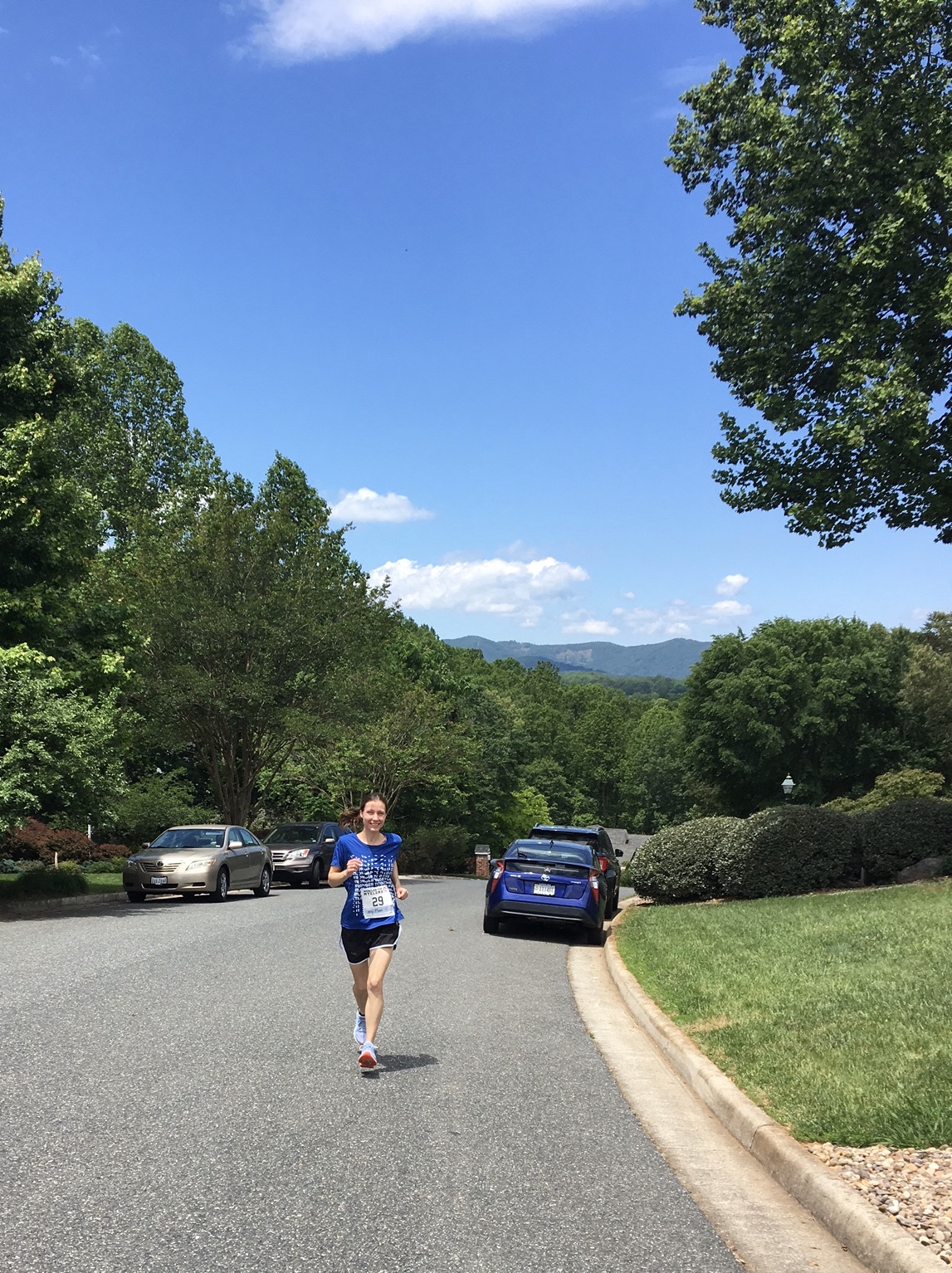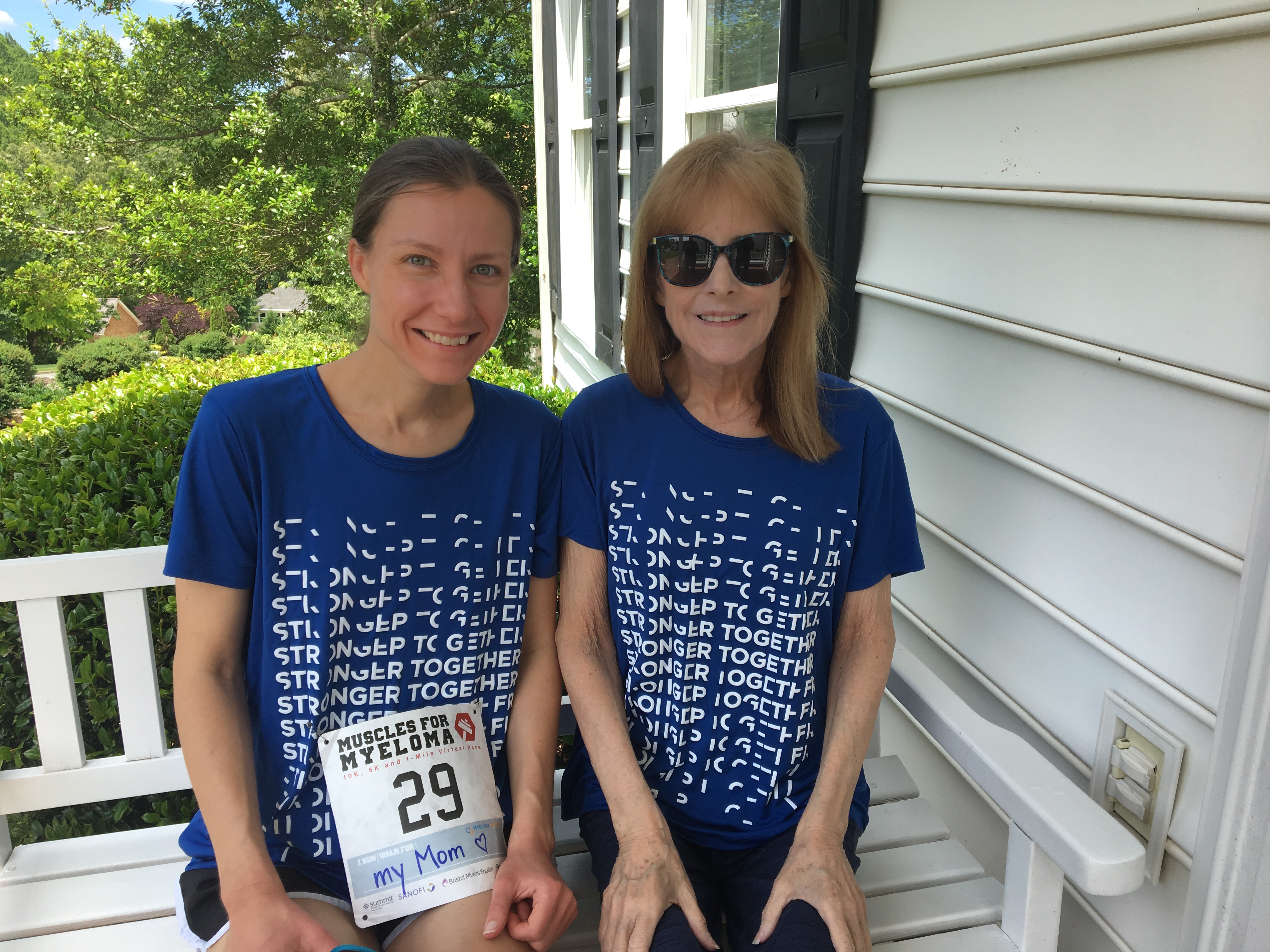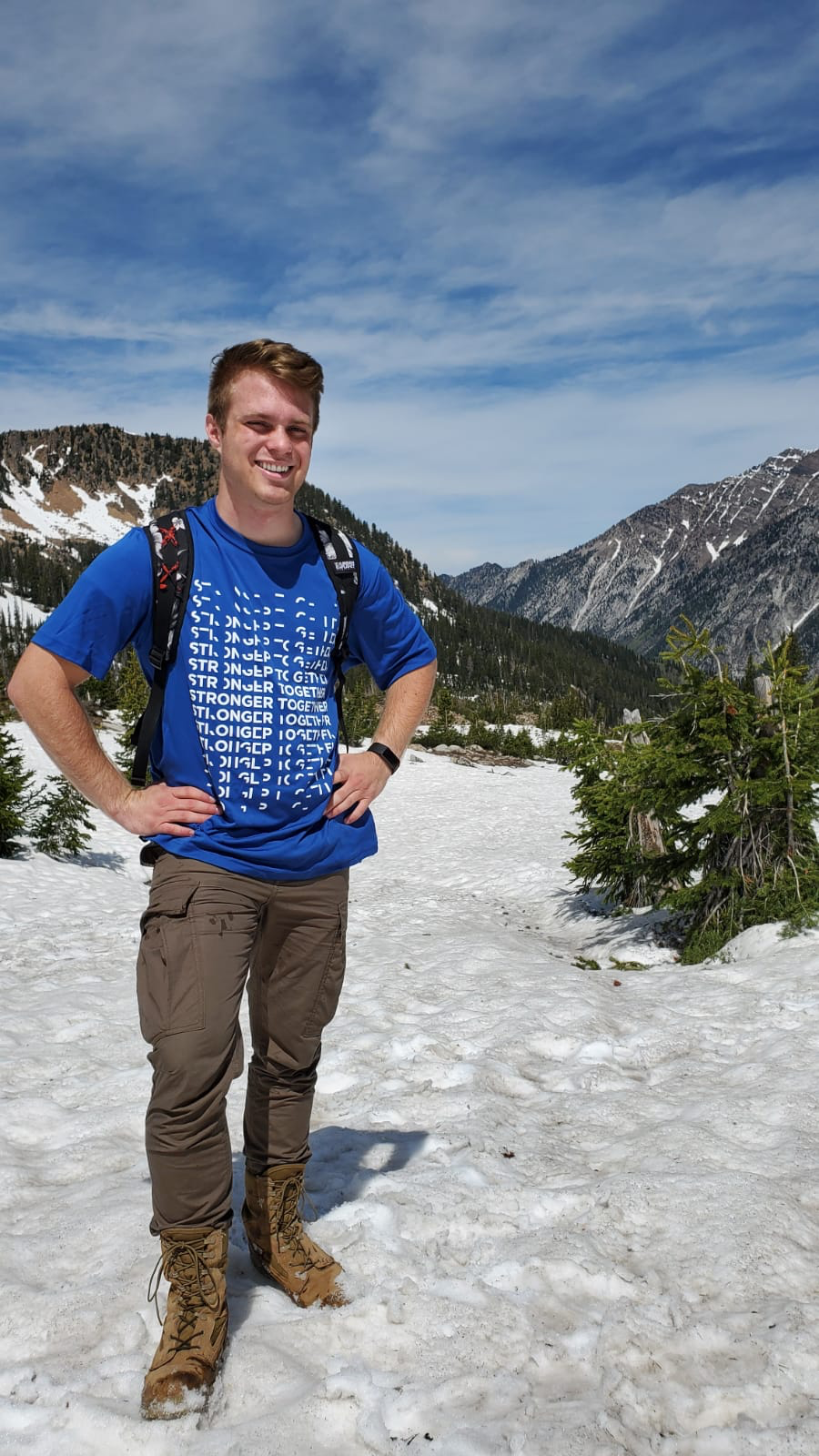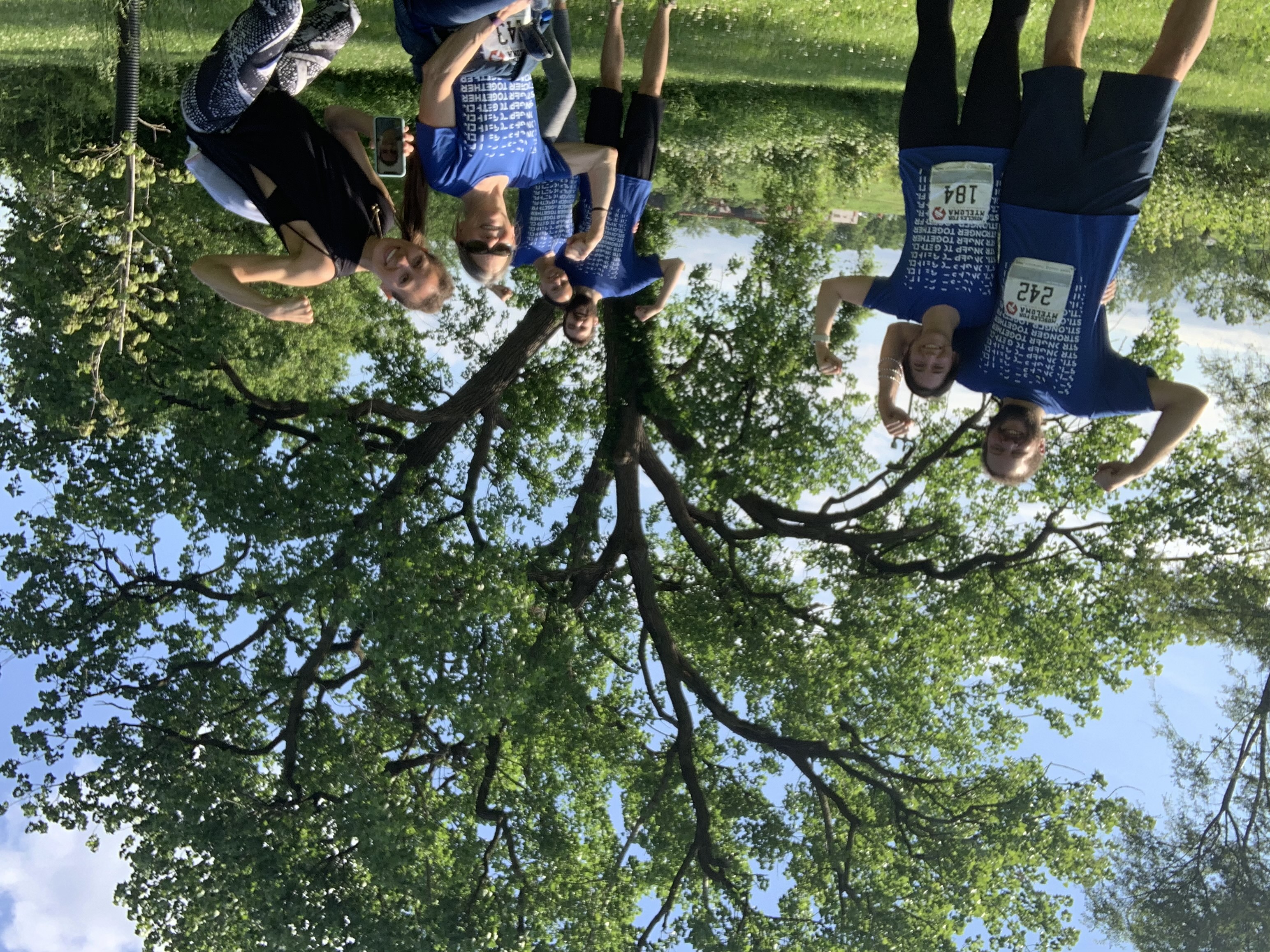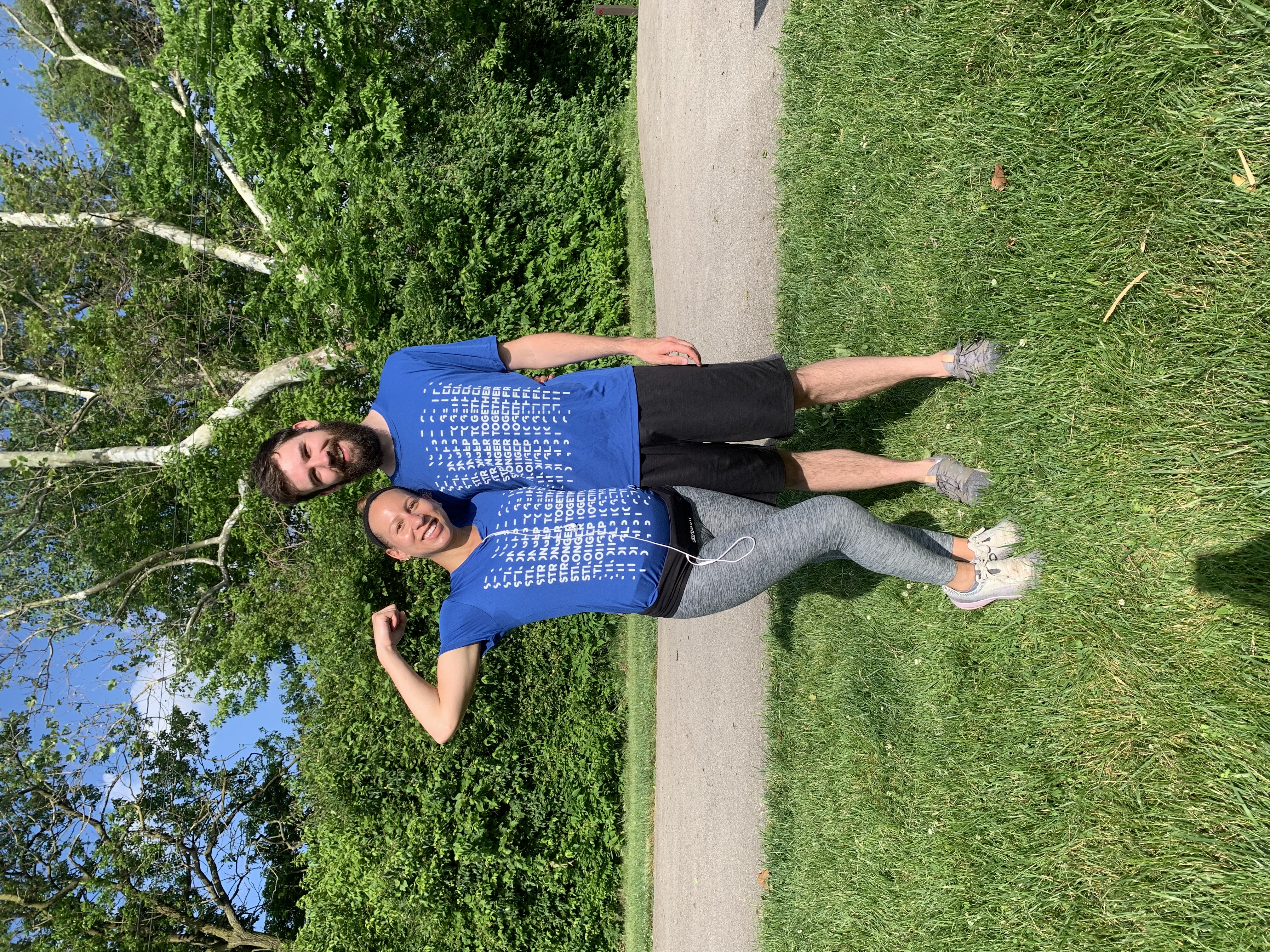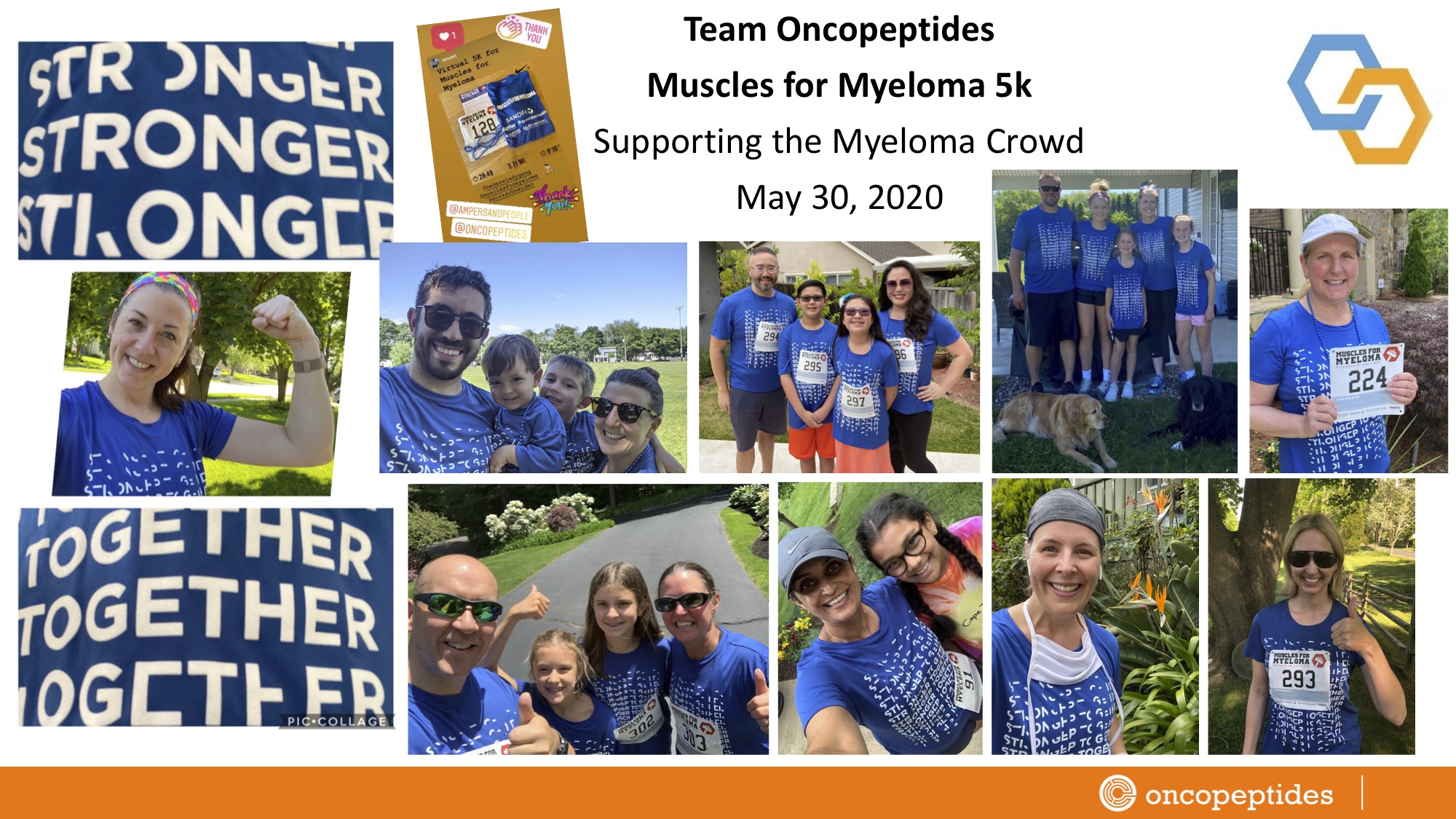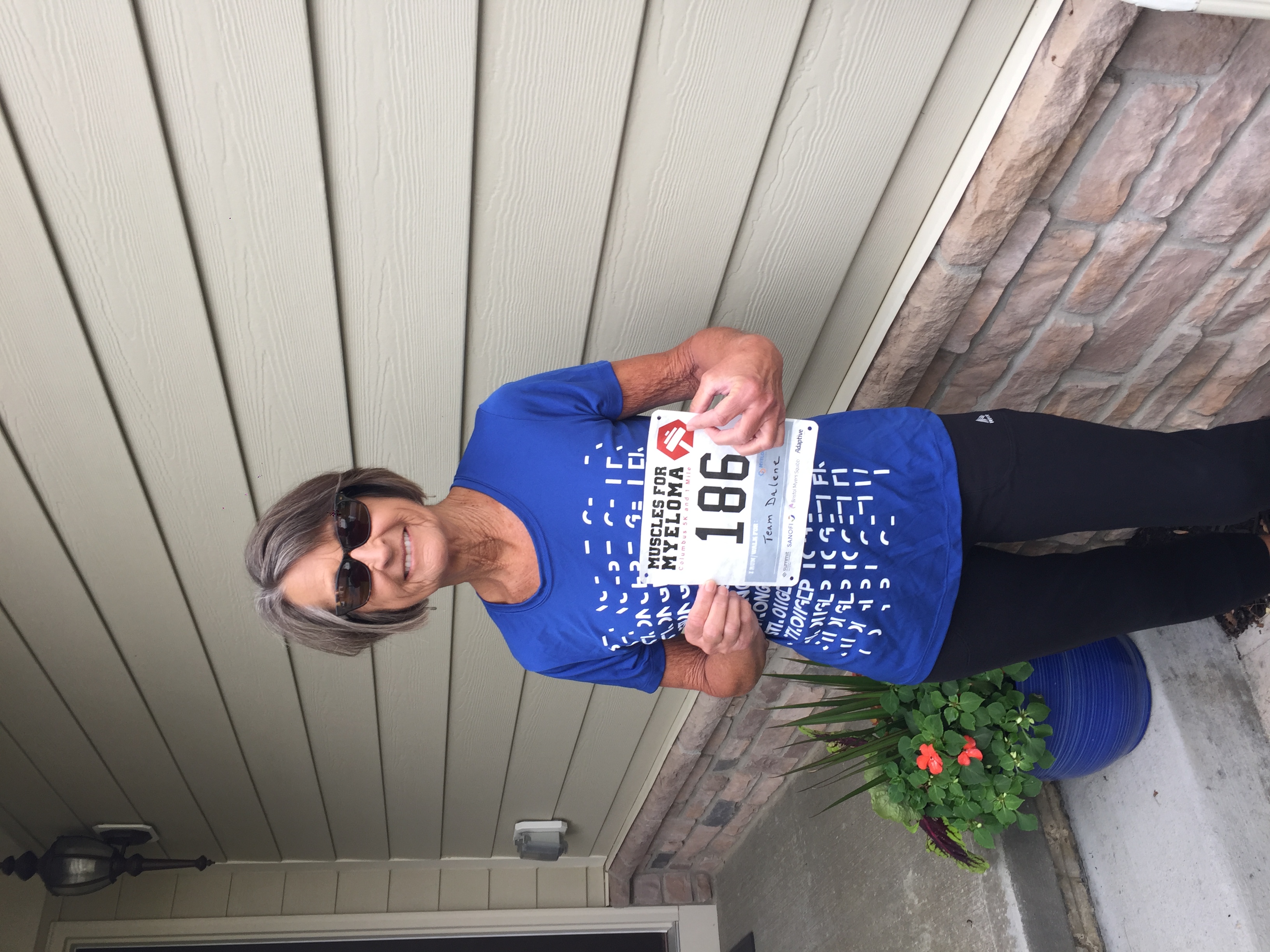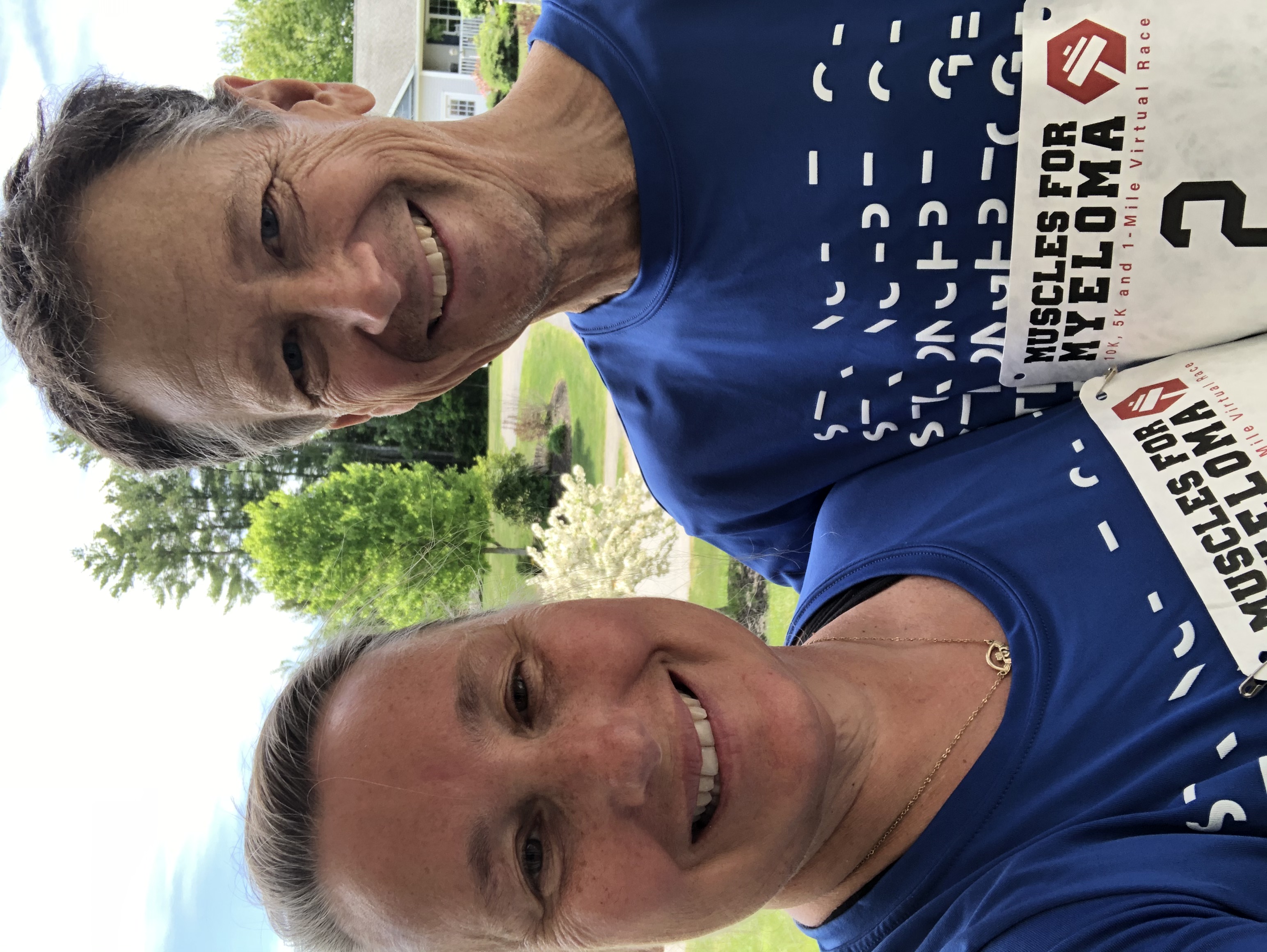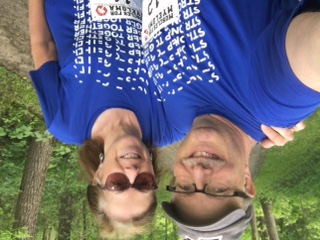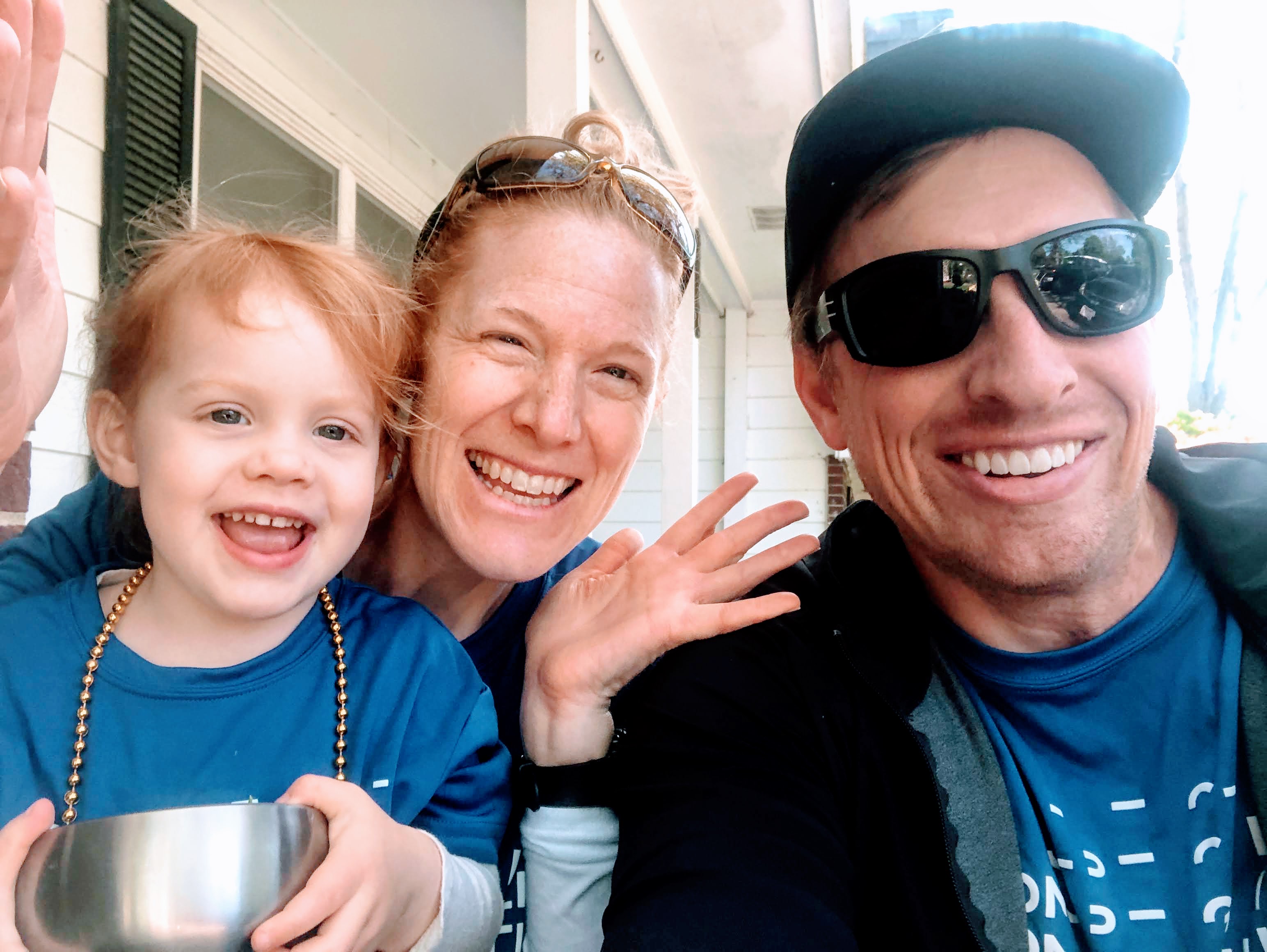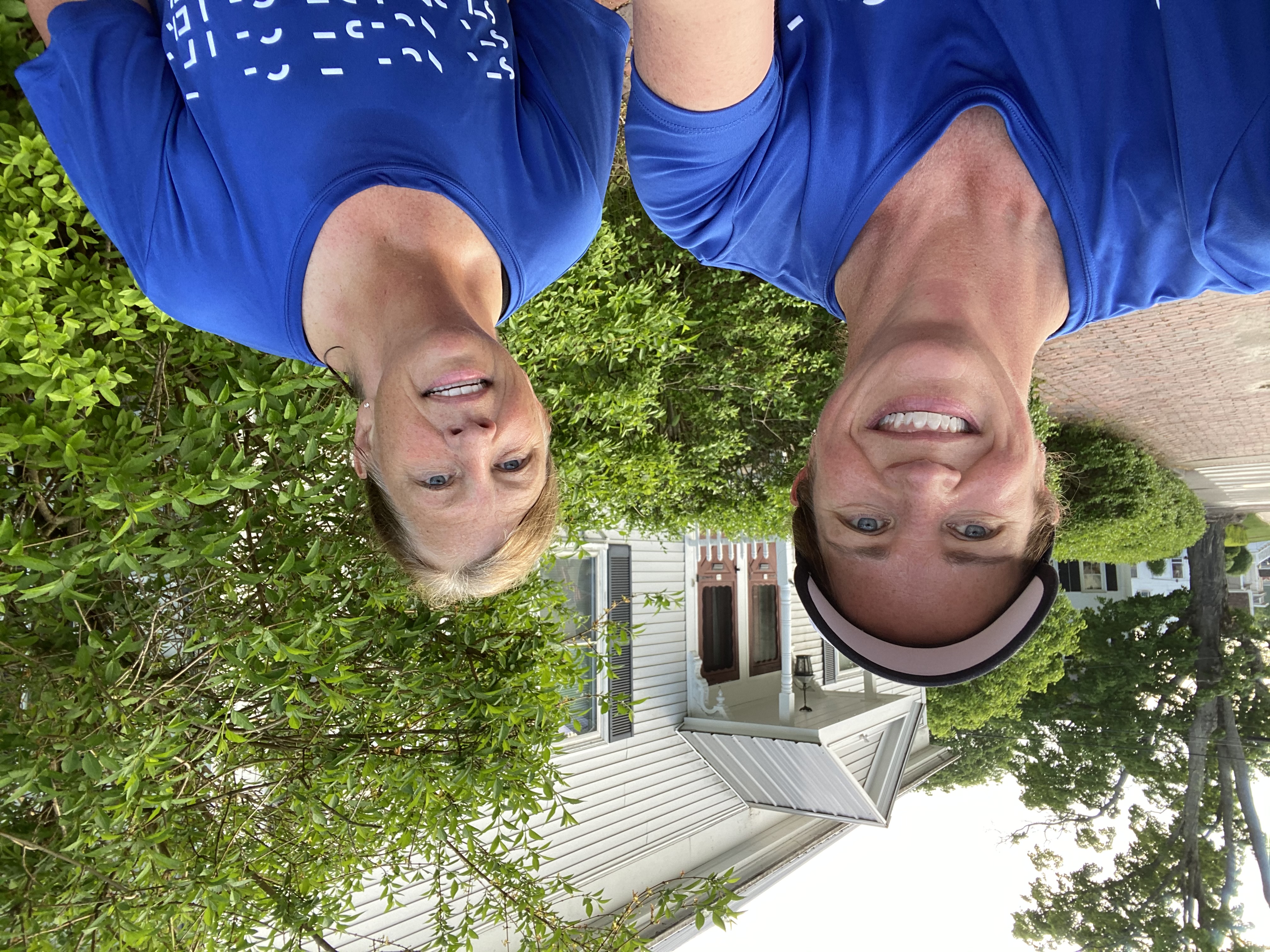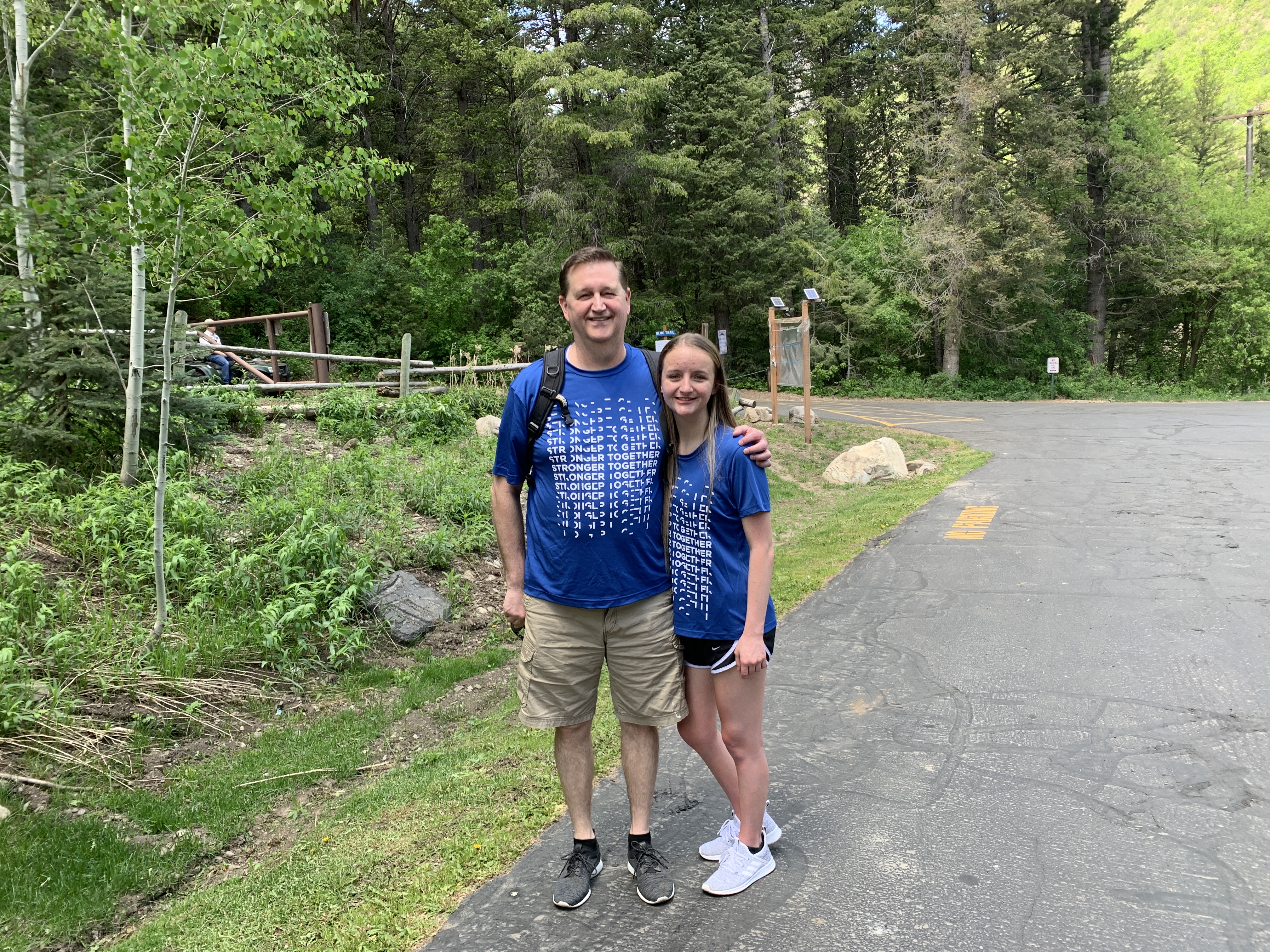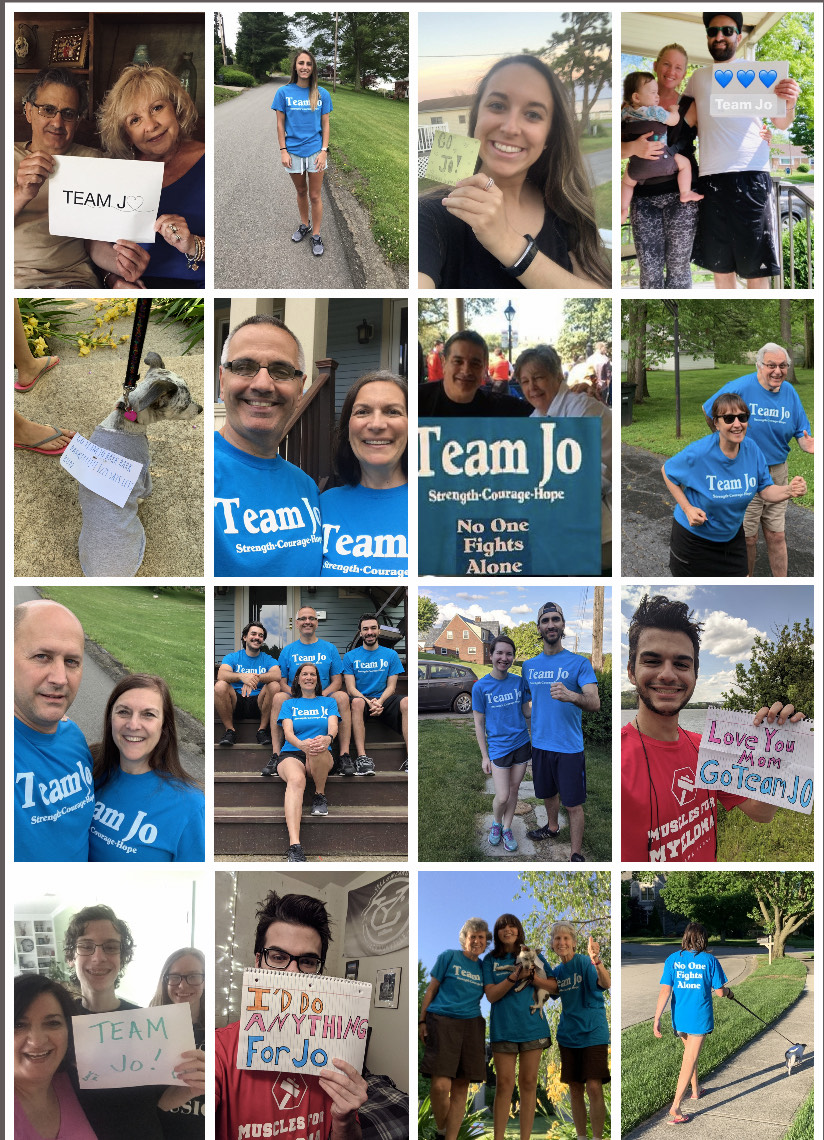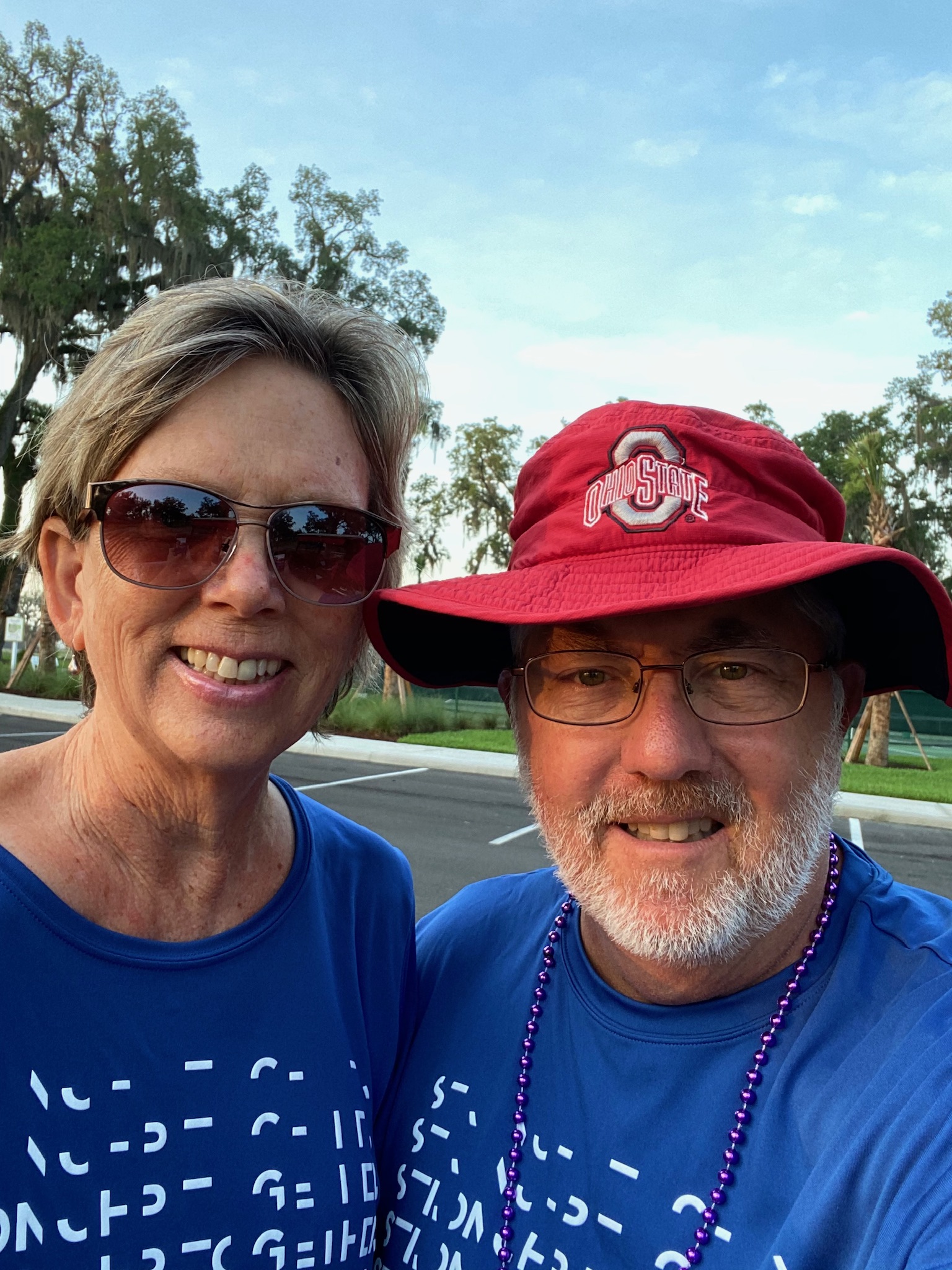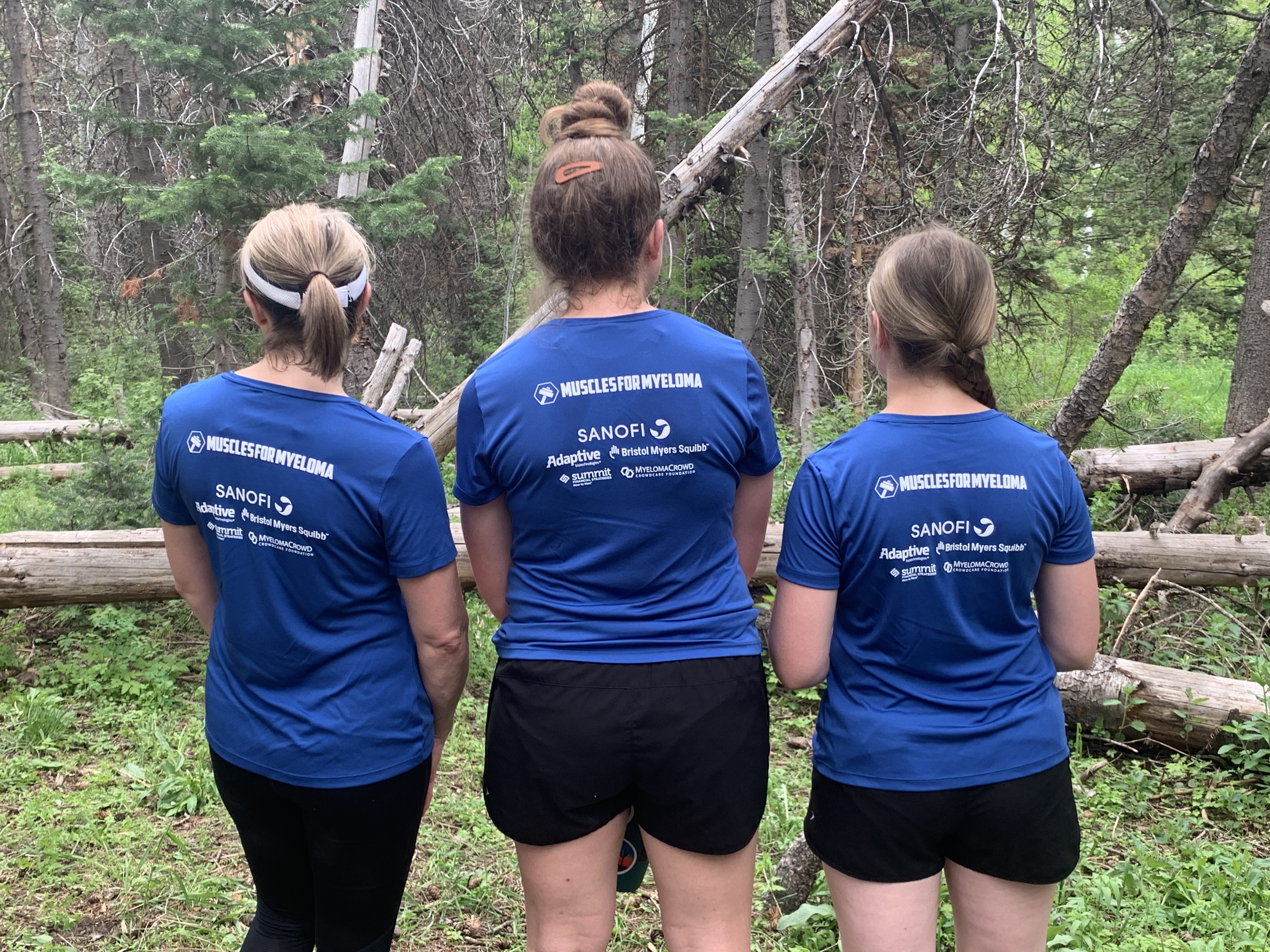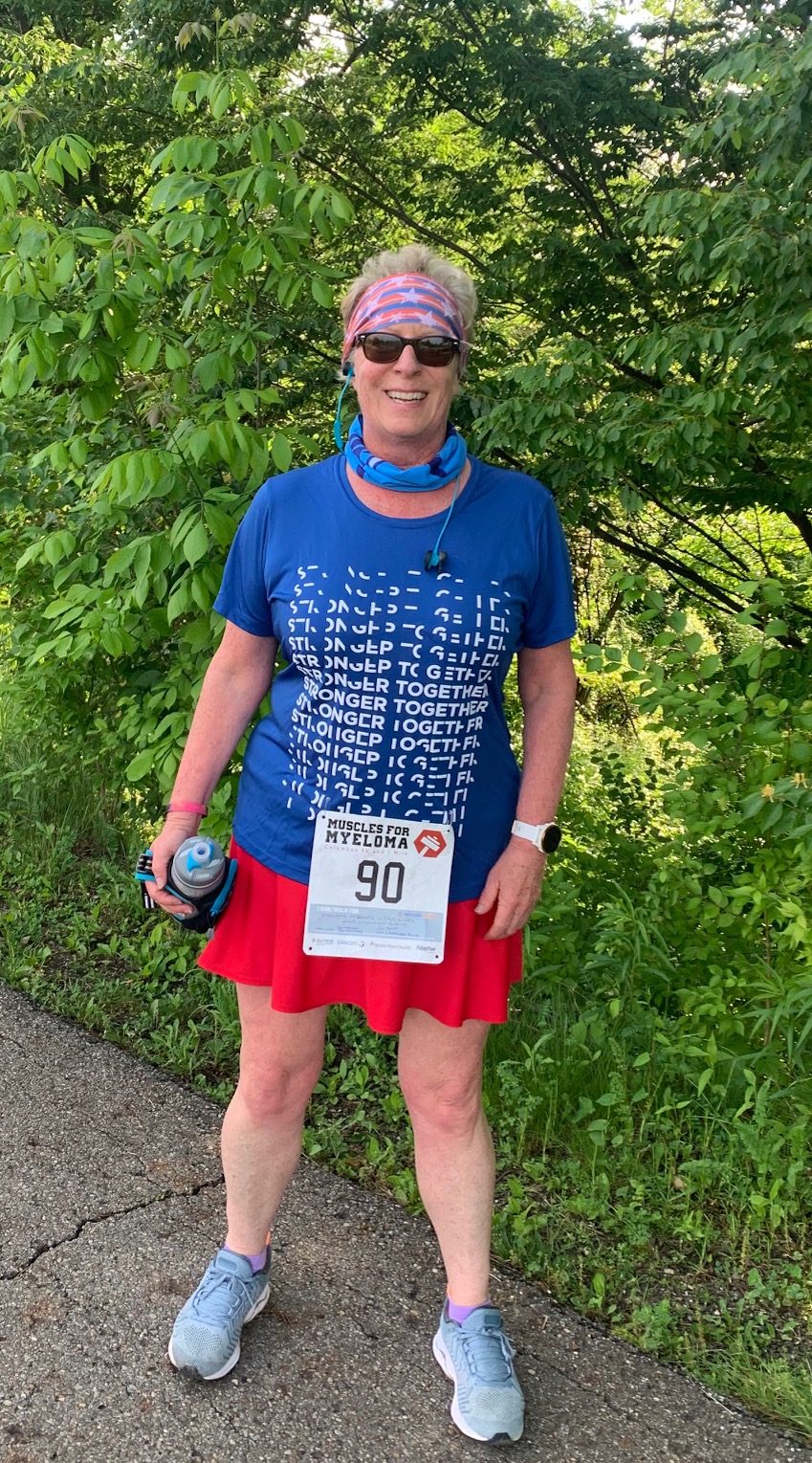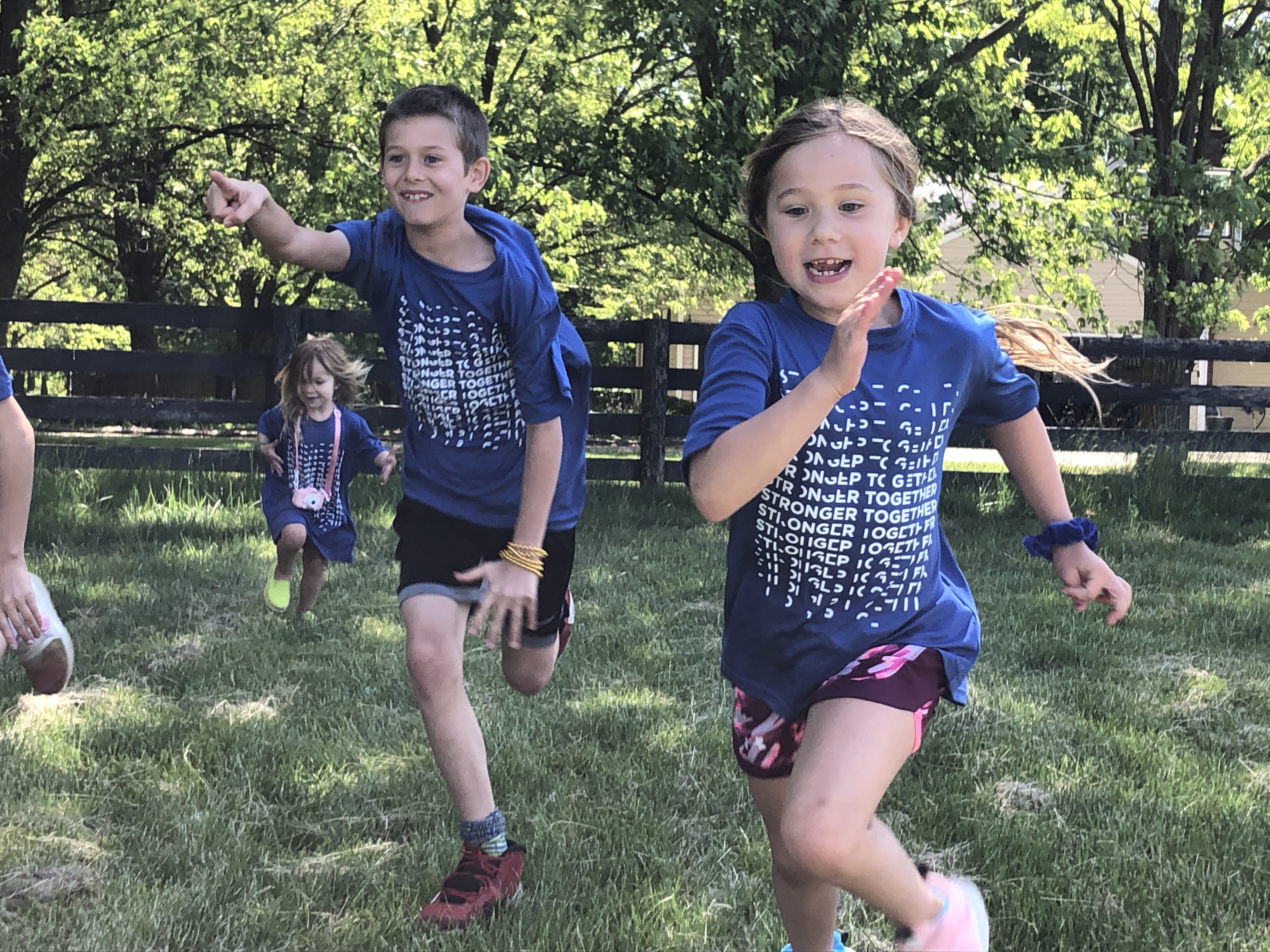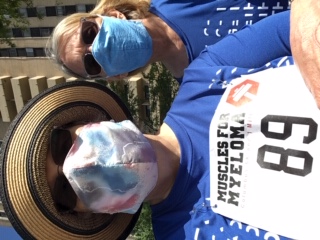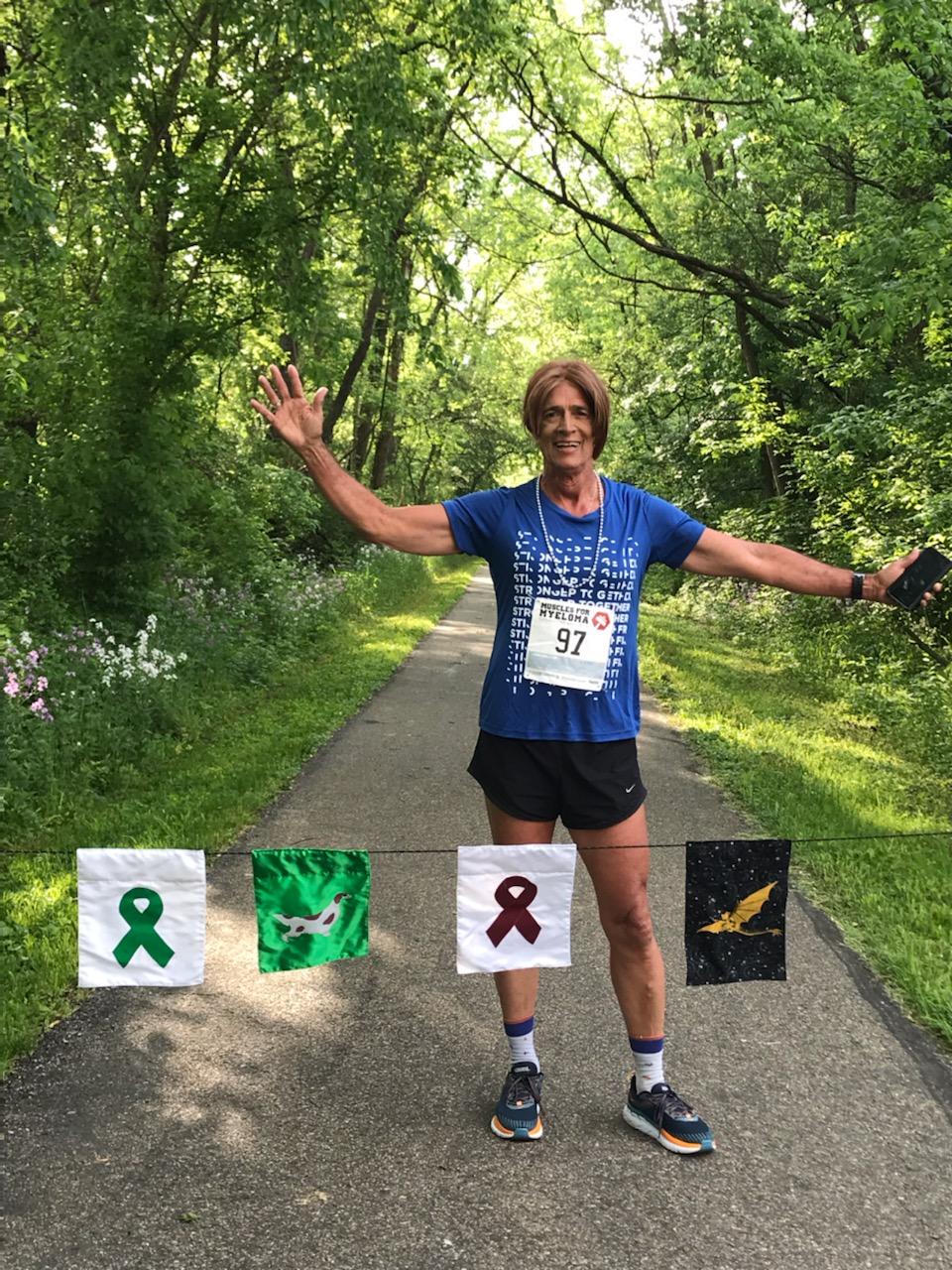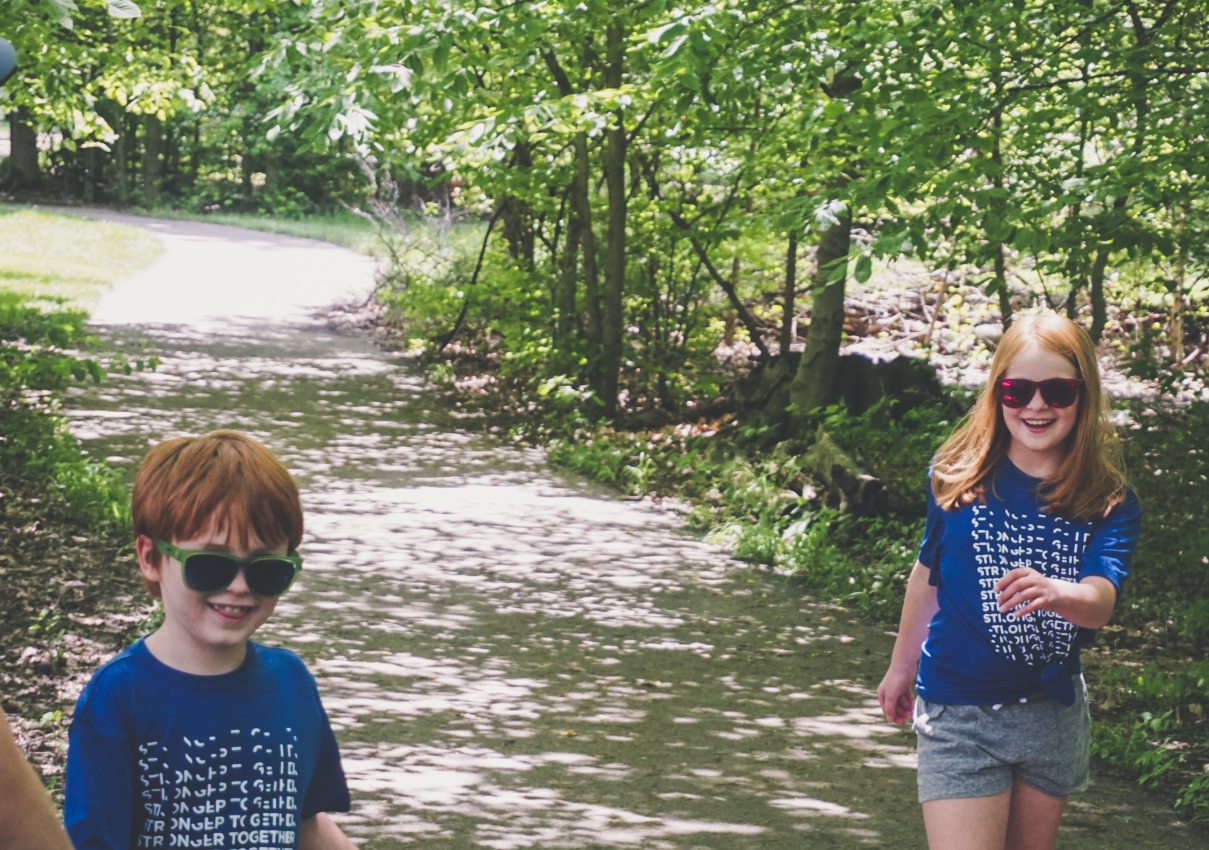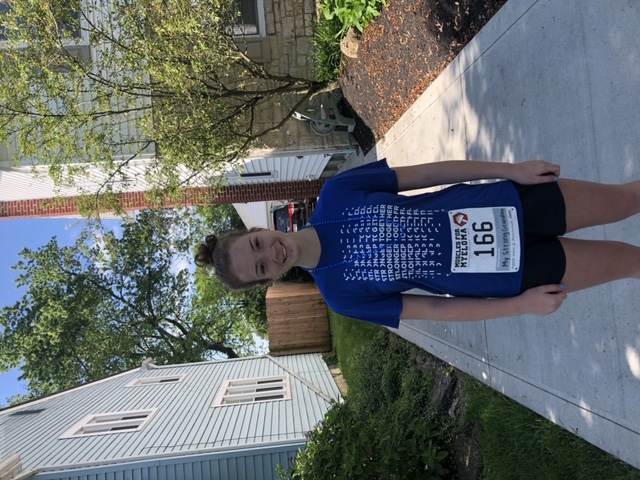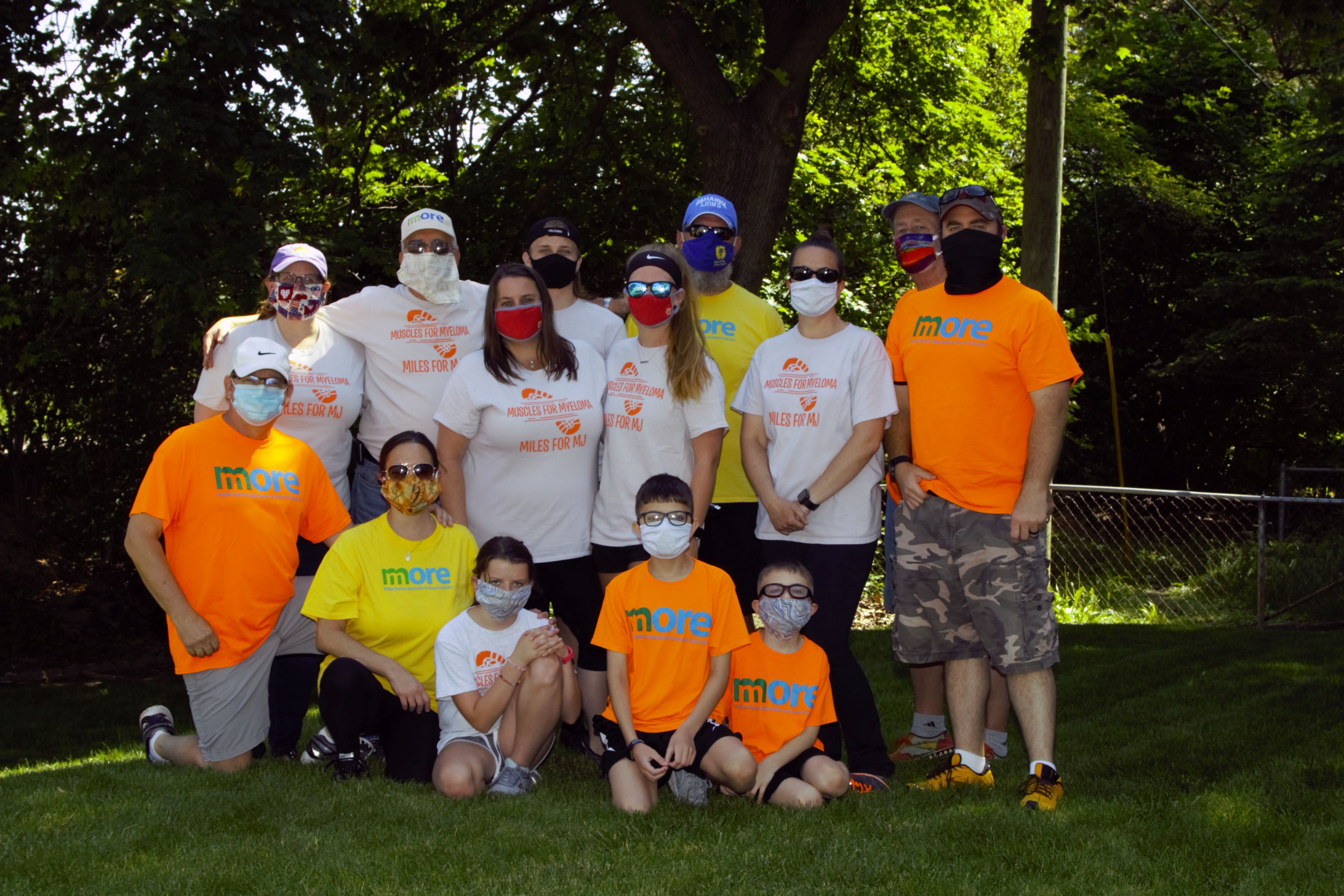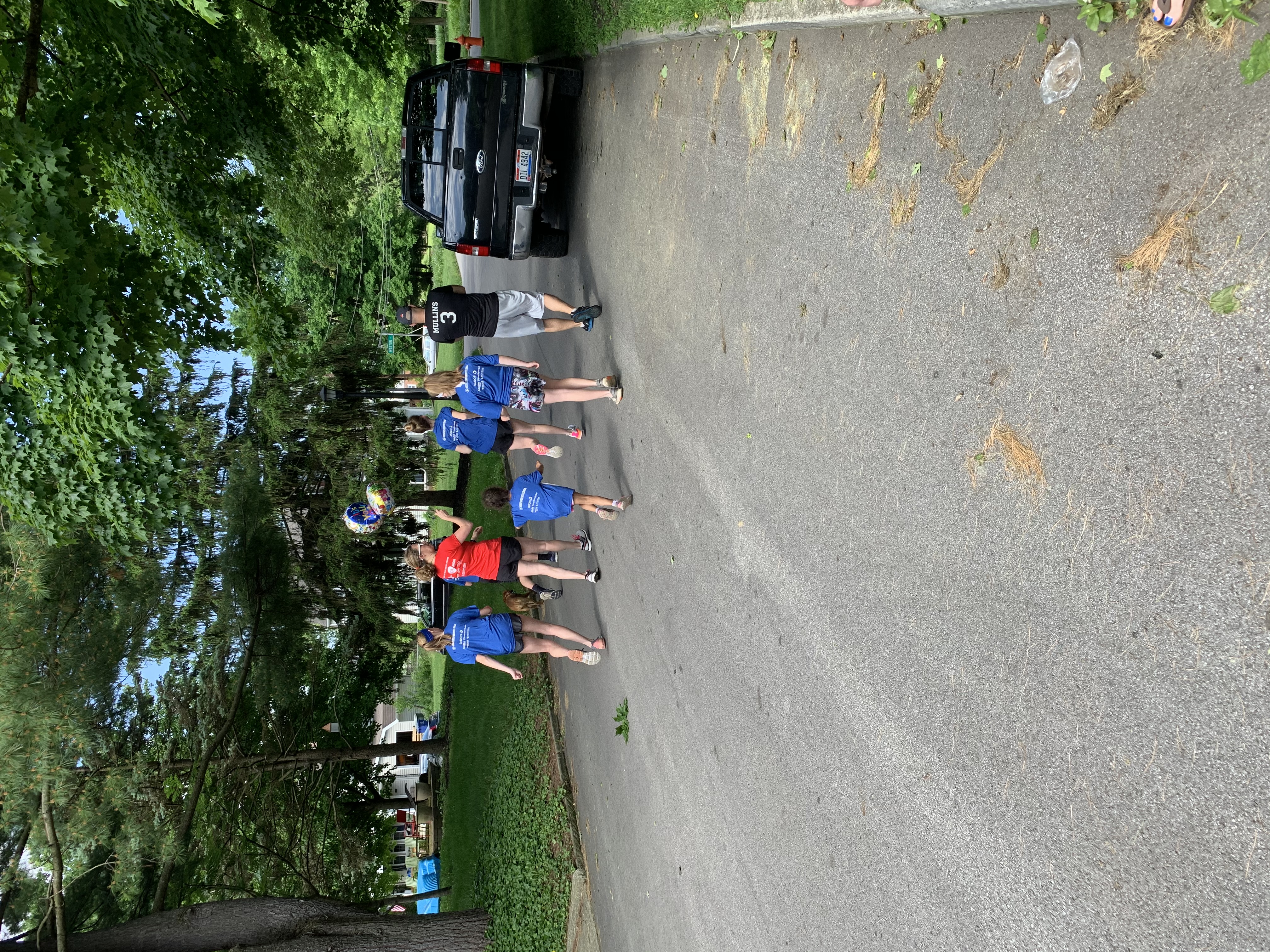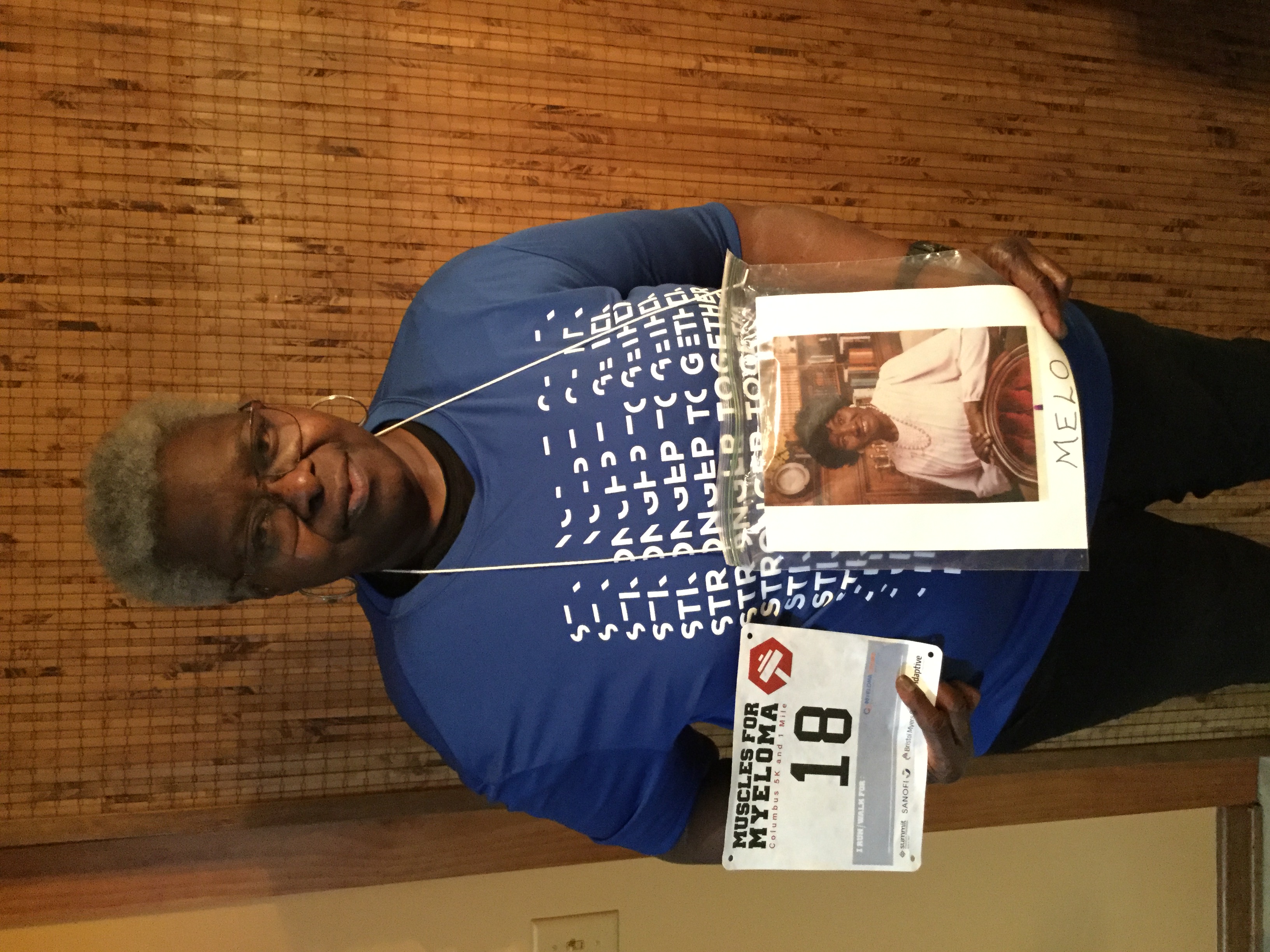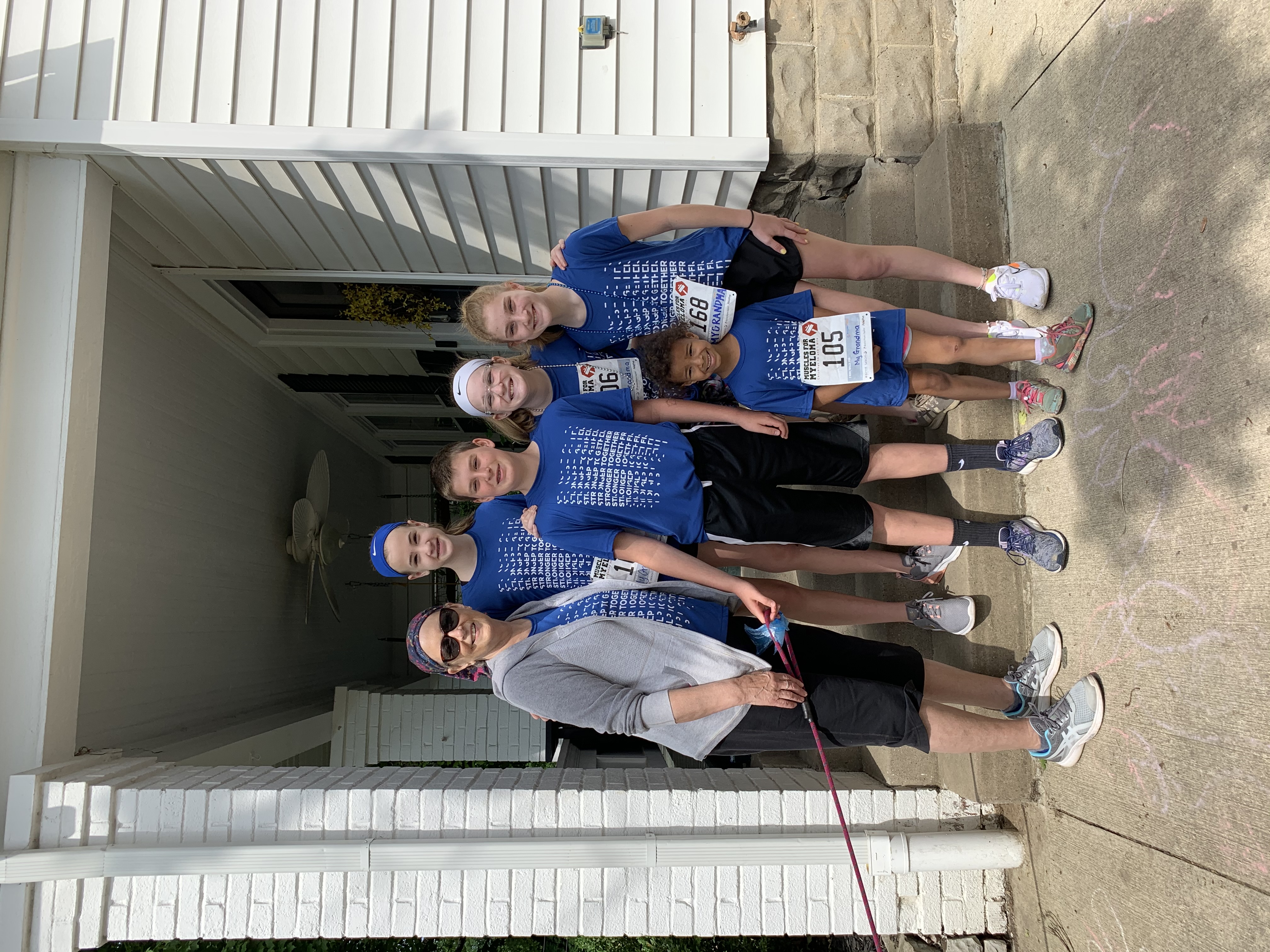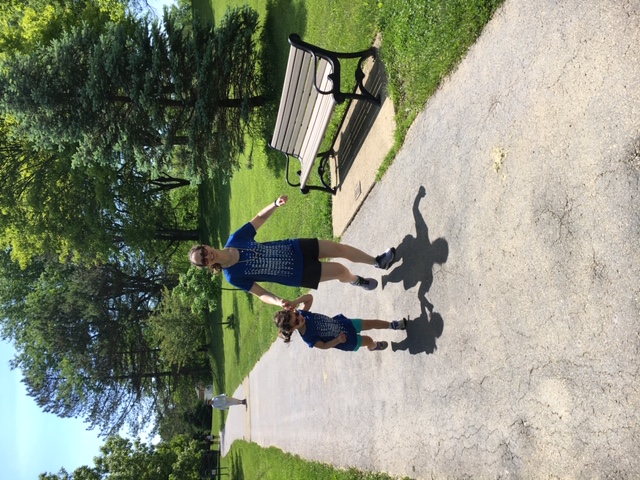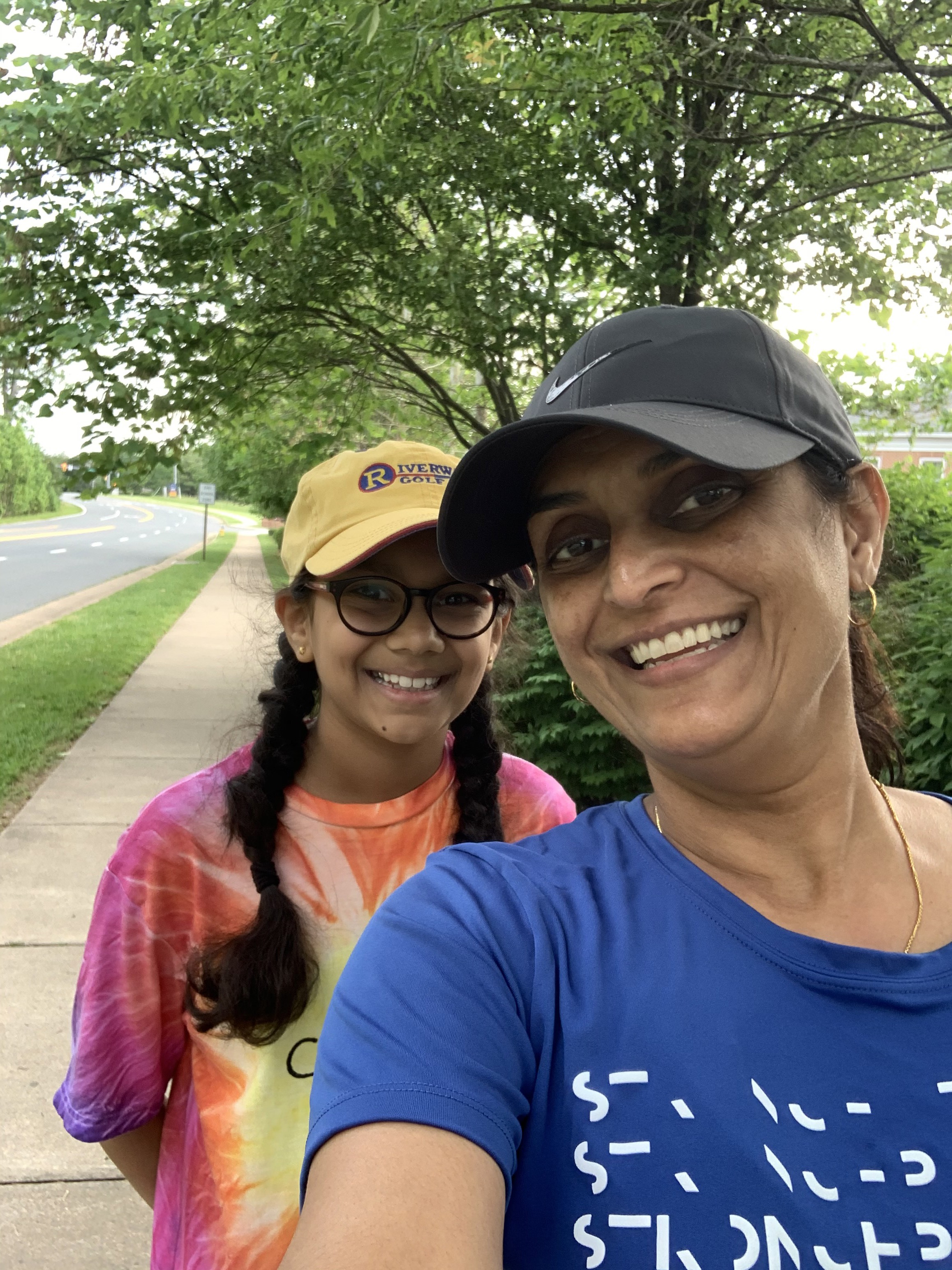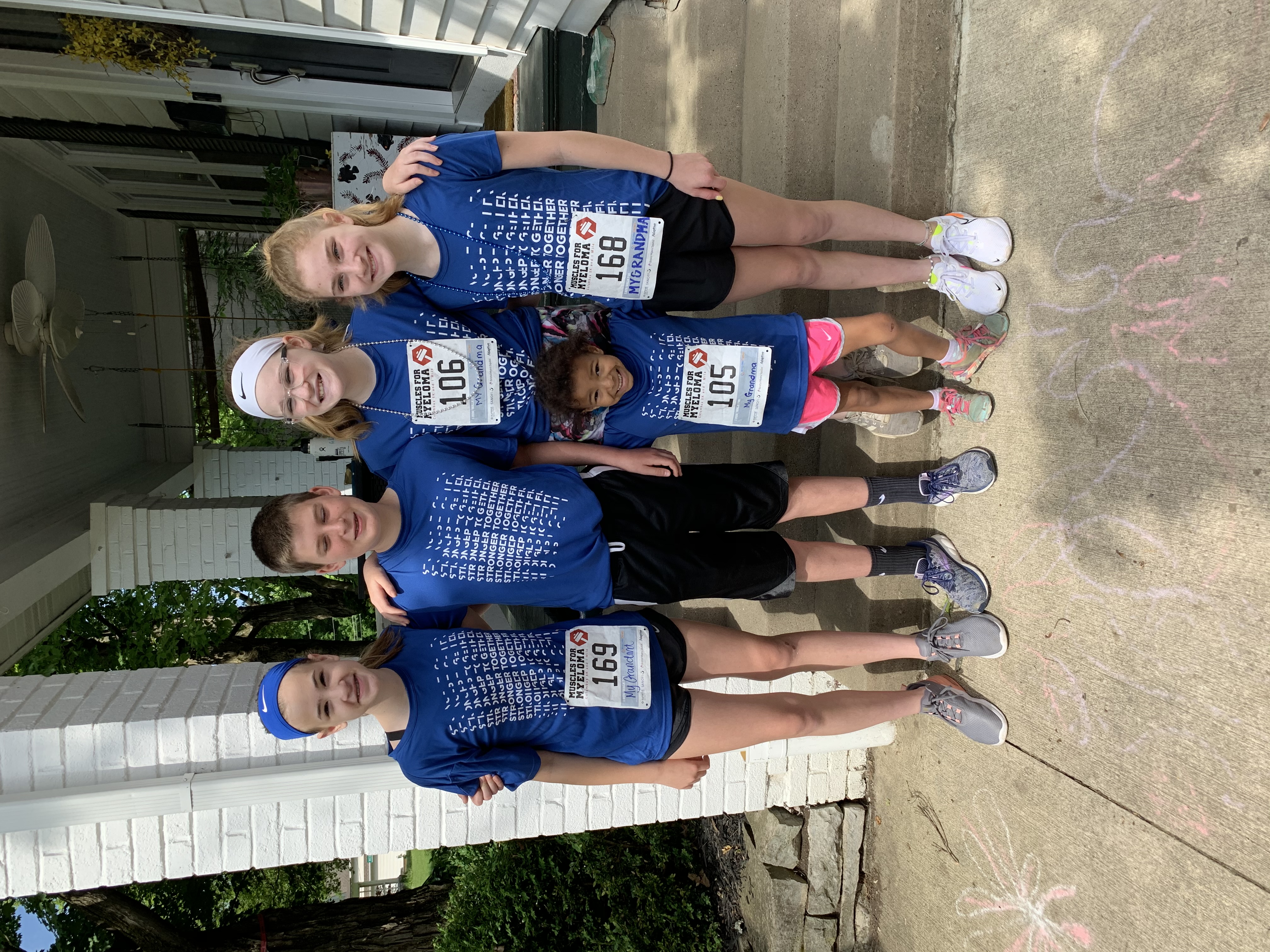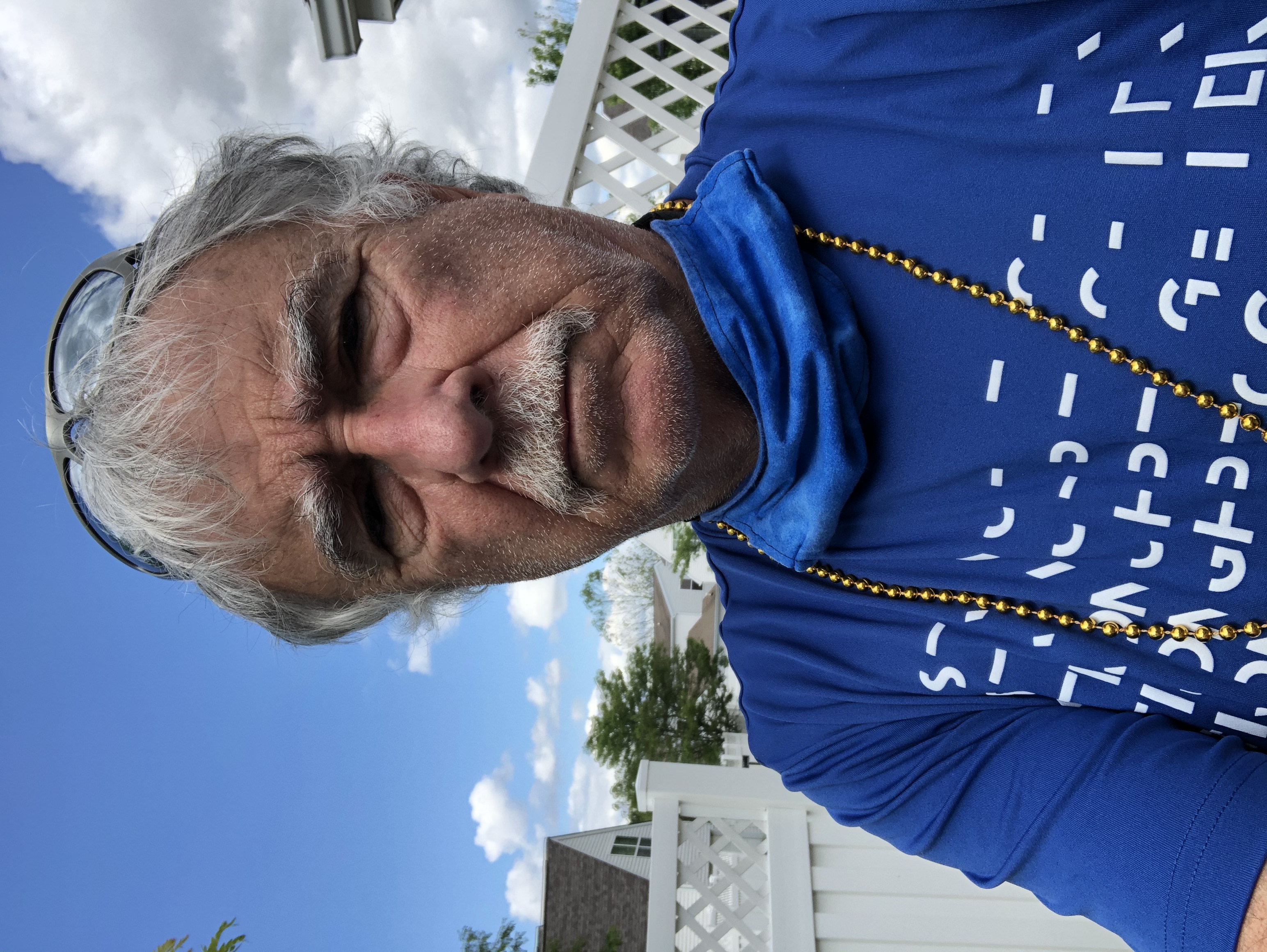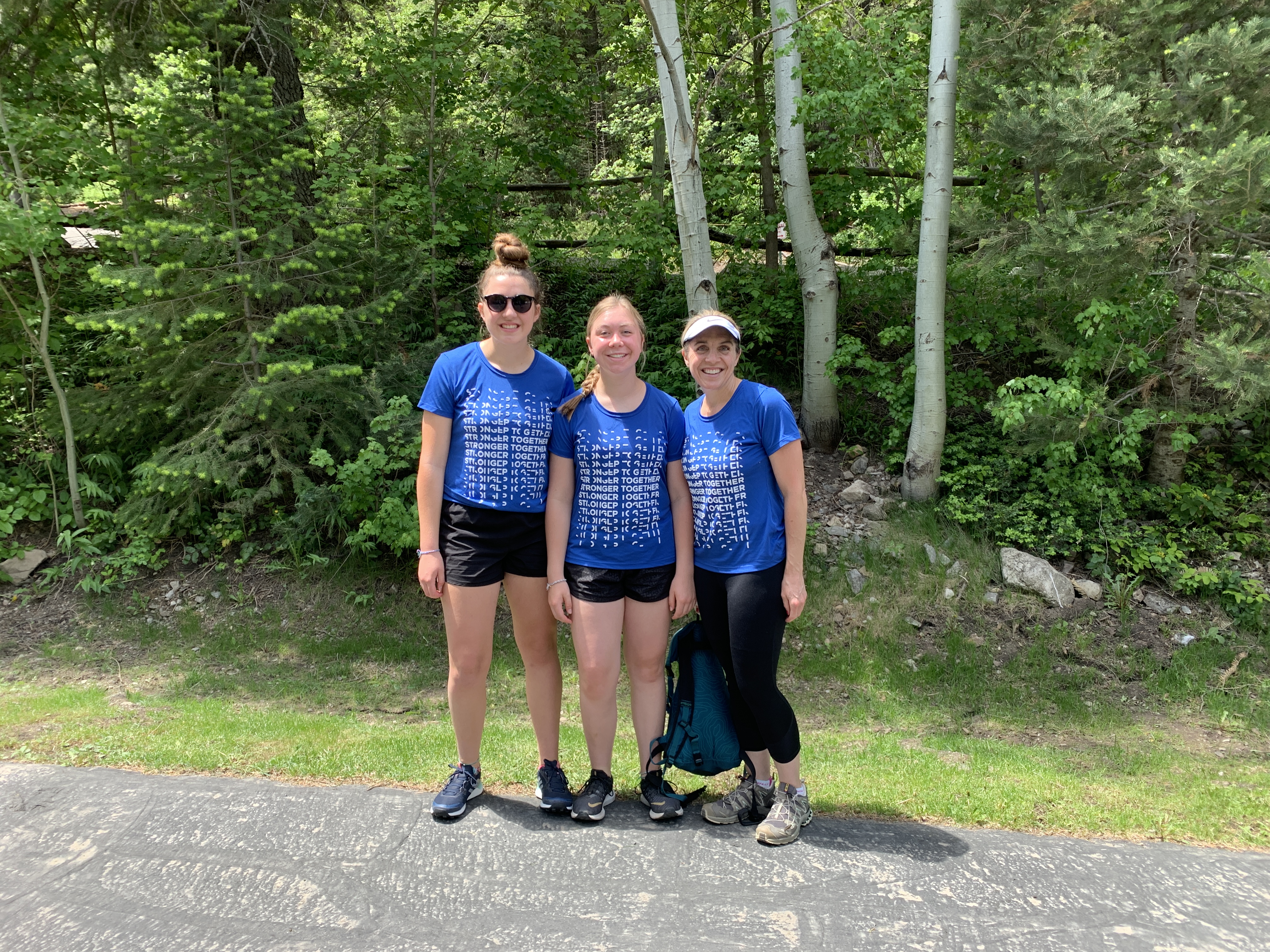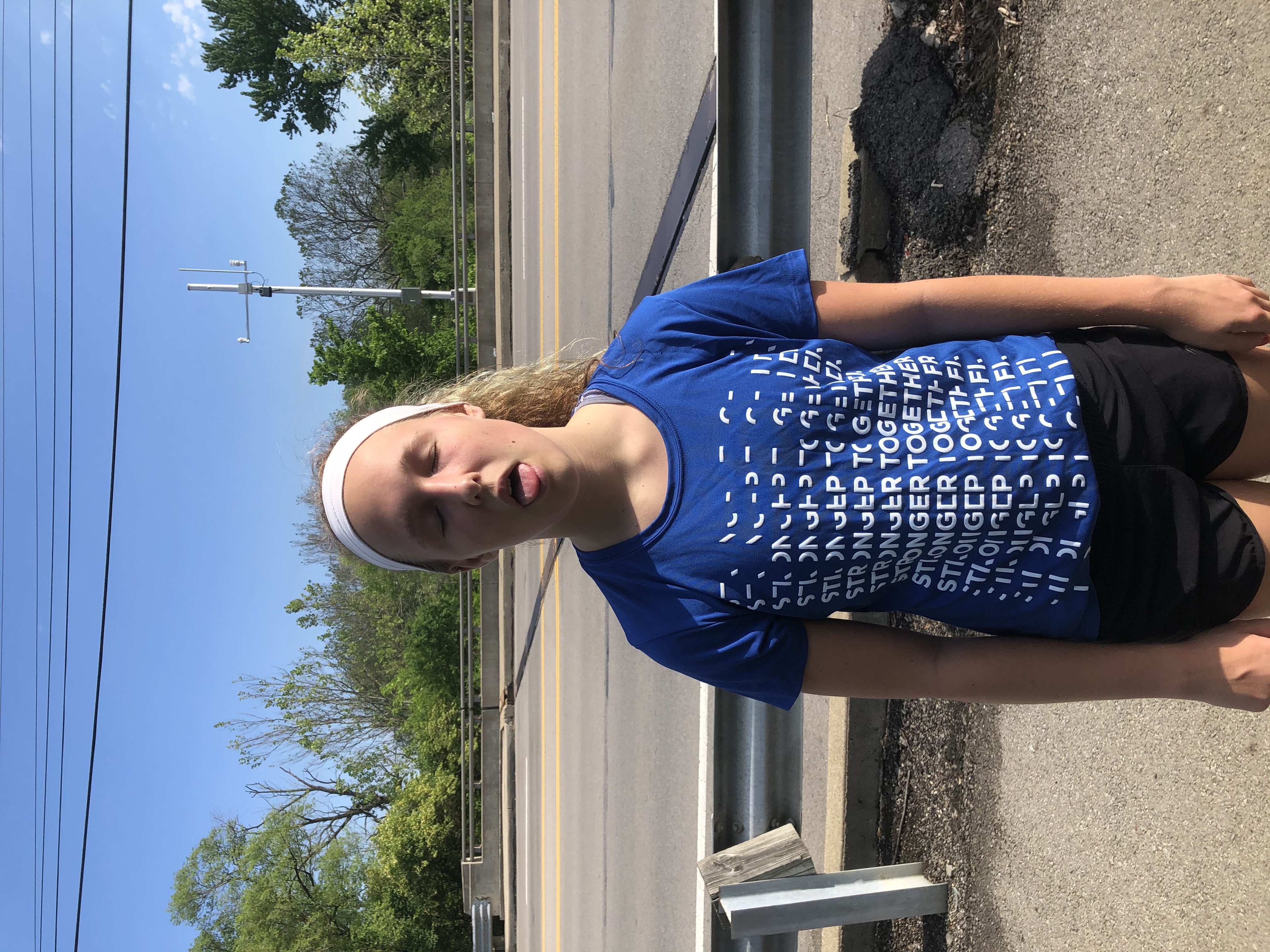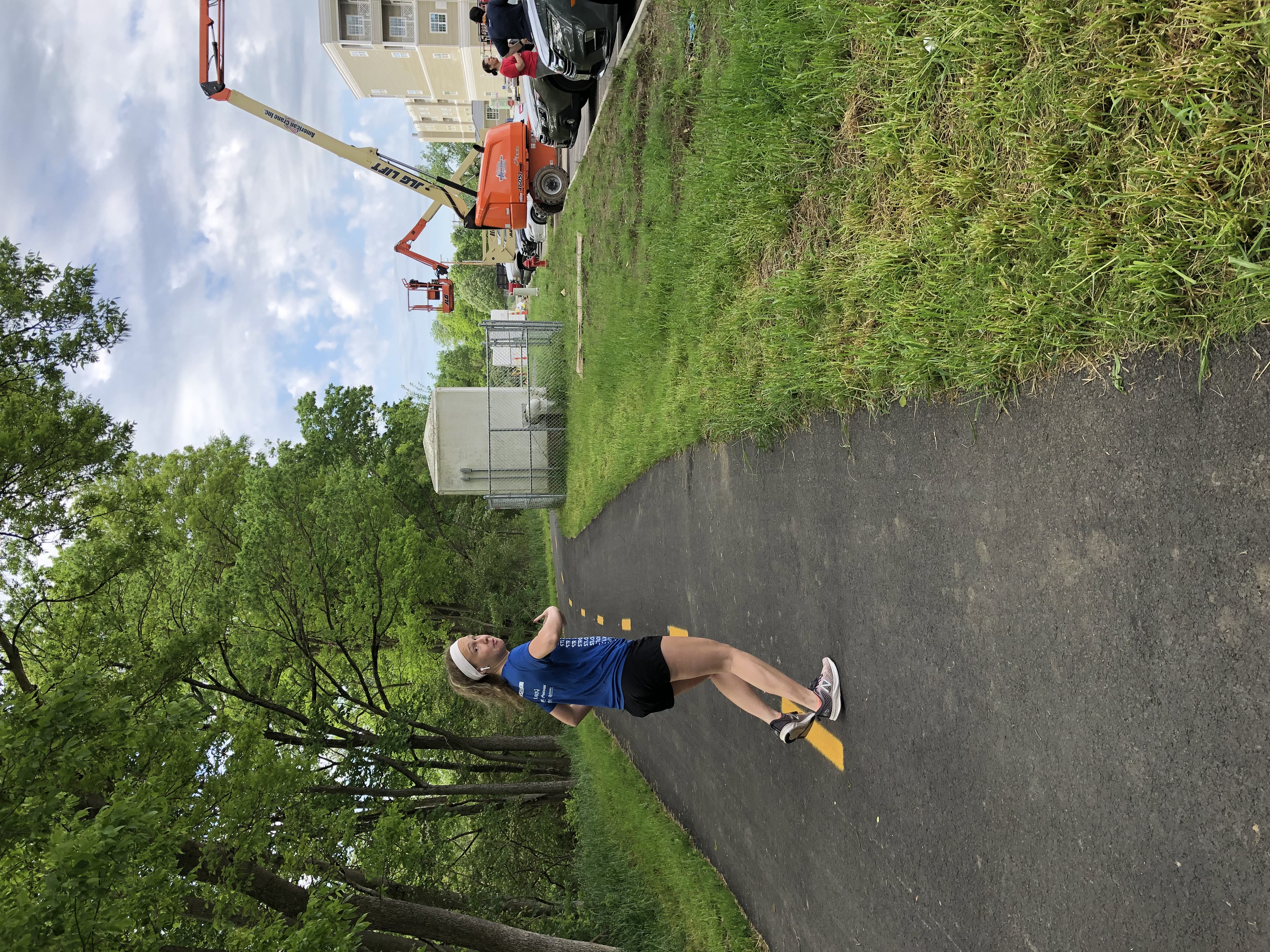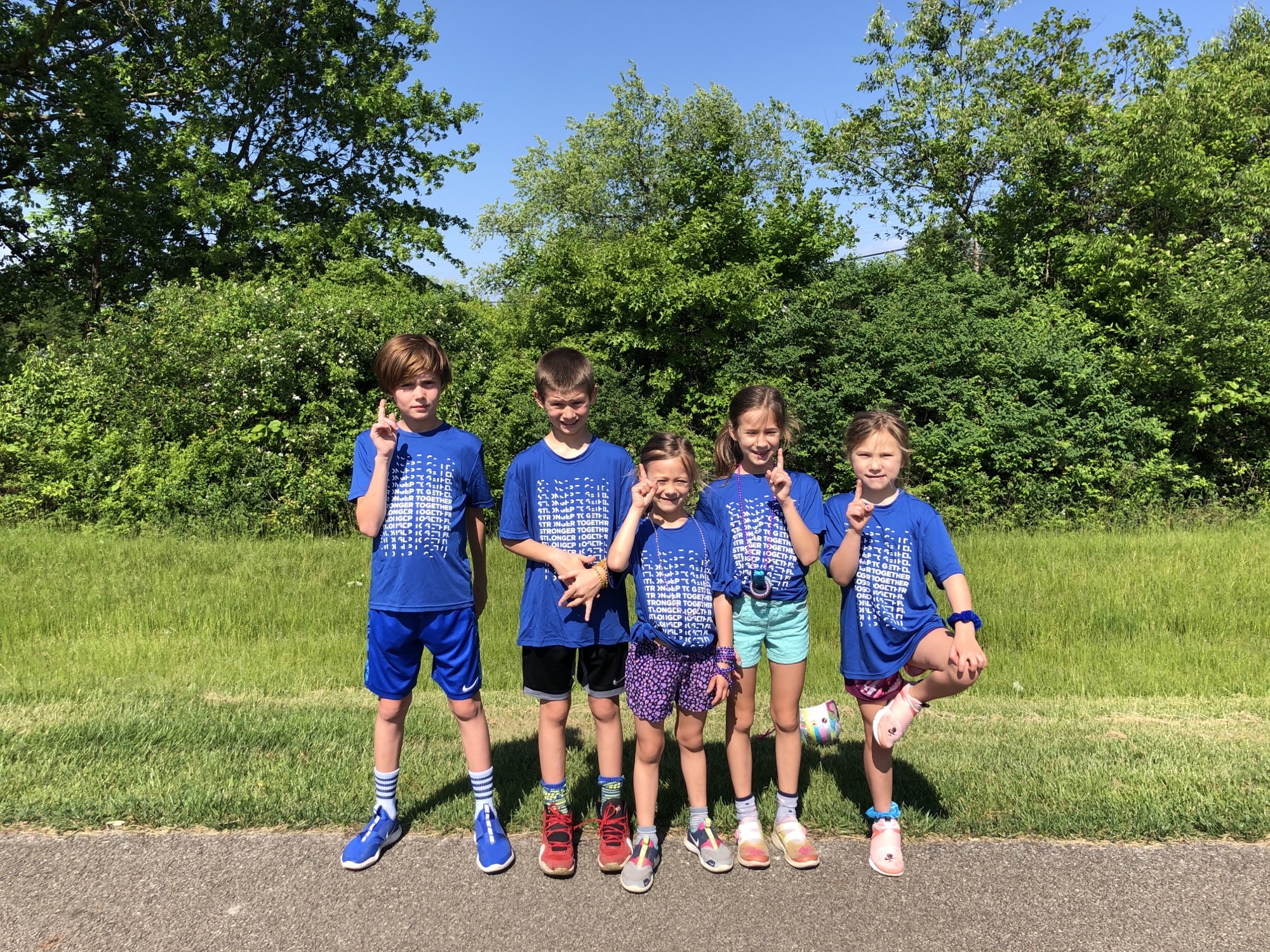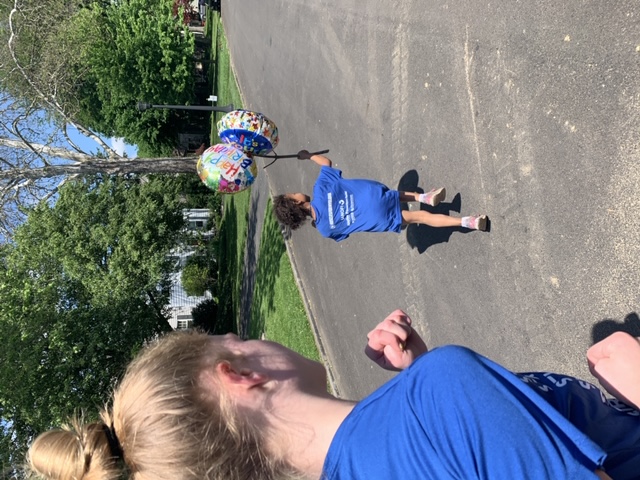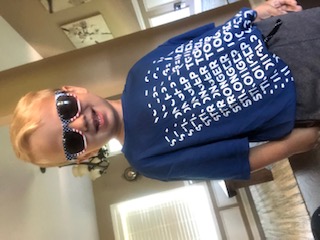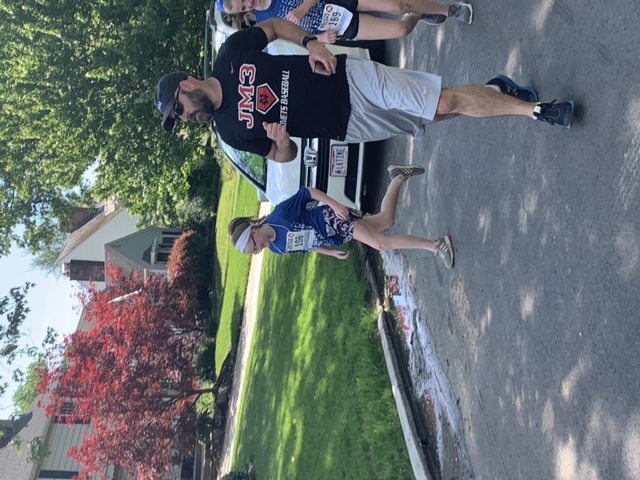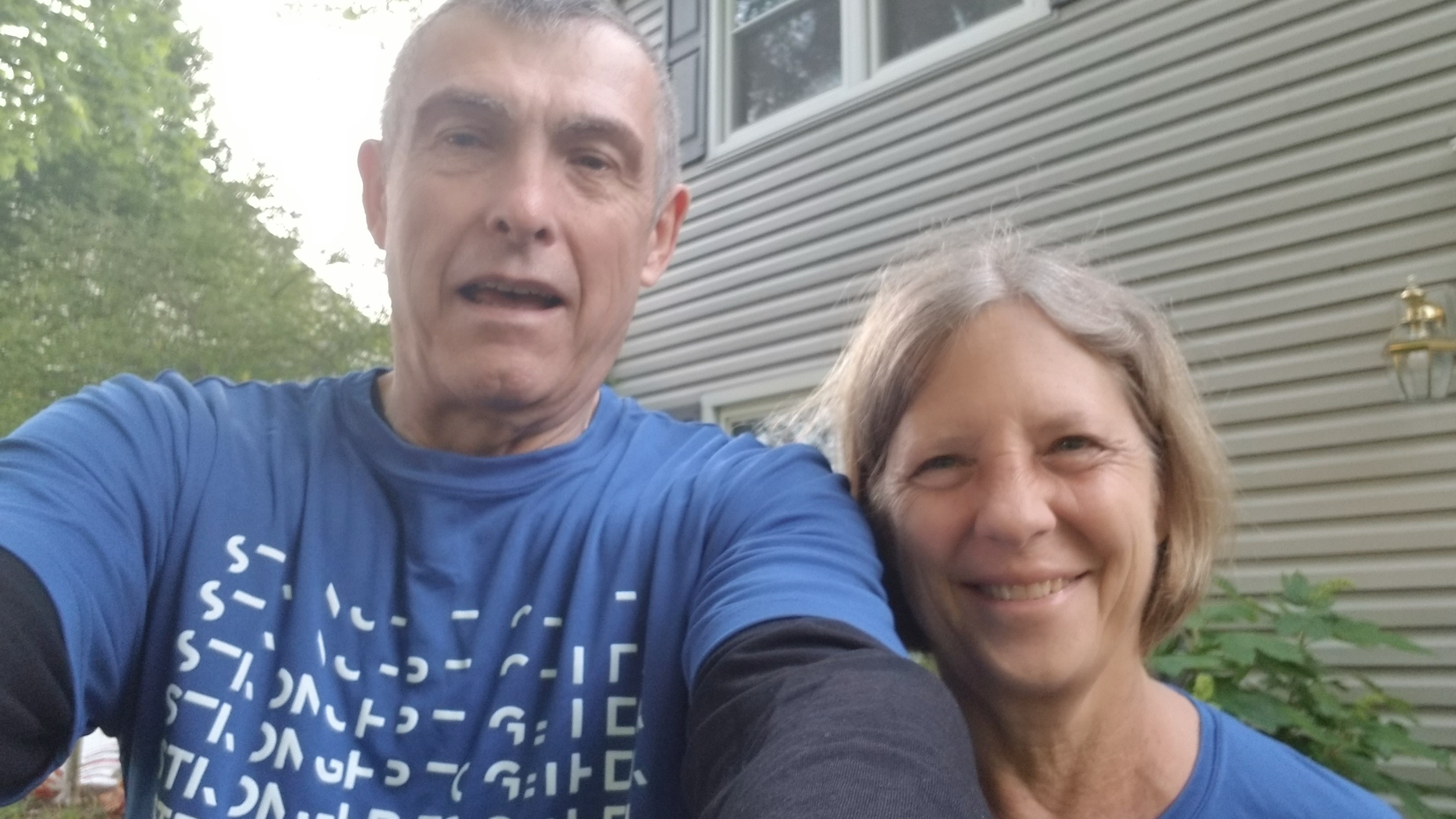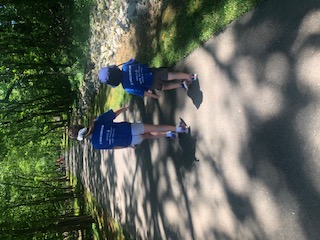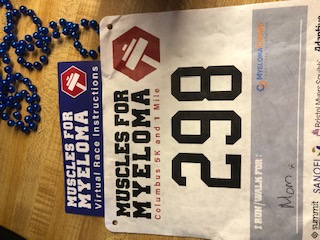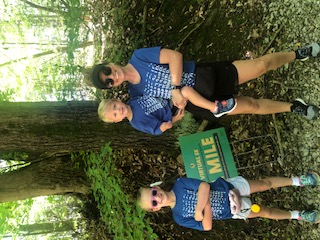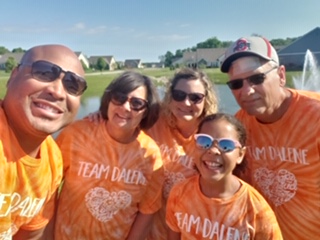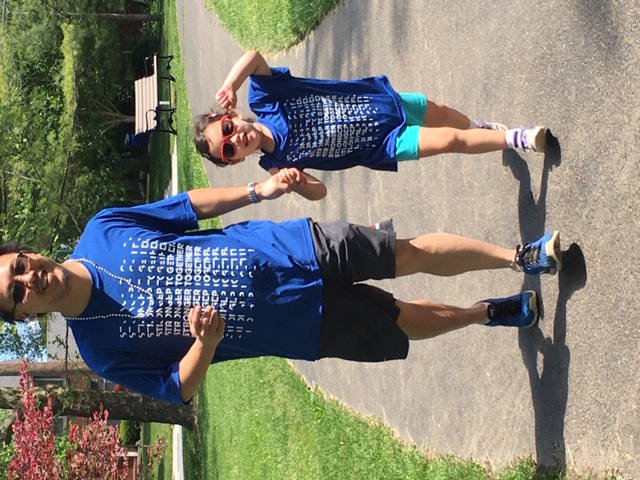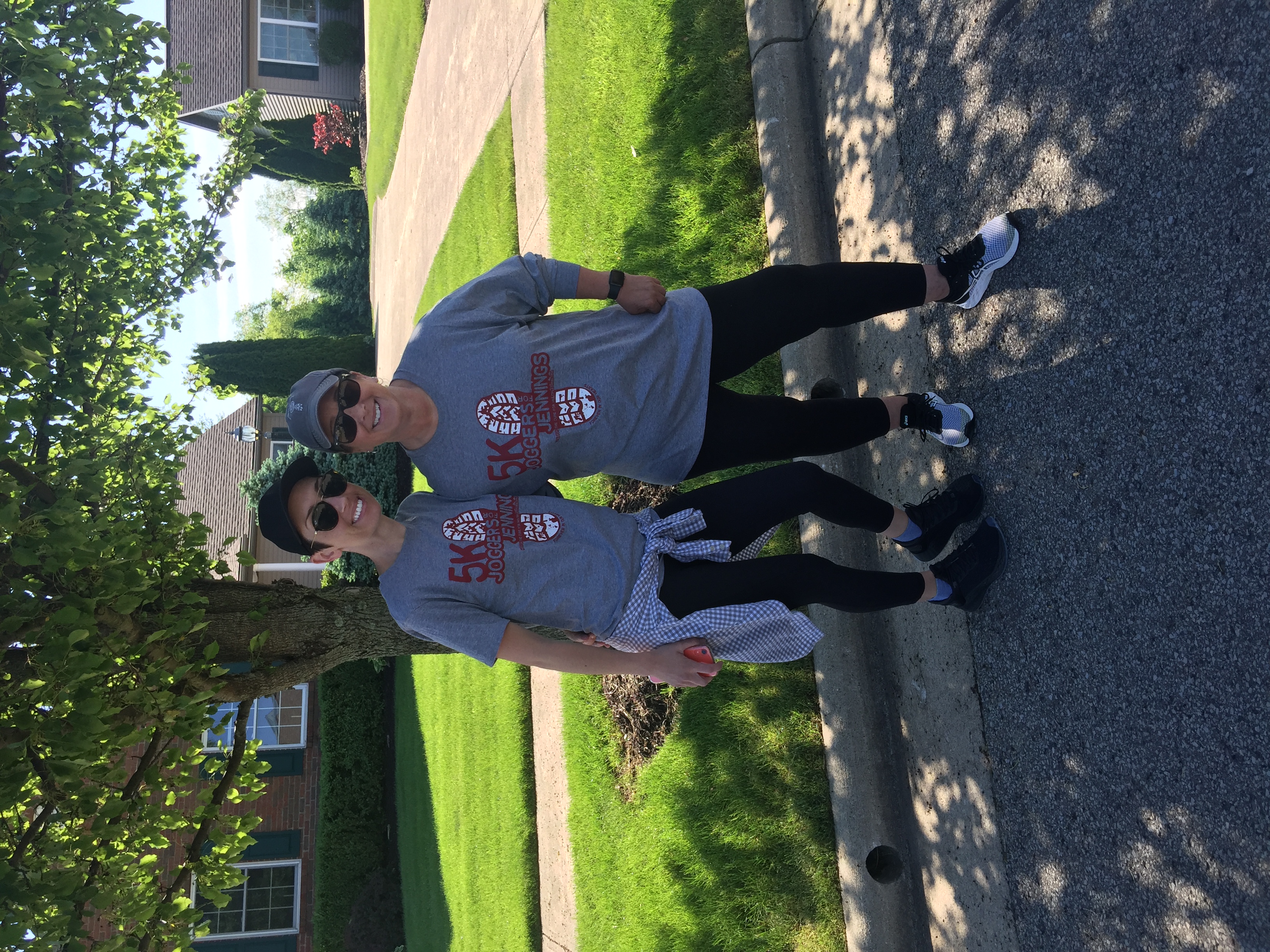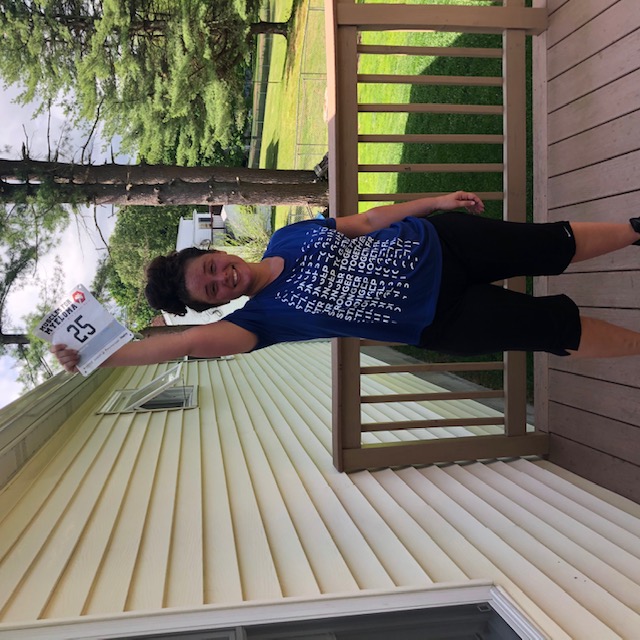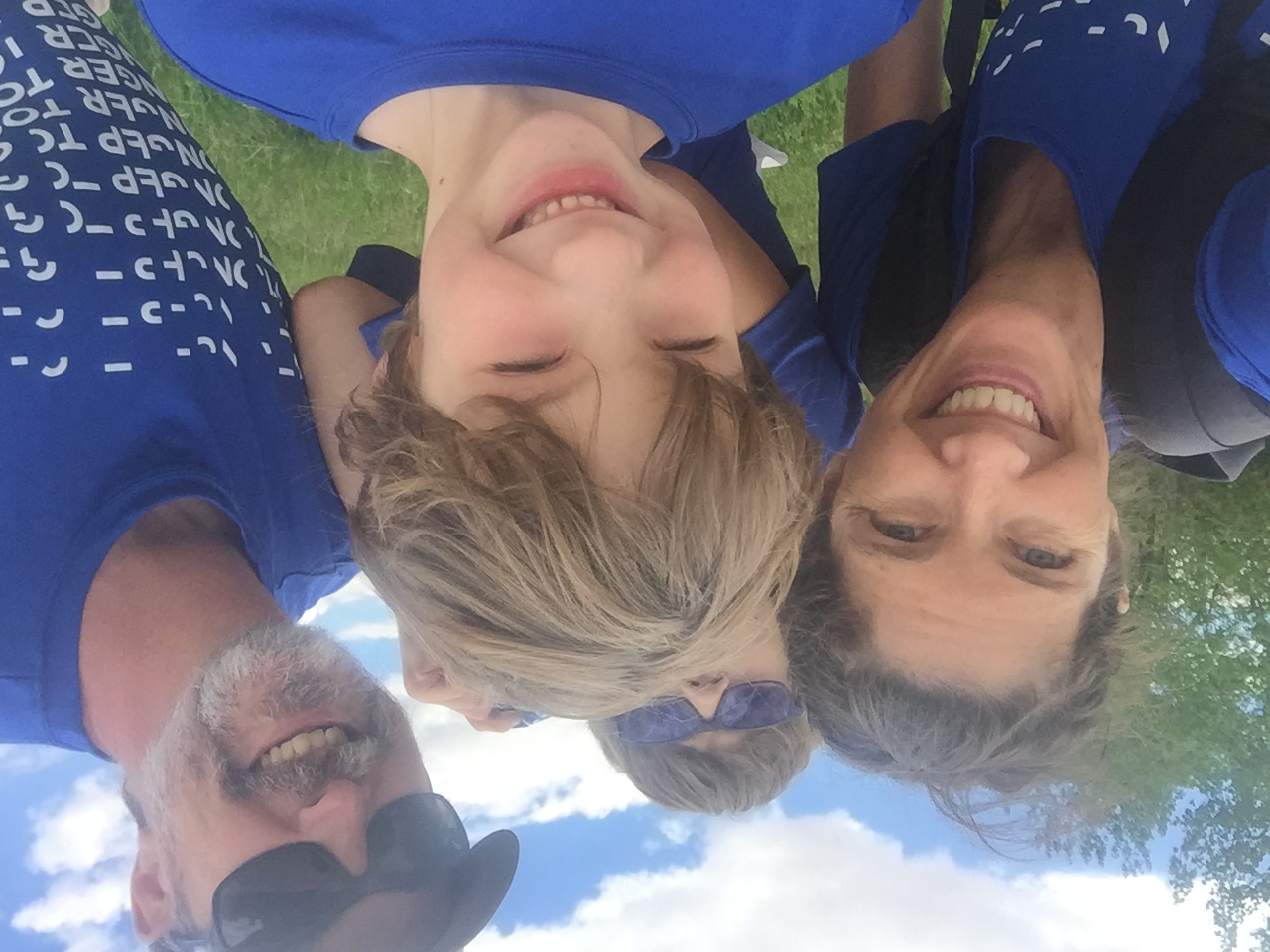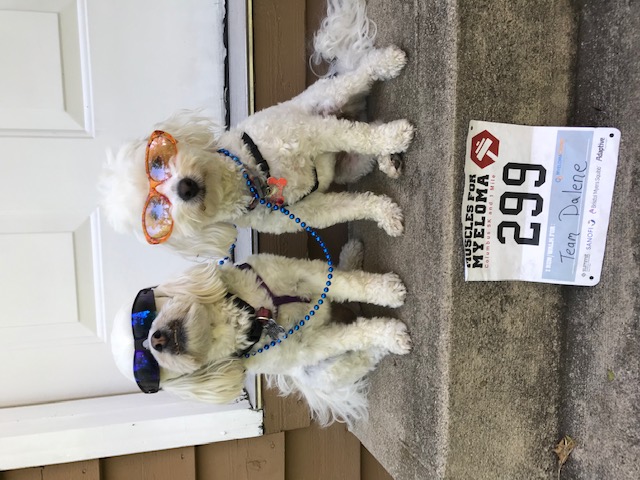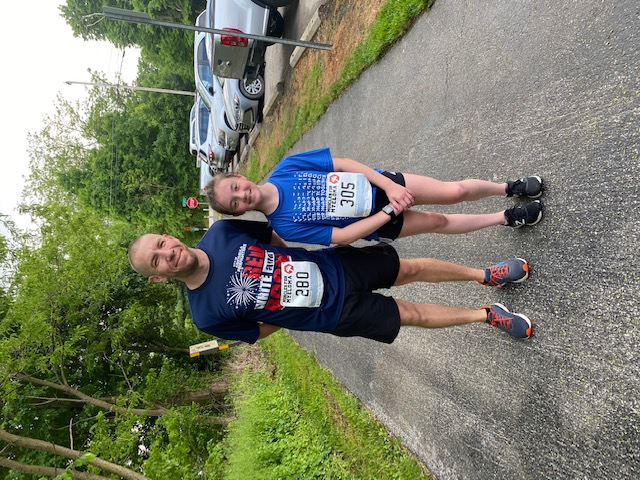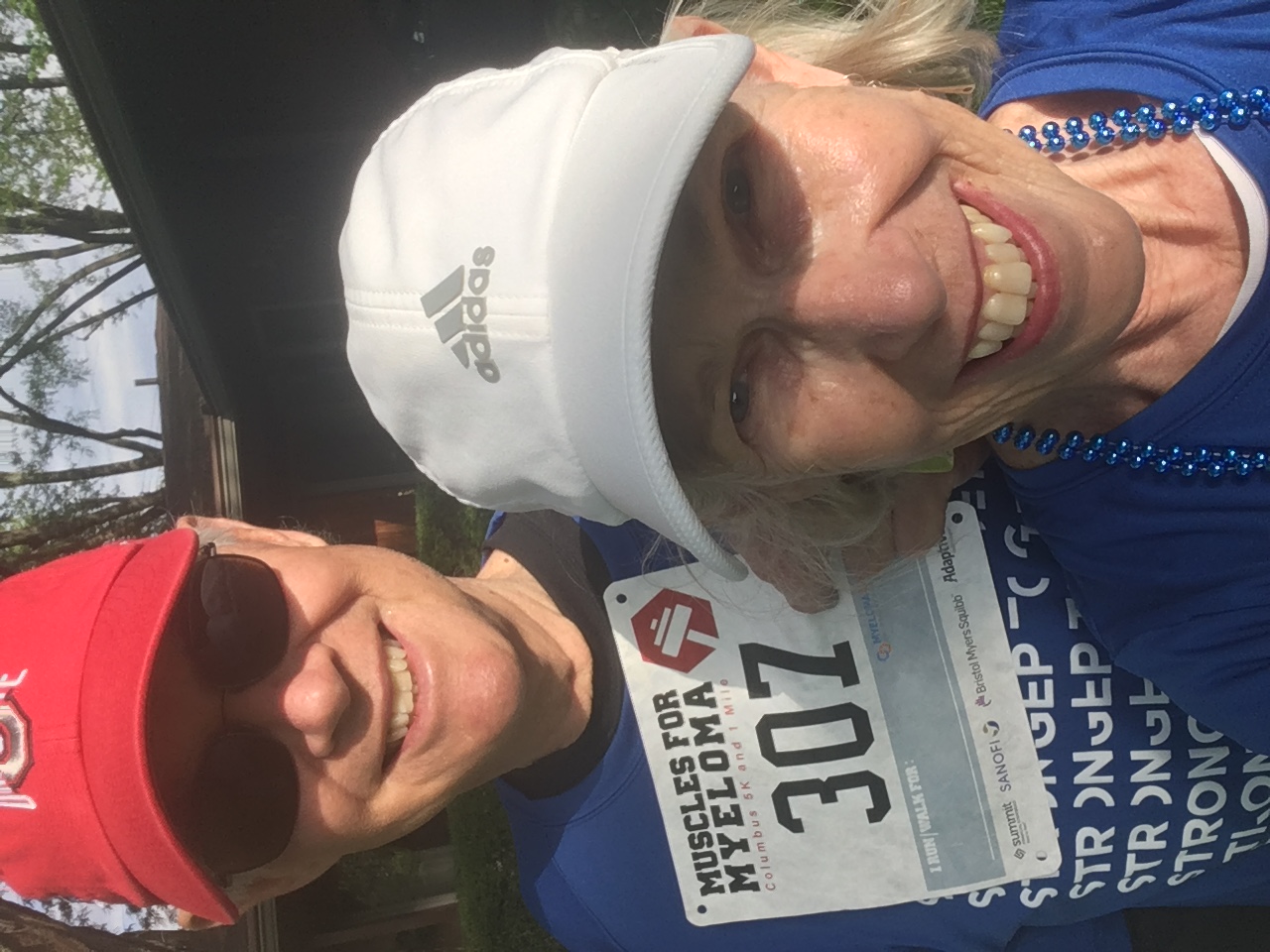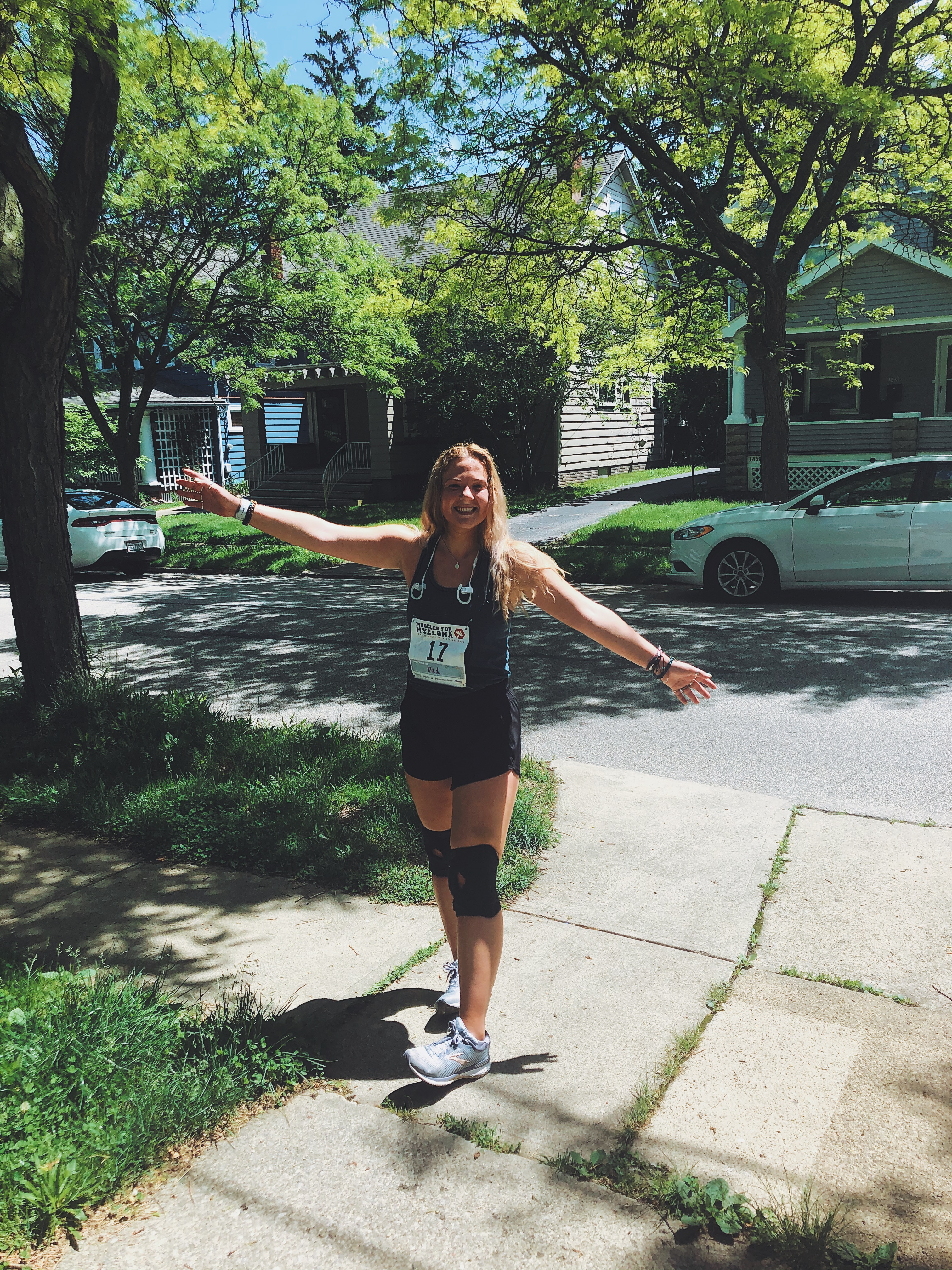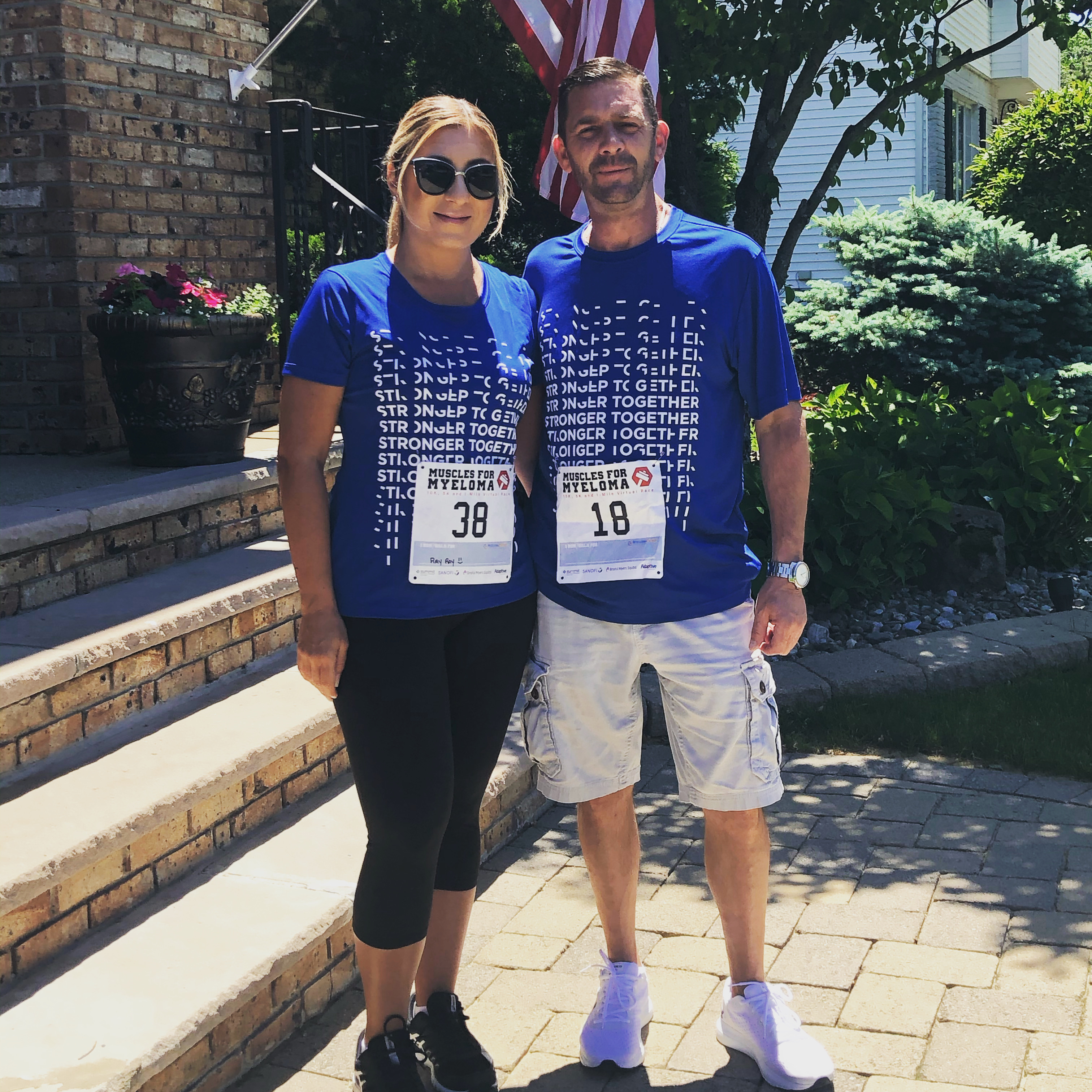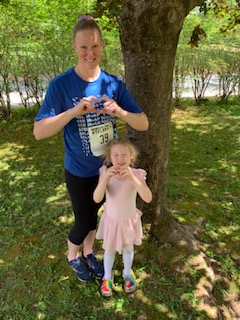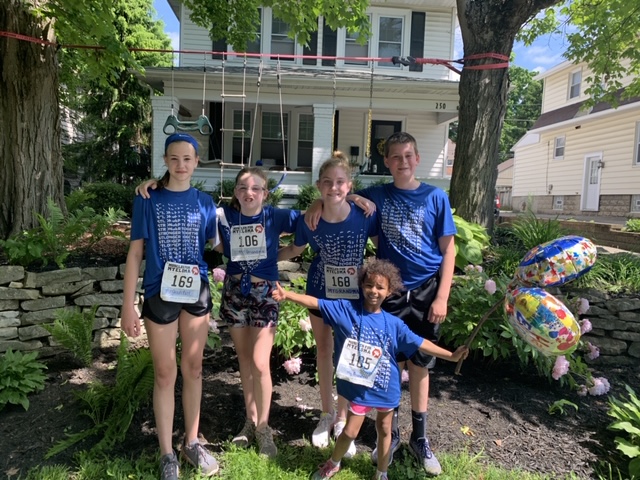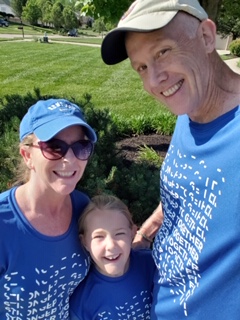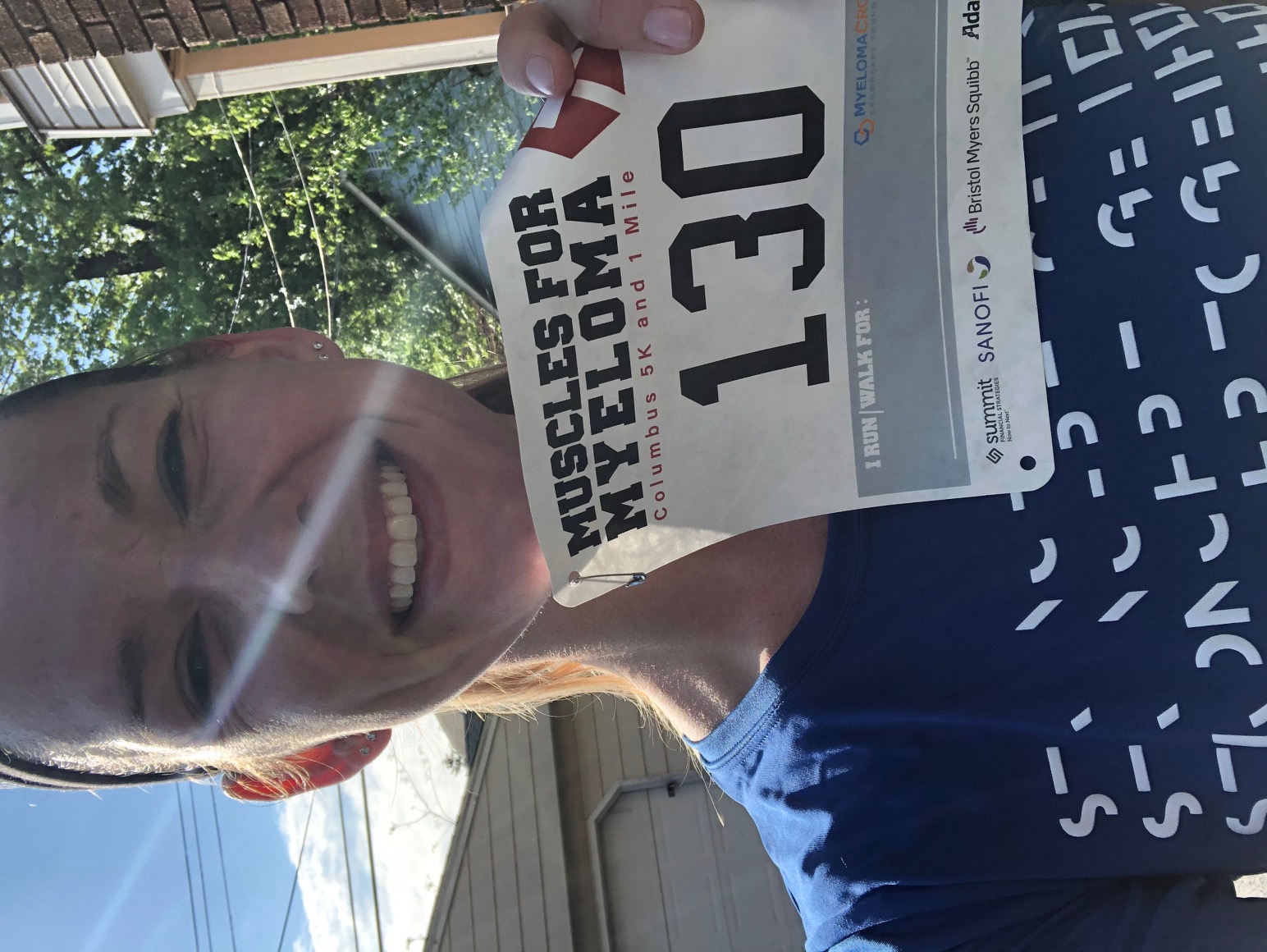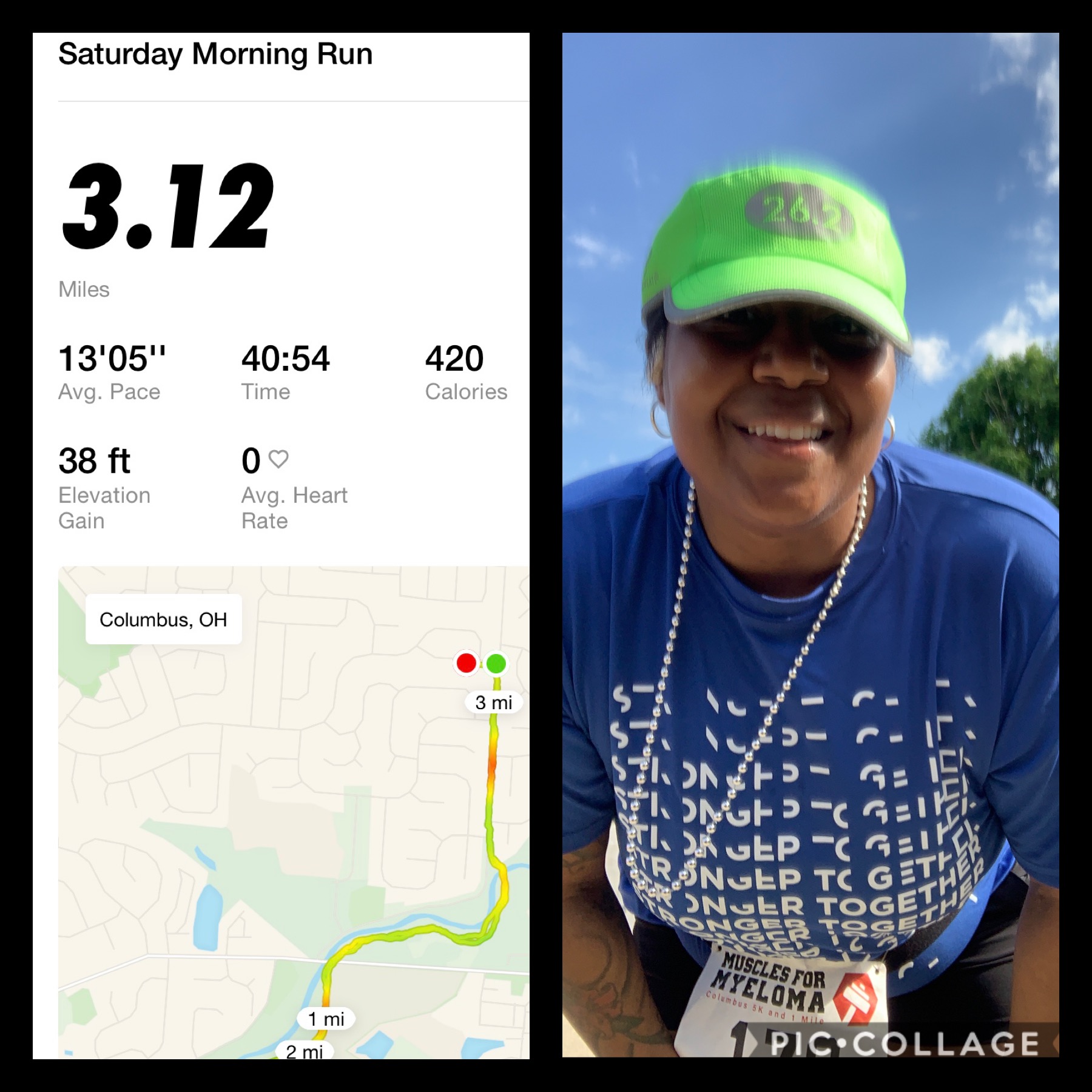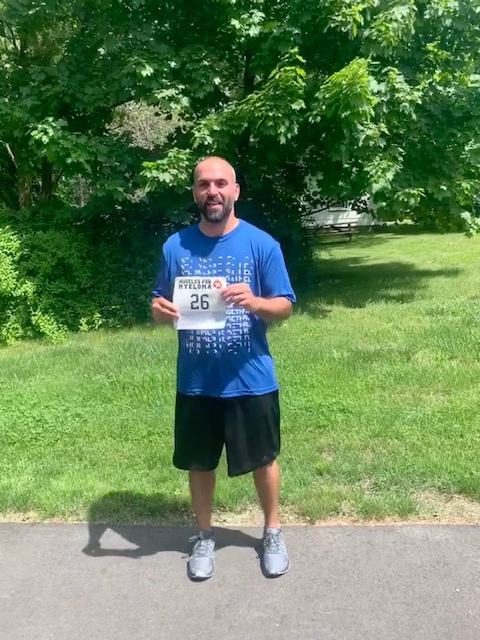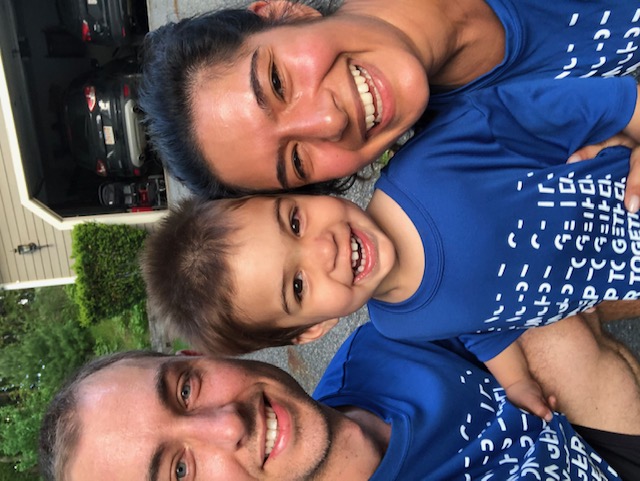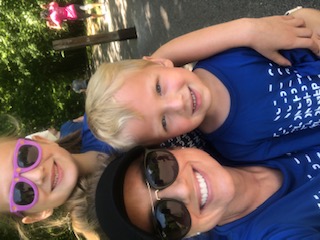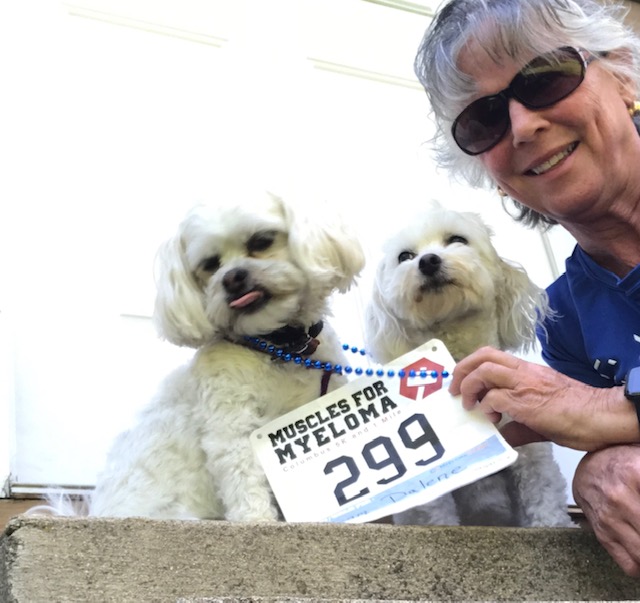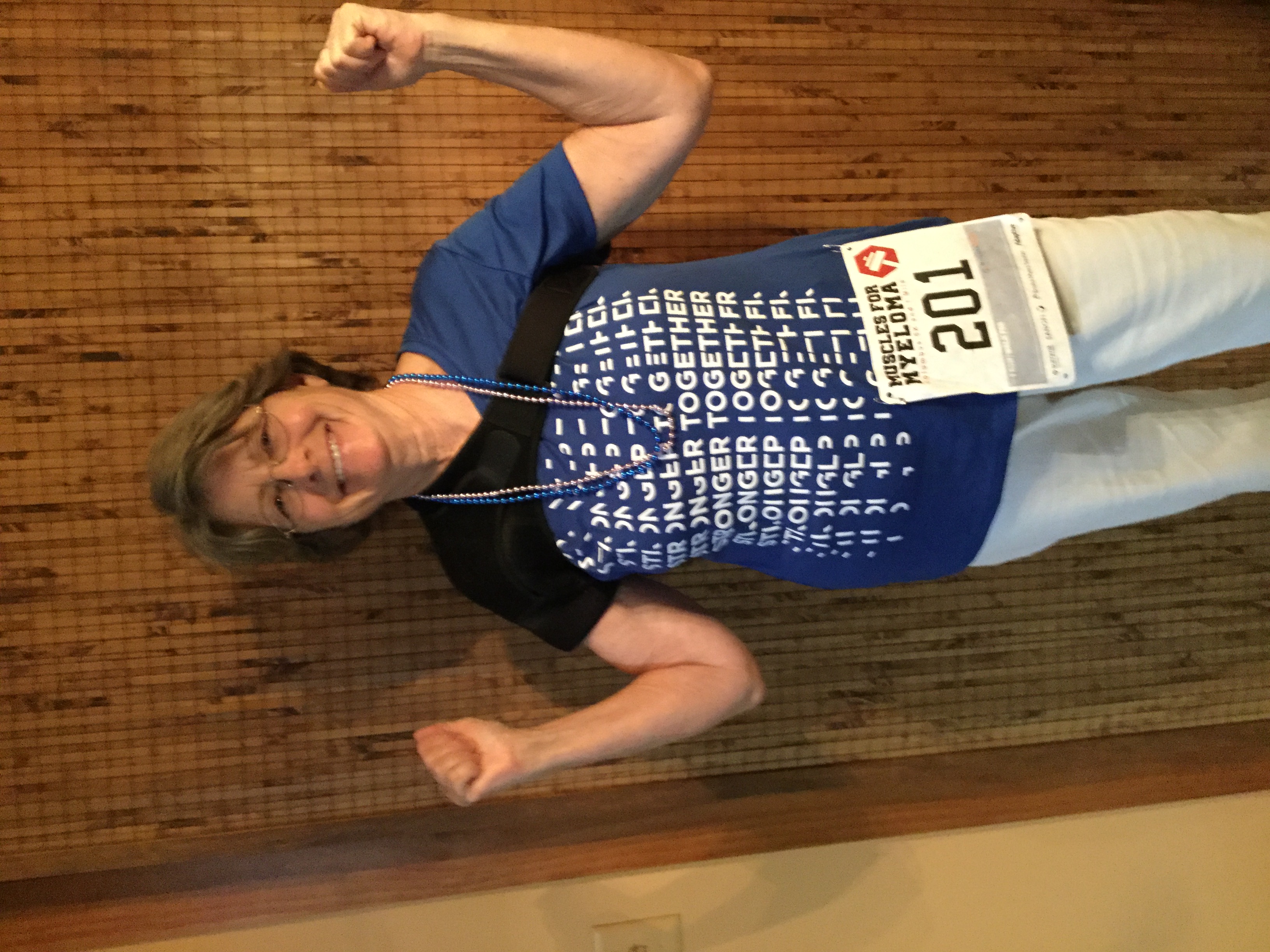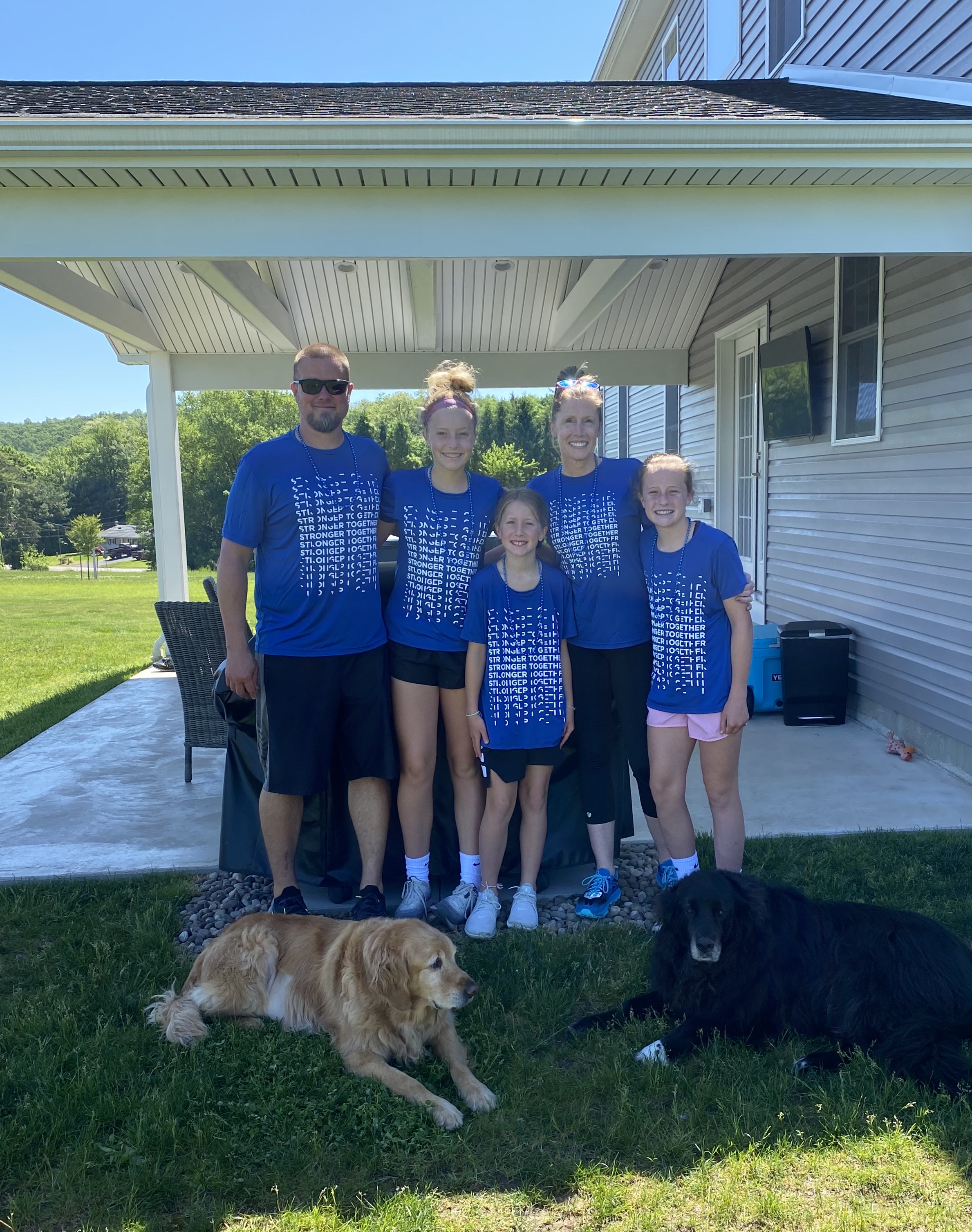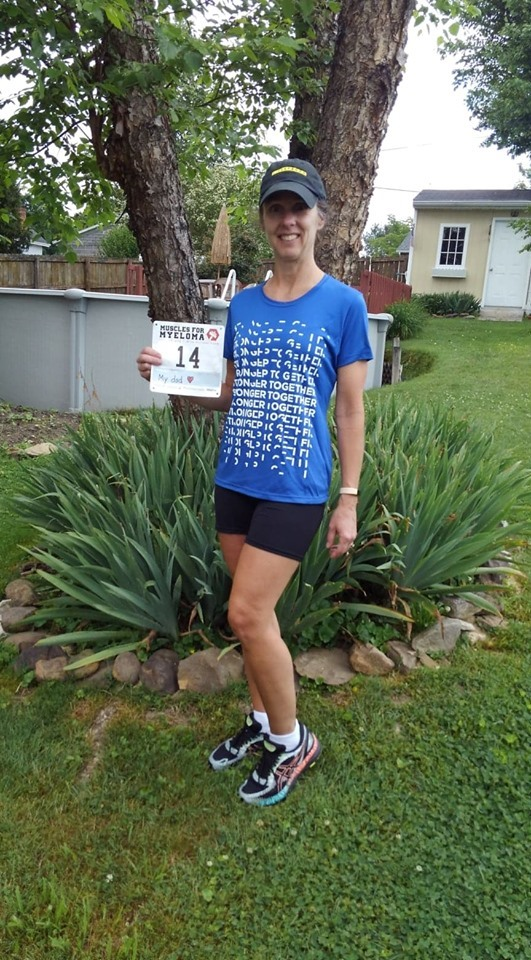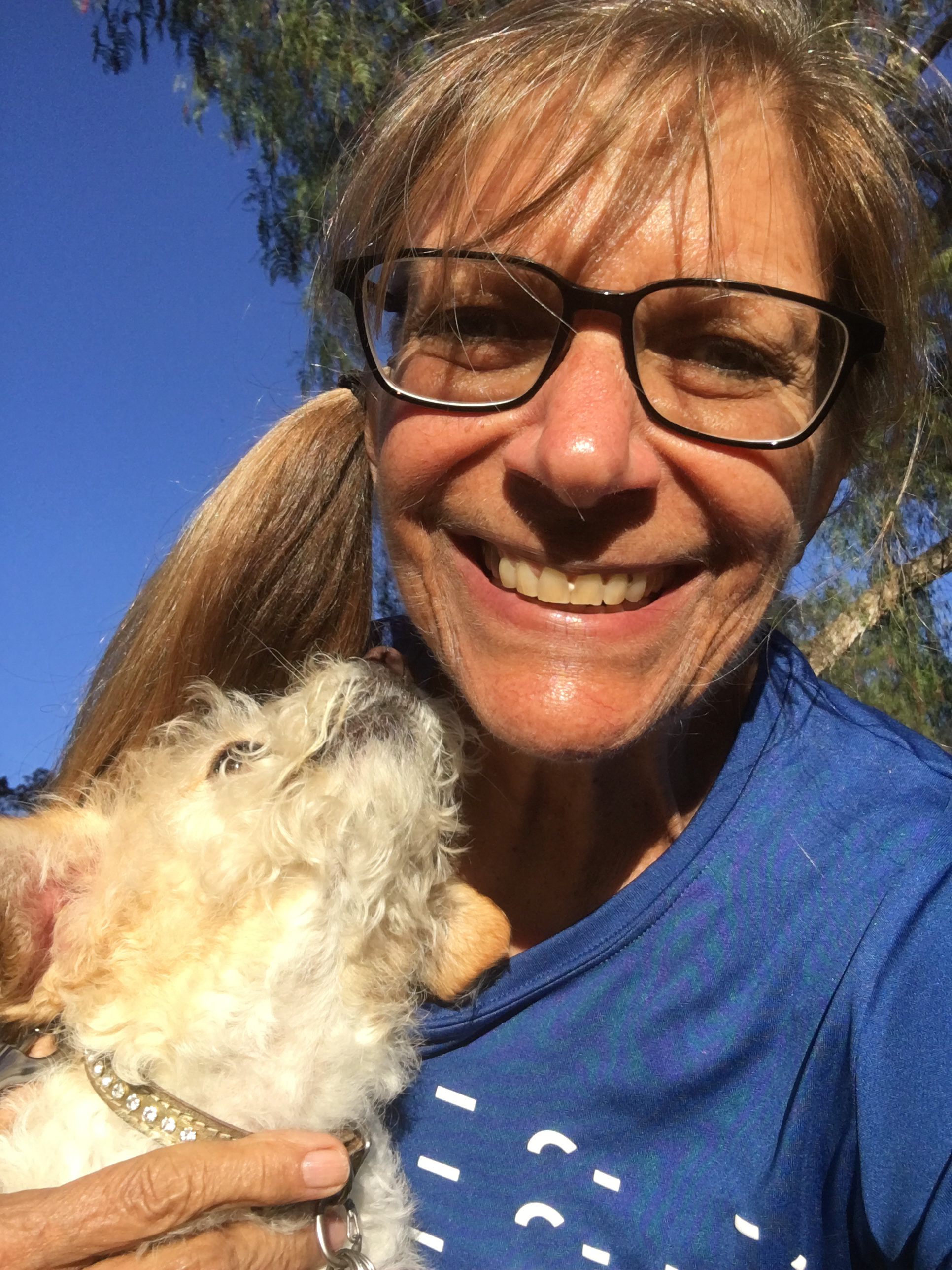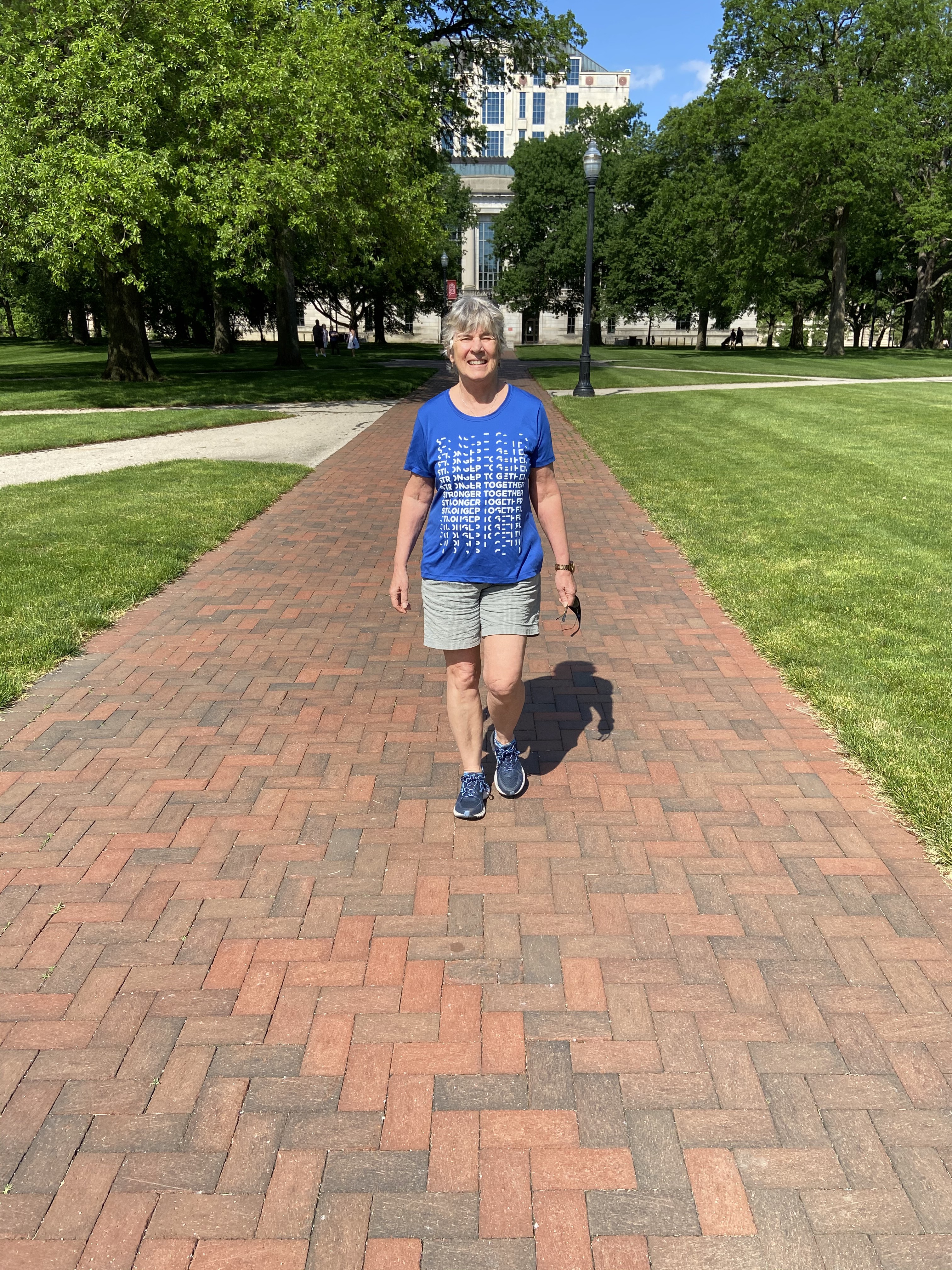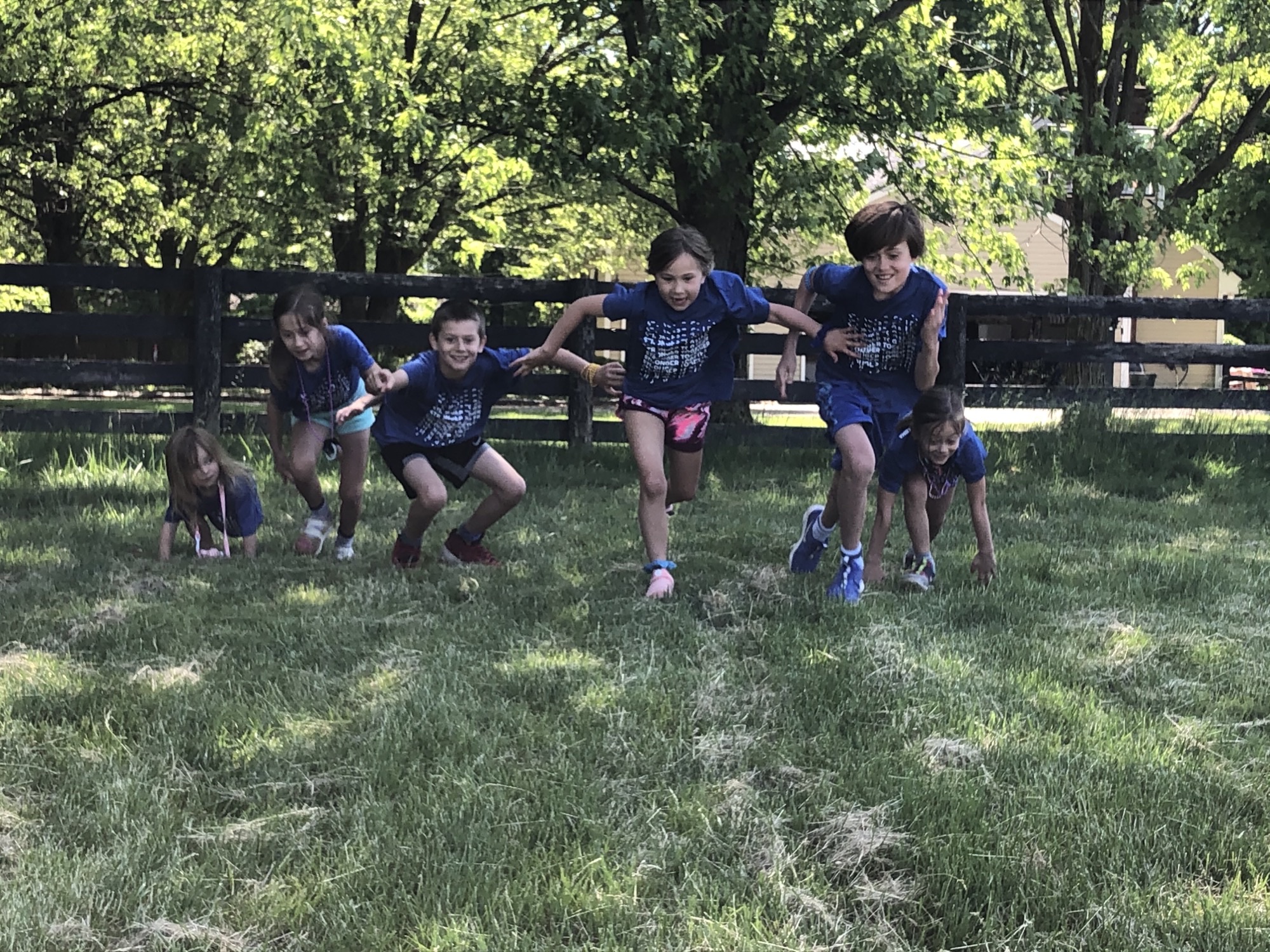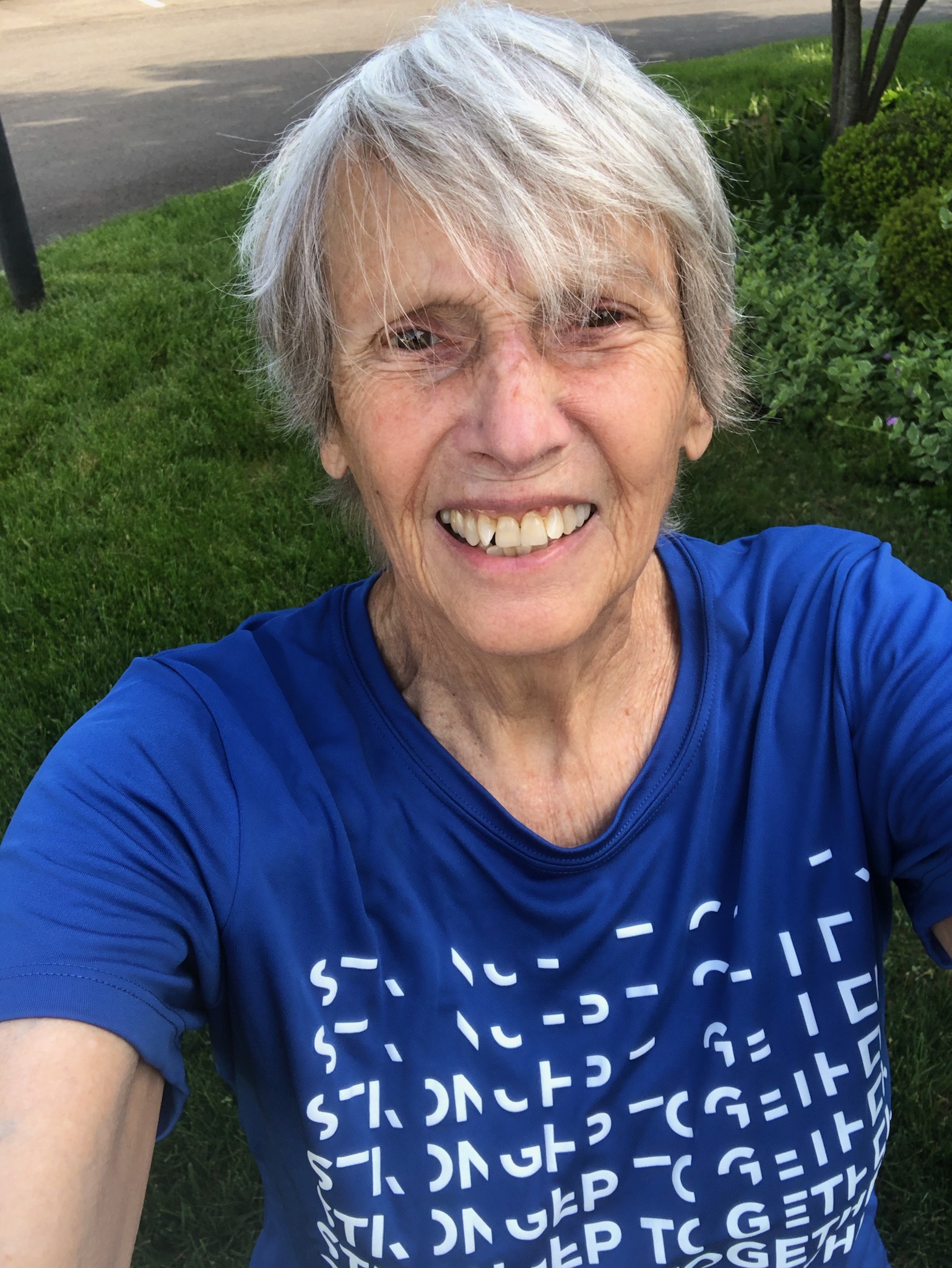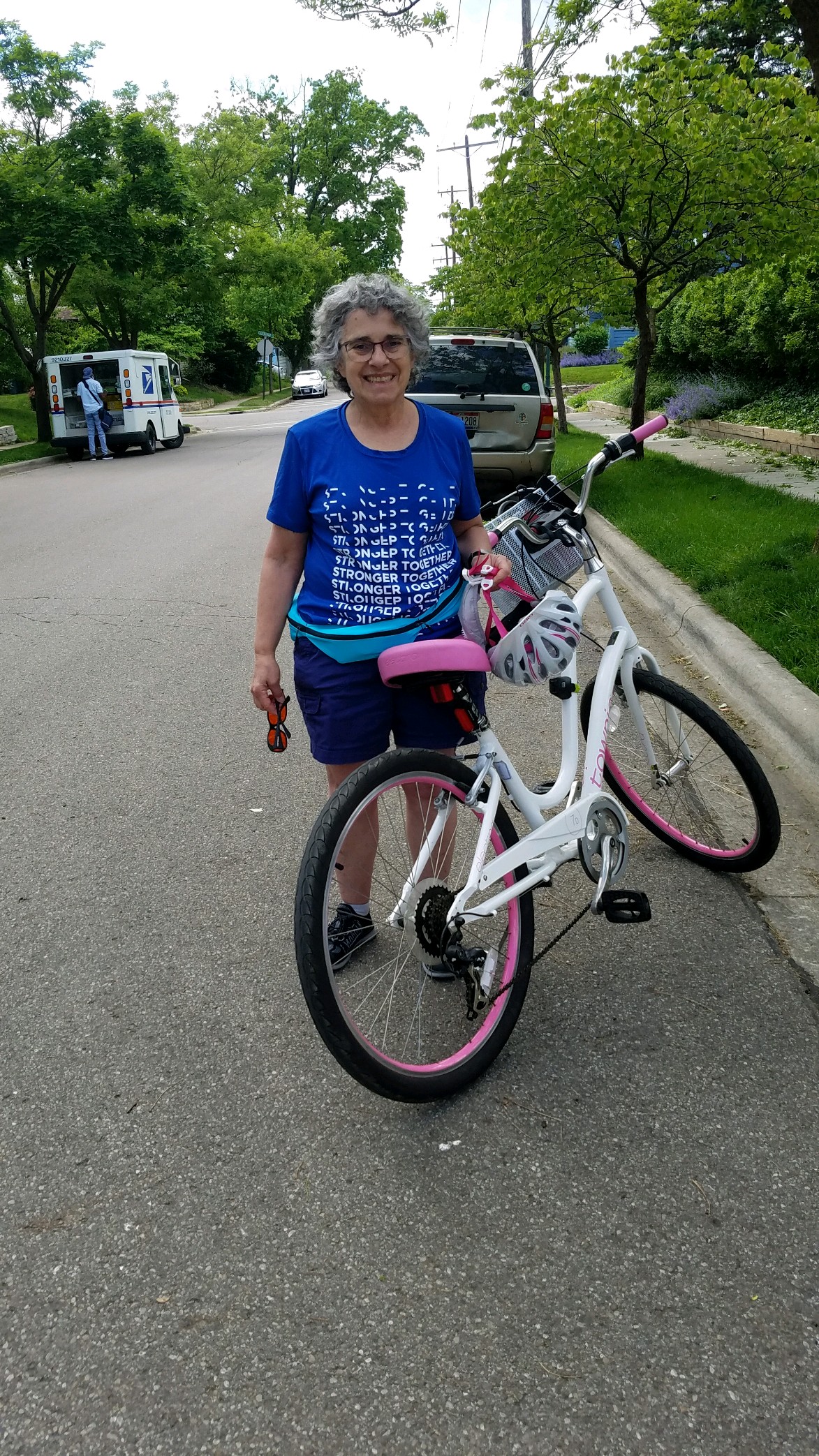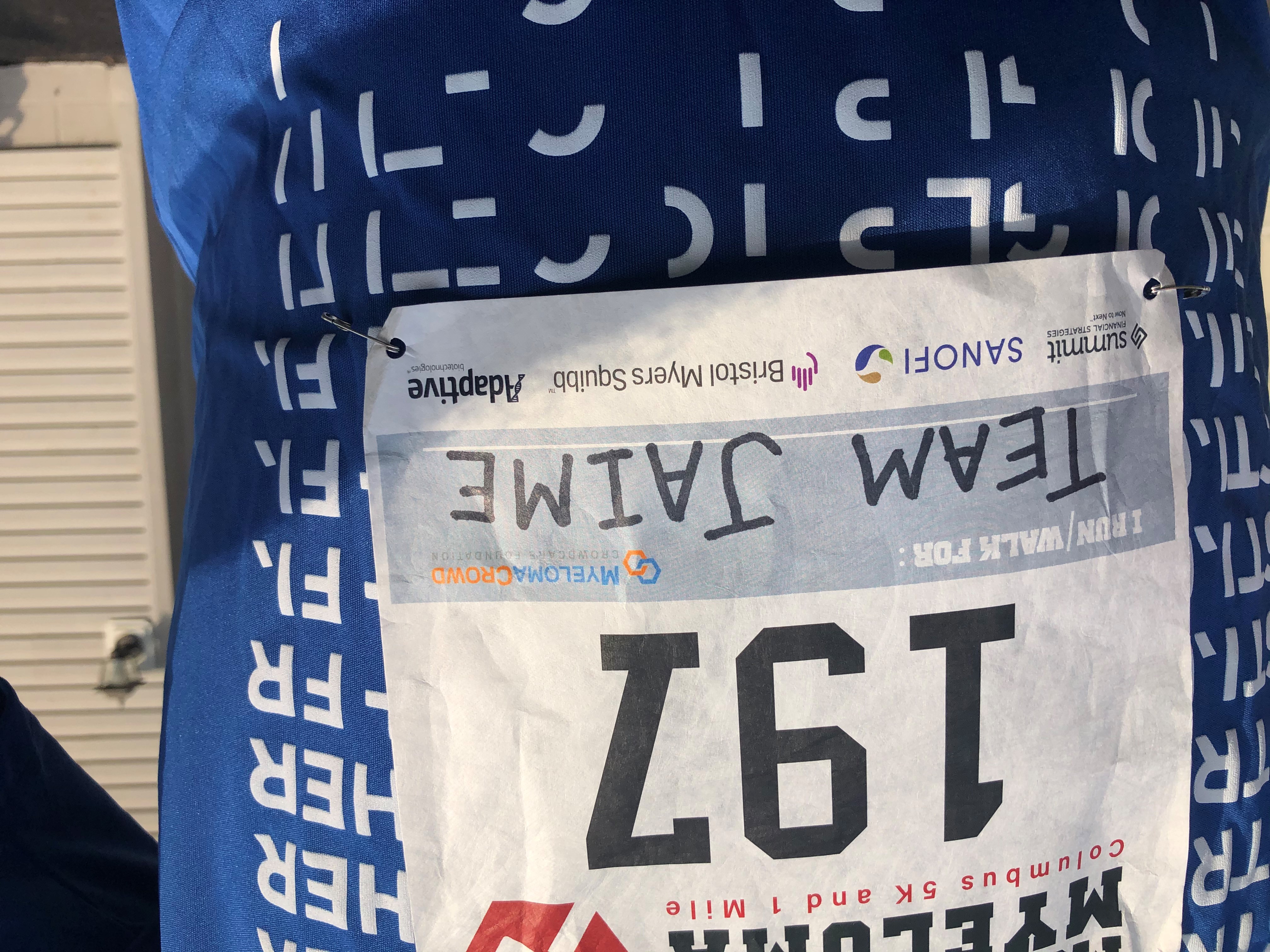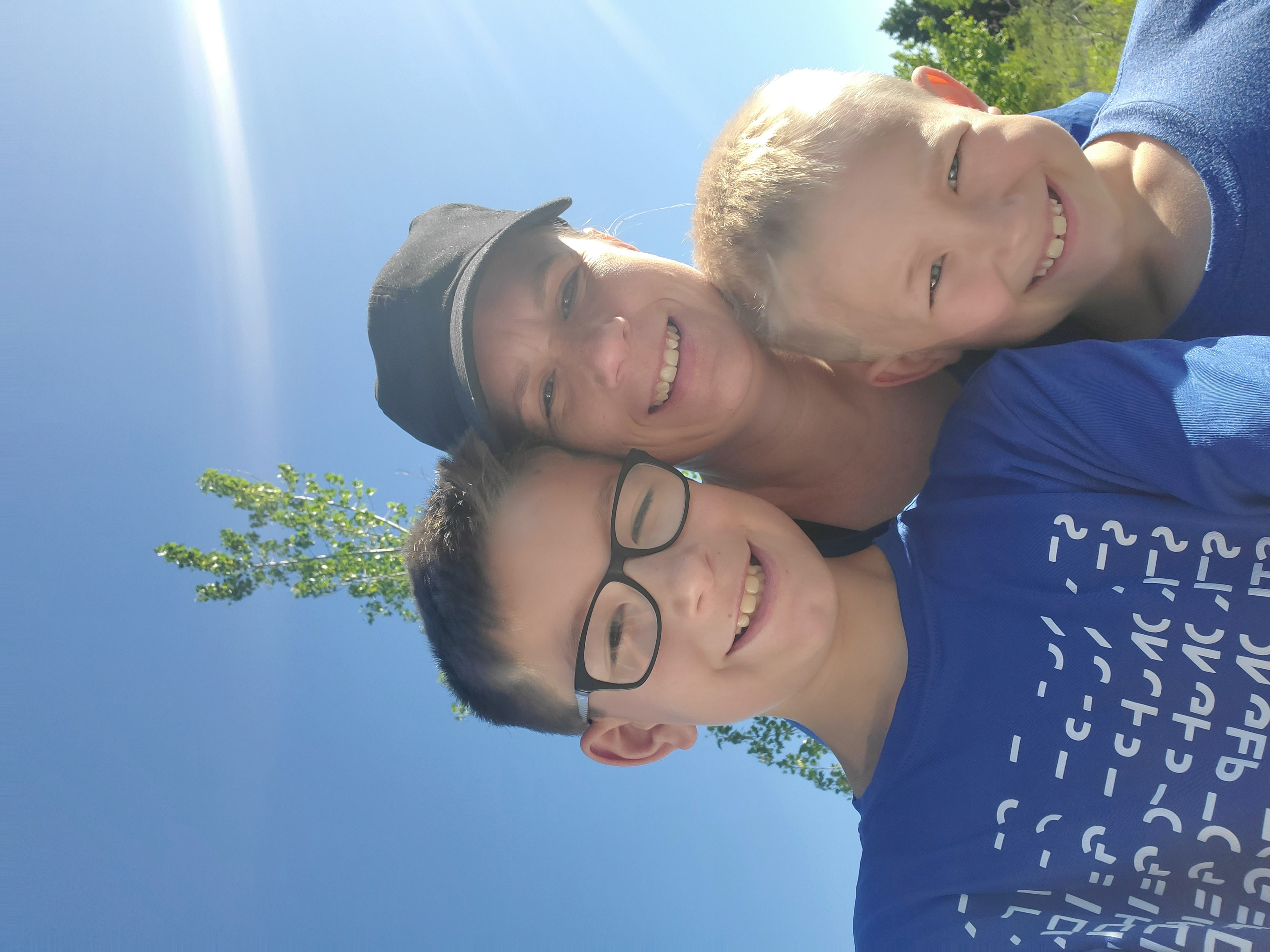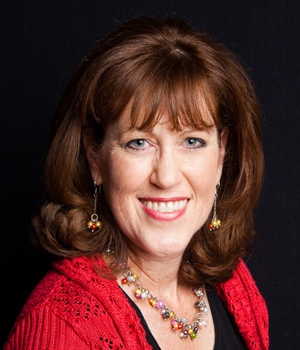 about the author
Jennifer Ahlstrom
Myeloma survivor, patient advocate, wife, mom of 6. Believer that patients can help accelerate a cure by weighing in and participating in clinical research. Founder of HealthTree Foundation (formerly Myeloma Crowd).
More on Life With Myeloma
Thanks to our HealthTree Community for Multiple Myeloma Sponsors: