Muscles for Myeloma: Team Salt Lake City, April 30, 2016
Join Muscles for Myeloma Team Salt Lake City!
Saturday, April 30, 7:30 am
We are joining the popular Thanksgiving Point Tulip Festival 5K (you can also join the Half Marathon or Kids 1 mile run) in Lehi with a Muscles for Myeloma team. Here's how to join us to run in honor of myeloma patients and for myeloma research.
1. Create a Muscles for Myeloma Page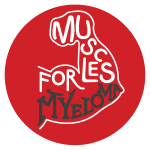 Start here by creating a Muscles for Myeloma page
. You can register with or without a shirt, but we recommend you register with one so it's easier to find your fellow teammates. Join the Muscles for Myeloma Team Salt Lake City when you register to see who's joining this event. Once you've registered, you can personalize your page by adding a photo or uploading a video. If you'd like to join us for the whole campaign, describe on your page how you plan to get fit in during March and April to support myeloma patients who need a little extra motivation to get fit for their best care.
2. Invite Family/Friends to Sponsor You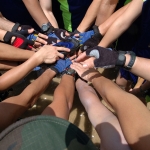 Invite your friends to sponsor your walk/run or fitness goal using your new page link. You can send them invitations to sponsor you by email, Facebook or Twitter. They can make an immediate donation or pledge per minute you plan to exercise.
3. Register for the Thanksgiving Point 5K Walk/Run and Meet Up With Us as a Team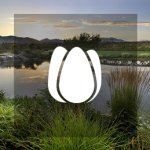 Register for the Race
Race Registration Deadline:
Registration for this race closes April 24, 2016 Date: Saturday, April 30, 2016 Time: Race begins at 8:00 am. Meet at 7:30 am for a Muscles for Myeloma team photo Place: Thanksgiving Point Electric Park Muscles for Myeloma Team Salt Lake City Meetup: The 5K runners can meet at 7:30 am just past the parking lot towards the center of Electric Park. Watch for our red Muscles for Myeloma shirts and our Muscles for Myeloma banner. We'll take a team photo before we get started! Want to meet up with myeloma friends the night before the race? Come join us for a BYOD (buy your own dinner) the night before at Bona Vita at the Thanksgiving Point Outlet Mall upstairs at 7:00 pm. It will be a chance to get together, talk and have a healthy dinner before the race. Let us know you're coming to the dinner by emailing info@crowdcare.org before April 28th. Muscles for Myeloma Team Lead: Jenny Ahlstrom, info@crowdcare.org 801-949-1034. Contact Jenny with any questions about the race. She and her family will be there to lead the Muscles for Myeloma Team Salt Lake City! By joining the Muscles for Myeloma Team Salt Lake City, we'll be able to send you automatic updates for our team and more info about the meetups. Registration Fees/Types:
5K - $35 (does not run through the tulips, but isn't as hard either) Race start 8:00 am. (Early registration pricing)
Half Marathon - $70 (runs through the tulips) Race start 7:00 am (Early registration pricing)
Kids 1 Mile - $15 Race start 9:30 am (Early registration pricing)
Directions and Race Parking:
Race begins and ends at Thanksgiving Point Electric Park. Park in the lot adjacent to Electric Park.
Race Proceeds: Proceeds from the race registration fee will be donated to the Thanksgiving Point Foundation. Sponsorships you receive on your page will be donated to multiple myeloma research, the Myeloma Crowd Research Initiative.
About Muscles for Myeloma
Muscles for Myeloma
is helping myeloma patients, family, caregivers and friends get more fit. Fitness matters to myeloma patients who are now being segmented into fit, unfit and frail categories for treatment. The more fit the patients, the better treatments they will receive for better outcomes.
Muscles for Myeloma Sponsors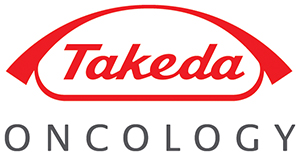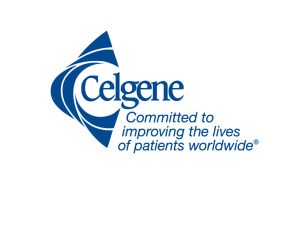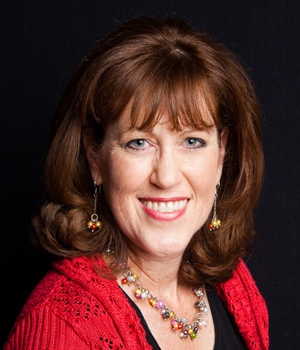 about the author
Jennifer Ahlstrom
Myeloma survivor, patient advocate, wife, mom of 6. Believer that patients can help accelerate a cure by weighing in and participating in clinical research. Founder of HealthTree Foundation (formerly Myeloma Crowd).
More on Life With Myeloma
Thanks to our HealthTree Community for Multiple Myeloma Sponsors: