Reversing T-cell Exhaustion with Antioxidants 
Reversing T-cell Exhaustion with Antioxidants
Can exhausted T-cells get re-activated by antioxidants? Can antioxidants be used to improve CAR T-cell therapy outcomes?
Memorial Sloan Kettering Cancer Center (MSKCC) doctors in New York City, Drs. Santosha Vardhana, MD, PhD, and Craig B. Thompson, MD found evidence that balancing the body by reducing excess oxidative stress with antioxidants reverses T-cell exhaustion to help the T-cells work effectively at multiplying and destroying cancer cells. Their work is testing this concept in lymphoma.
T-cells are the patient's own cancer-killing immune system cells. CAR T-cell therapy helps enhance the patient's T-cells to more effectively kill cancer cells.
One of the reasons CAR T-cell therapy has had limitations in effectiveness is that the T-cells get exhausted, which causes them to stop multiplying and destroying cancer cells.
A strong correlation has been found between T-cell exhaustion and high oxidative stress. Reducing excess oxidative stress with antioxidants allows the T-cell's mitochondria not to be impaired by fatigue and be able to do their job of converting energy stores into energy, keeping the T-cell working.
Drs. Vardhana and Thompson's findings are now being further reviewed in MSK's lymphoma clinical trial using Yescarta combined with antioxidant N-AC (NCT05081479) led by Dr. Gunjan L. Shah, MD.
The success of the CAR T-cell exhaustion reversal is hoped to be replicated for other diseases like myeloma.
Clinical trials like these will be the best way to identify new strategies that can extend the promise of CAR T therapy.
Further research will help define the appropriate dose of antioxidants to administer alongside CAR T-cell therapy for patients, allowing the cancer-killing immune system cells to work well while maintaining an appropriate oxidant/antioxidant balance.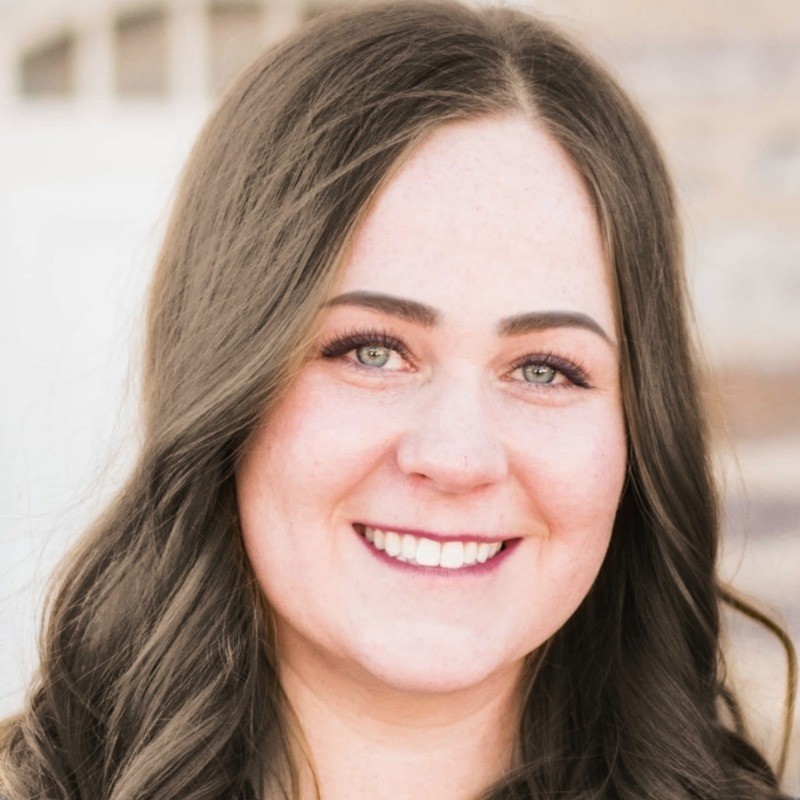 about the author
Megan Heaps
Megan joined HealthTree in 2022. She is the daughter of a blood cancer patient and has found a passion for helping support patients and caregivers to advance research for their cure and improve their quality of life. In her spare time, she loves to be around family, sew, and cook.
Thanks to our HealthTree Community for Multiple Myeloma Sponsors: