Can MRD Testing Be Used to Determine Multiple Myeloma Therapy Changes?
Minimal Residual Disease (MRD) testing in multiple myeloma can tell you if you have lingering disease following therapy and can indicate an early relapse. But is it sophisticated enough today to help myeloma specialists know when to make a change in therapy, like ending maintenance therapy or starting a new treatment?
Dr. Rafael Fonseca of the Scottsdale Mayo Clinic and Dr. Saad Usmani of Memorial Sloan Kettering Cancer Center joined the Myeloma Crowd by HealthTree at ASH 2021 to talk about the potential uses for MRD when determining a change in myeloma therapy.
Dr. Rafael Fonseca mentions that MRD negativity is the most important prognostic factor for multiple myeloma and that in itself is critically important. He gives two examples of how he thinks we can use MRD testing results for patients on long-term maintenance and for patients with high risk genetics.
Patients On Long-Term Maintenance Treatment
With patients who have been on maintenance treatment and particularly those who are in a CR (Complete Response), the lingering question remains - should we stop therapy, or do we keep going? In a perfect world (with drugs that have no side effects) treatment could go on forever. However, this is not the case and continuing treatment for myeloma is associated with fatigue, diarrhea, and a wide variety of other complications.
Dr. Fonseca says that in his practice, he uses MRD testing to do the following:
Do bone marrow biopsy in patients who are in long-term maintenance and monitor their MRD status.
Take into account MRD status and side effects to make a decision:

For patients who have a sustained MRD negative status and who express a significant burden of symptoms because of maintenance therapy, this would be one more piece of information that can help them decide to stop treatment.
However, if a patient is MRD positive, it might be best to stay on treatment.
Patients With High-Risk Cytogenetics
How significant is MRD negativity for patients who have high-risk cytogenetics?
If patients have high-risk myeloma and don't achieve MRD negative status, they will have an earlier relapse compared to patients who do achieve MRD negative status. Additionally patients with high-risk myeloma who achieve MRD negative status will do better than patients who standard risk myeloma but are MRD positive.
According to Dr. Fonseca:
"Trying to achieve MRD negativity seems to be a good reason to intensify, change, or continue with treatment."
There are no guidelines for every single possible scenario, but we can bring this into the conversation with the patients as we would any other biomarker. Dr. Fonseca argues that we should not treat MRD as exceptional but as another piece of the puzzle. Multiple studies are showing that getting that MRD negativity is associated with a better outcome. More importantly, there is a lot of evidence that shows that it doesn't matter when you achieve MRD negativity, the most important thing is that at some point you get there.
The bottom line is: if you are able to achieve MRD negativity, the outcomes are much better regardless of when you reach that status. Knowing this is critical for patient empowerment and shared decision-making with your myeloma specialist.
MRD as a Clinical Trial Endpoint and Looking at Sustained MRD Negativity
Dr. Usmani stated that clinical trials are not just looking at MRD as a surrogate endpoint for better survival outcomes but they are currently looking at sustained MRD negativity.
What is Sustained MRD Negativity?
According to Dr. Usmani, there is a growing consensus that perhaps 12 months of sustained MRD negativity is the right time point at which we can stop treatment. To evaluate this, there are trials that are comparing stopping treatment vs. continuing the standard of care treatment after 12 months of sustained MRD negativity. It will probably take another two or three years for those trials to mature, but progress is being made in this area.
Dr. Usmani states that at the moment, MRD remains a prognostic marker and it does not define the duration of treatment or escalation or de-escalation of treatment based on those results, as a standard of care, yet.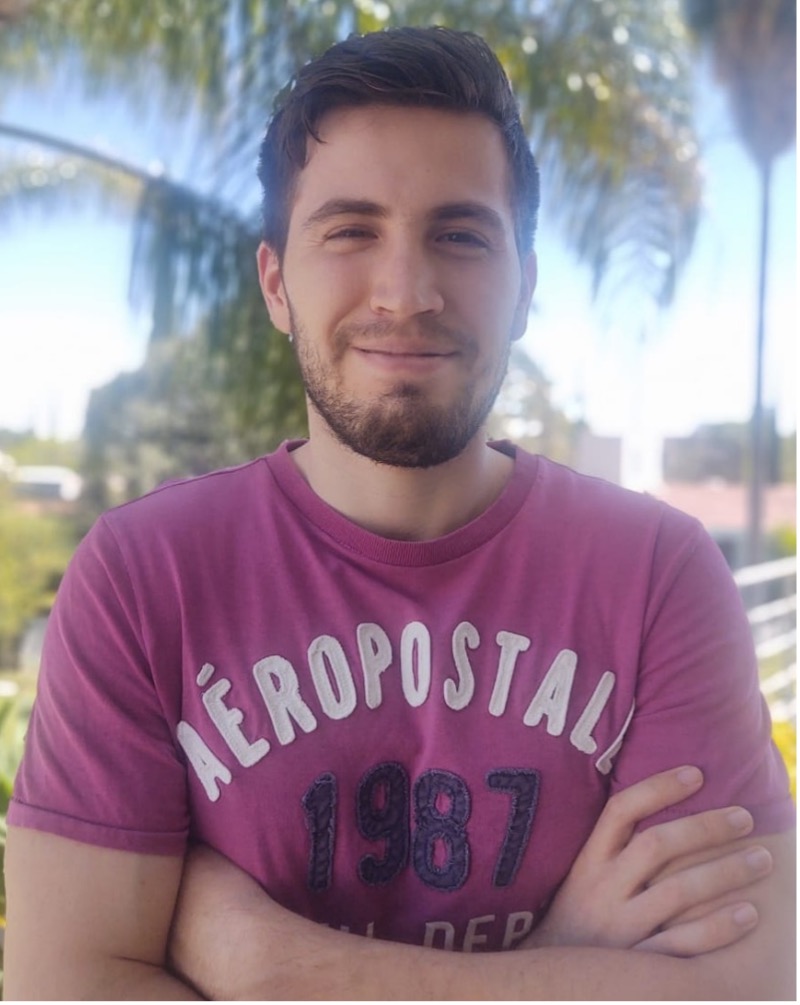 about the author
Felipe Flores
Felipe is an International Medical Graduate who is part of the HealthTree Patient Experience team. In his free time, he loves playing soccer, watching Netflix series and exercising.
More on Life With Myeloma
Thanks to our HealthTree Community for Multiple Myeloma Sponsors: