Myeloma Coach Vicki Jones Reflects On 16 Years With Myeloma
BY VICKI JONES
I was diagnosed in June of 2004 at the age of 51. Not MGUS, not smoldering, but 86%-plasma-cells, 3600-IgA, smack dab in-your-face big time Multiple Myeloma. At that time, Myeloma was pretty much a death sentence. If I had more than four to five years left, I'd be lucky. There were very few treatments available. They were quite toxic, required a 24 hour chemo pump, very high doses of dex, and made me lose my hair.
I remember, in those early days, feeling lost. I'd never heard of this disease and had no idea what to expect. "If I'm alive in 5 years", I thought, "how sick will I be?" And I actually mourned that I would never get to find out what kind of old woman I would have become.
I recognized right away that I really needed someone to talk to. I needed to hear from others who were fighting this beast. But how to find them? So my husband started a Myeloma support group here in a Spokane. At first, a support group sounded kind of scary. I didn't want to be around people who were crying on each other's shoulders and feeling miserable. I soon found out that other patients didn't want that either. We just wanted facts. We wanted knowledge. We were a dynamic group of positive people with every intention of surviving! We gave one another such strength.
As the years went by, I was on and off different treatments, had a transplant, had radiation and even had some periods of time with no treatments. Though I responded well to virtually every regimen, I never reached full remission. And no treatment works indefinitely. But while there were few drugs in 2004, there's now a list too long to recite and more in the works! I'm grateful every day for that.
Now it's been sixteen years! I've felt pretty terrific the whole time. There've been some minor side effects from treatments but nothing I would feel right complaining about. I've learned to live well with Myeloma. I've done some things I might not have if it weren't for the cancer. (Like buying a convertible.:)).
I'm a Myeloma Coach and I love sharing everything I've learned through the years with people who are reaching out just like I once did. When someone chooses me as their coach I do everything in my power to answer their questions, address their fears and let them know they are not alone. I care about these people. Coaching is rewarding beyond measure.
So now at age 67, when I catch my reflection in the mirror and am surprised at all the wrinkles, I think "Well look at you! This is what it's like to be an old woman!"
I'm so incredibly happy that I'm getting to find that out.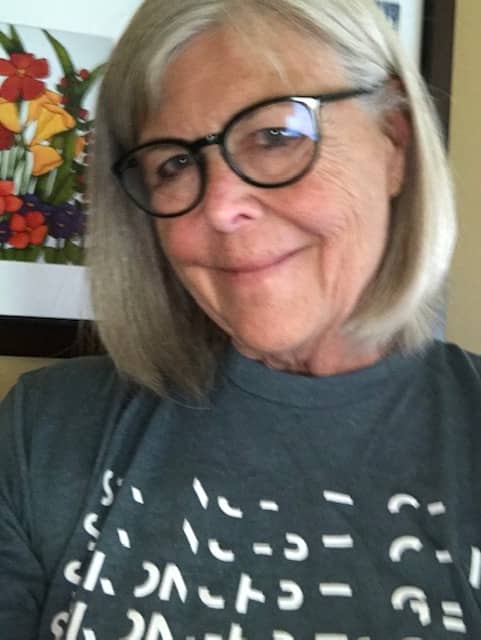 Vicki lives with her husband in Spokane Washington and spends her winters in Lake Havasu City Arizona. She recently retired from a career as a CPA. Being a Myeloma Coach is her new found joy.
To connect with Vicki or another Myeloma Coach visit our website: www.myelomacoach.org
Find or become a myeloma coach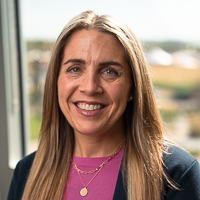 about the author
Rozalynn Hite
Rozalynn Hite is the HealthTree Coach Director and wife of myeloma patient Richard Hite. Rozalynn is an occupational therapist and mother of three beautiful children. She is passionate about providing support, education, and resources to help others live full and active lives.
More on Life With Myeloma
Thanks to our HealthTree Community for Multiple Myeloma Sponsors: