ASH 2022: Measuring Frailty and Impact on Treatment
It has long been assumed that physically "heartier" patients are more able to withstand cancer treatments. Patients who are less active, struggling with maintaining active lifestyles and suffer from multiple ailments or "comorbidities" (not to mention the challenges caused by cancer) are often ineligible for harsher treatments that otherwise might benefit how long they live and how much they enjoy life. These patients are described as "frail."
On average, multiple myeloma is cancer affecting patients in their mid-60s at initial diagnosis. In other words, it's cancer for older adults. With age comes experience and all the scars to show for it.
Determining Patient Frailty
In determining what treatments might be available to patients, there have been scoring indices that rate patients' frailty based on specific conditions or symptoms (referred to as "deficits) that may be displayed. One of the latest and most commonly used indices is the electronic frailty index (eFI). The eFI uses 36 deficits to score patients, and allow treating physicians to determine how well a treatment might be tolerated. Conditions such as arthritis, atrial fibrillation, kidney disease, coronary heart disease, diabetes, fractures, memory, vision, anemia, and 25 others are used to score each patient and determine how heartily they likely can withstand treatment.
The frailty of patients are determined at diagnosis, prior to treatment to establish a baseline. That is often the last time that the patient's frailty is scored during the treatment process. Dr. Hira Mian, of McMaster University studied frailty data of 4,167 patients between 2007-2014. Thirty-nine percent or over one-third of the patients in this group were considered moderately to severely frail. All patients in the study group were over 66 years old.
What Does It Mean To Be "Frail?"
When a person's health is so tenuous that attention must be focused on the value of certain actions versus the risk of catastrophe, it's likely that frailty must be considered when choosing a course of treatment. The frailty score that Dr. Mian aims to grade a patient's physiological competency - how fit are they? Of the patients in the study who were considered the frailest, the characteristics that were most common among them were: older age, female, black, and enrolled in Medicaid. Immunomodulatory drugs such as thalidomide (Thalomid), lenalidomide (Revlimid), and pomalidomide (Pomalyst), were used less often in patients who were considered severely frail.
When Is Frailty Determined?
During a treatment cycle, including right after a patient is diagnosed with their disorder, the patient's frailty is established so that the treating team can help make informed decisions. This initial assessment establishes the patient's baseline score. Historically, this is the only time that the treating team establishes the patient's frailty.
Frailty scores are often not reviewed after the first assessment, even after progression of the disease, nor after various treatment lines. Dr. Mian surmised that a patient's current frailty status could indicate to treating physicians the overall survival of the patient.
Current Frailty
Ongoing treatment, increased activity level, or untreated disease progression all have an effect on frailty status. A patient's physiological condition can improve, stay the same or deteriorate. Of the patients in this study, one year after their initial diagnosis, 15% improved, 33% deteriorated, and 26% stayed the same. One-fourth of the patients in the study during the 7-year period died during the first year.
What We Know Now and What's Next?
It's early, as this is the first study to review how frailty is a predictor of the overall survival of multiple myeloma patients, but determining the best course of action can only be determined through updated measurement of patient frailty. It seems likely that there will be more studies to determine how well this "dynamic" or current frailty status can be used in adjusting treatment strategies for patients.
It's important for myeloma patients to stay as strong, healthy and fit as they can to allow them to qualify for all recommended treatment options.

Kenny volunteers his time and knowledge of myeloma and other helpful resources (including physical health, nutrition and exercise) with other myeloma patients as a HealthTree Coach.
find or become a HealthTree coach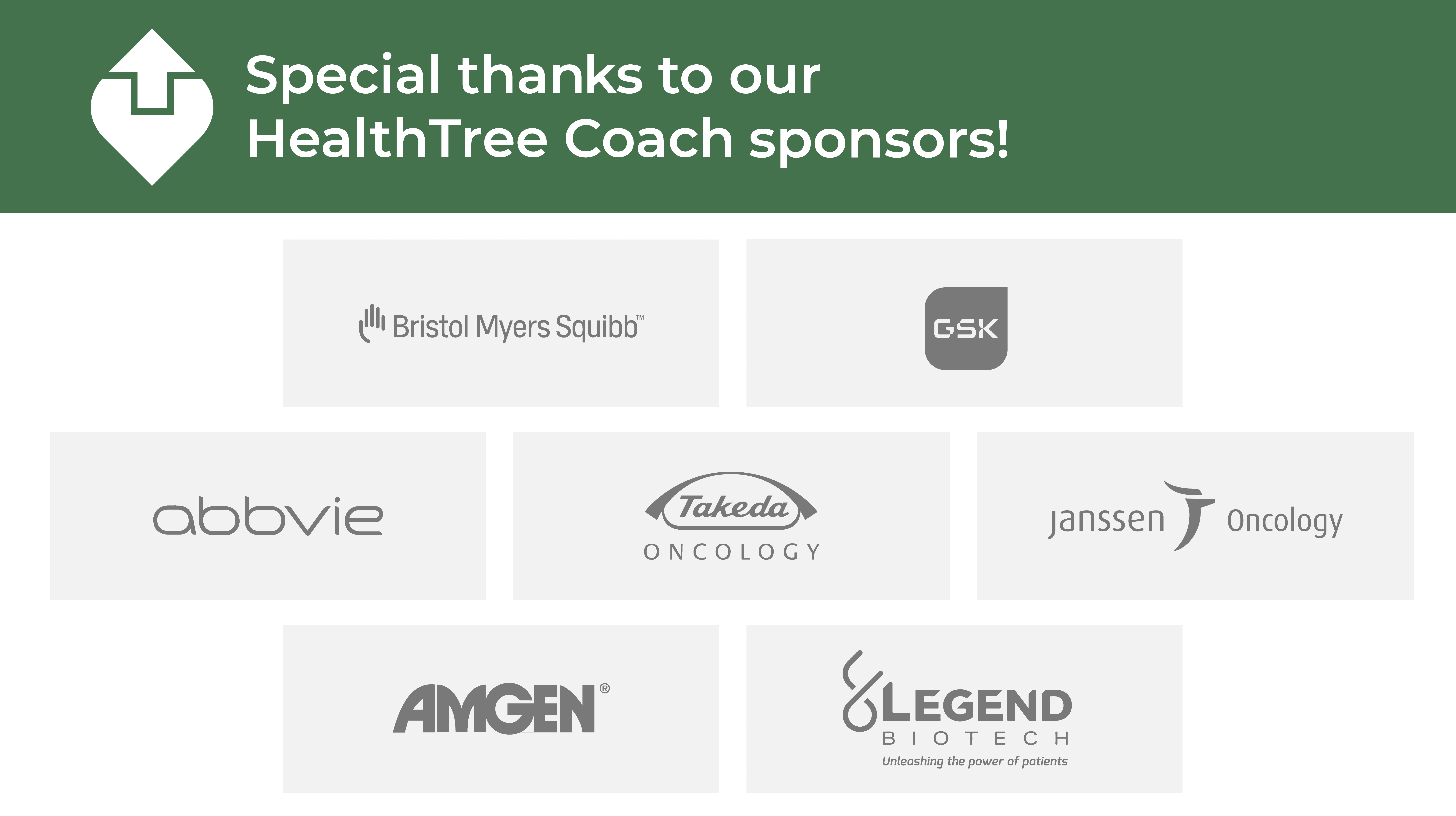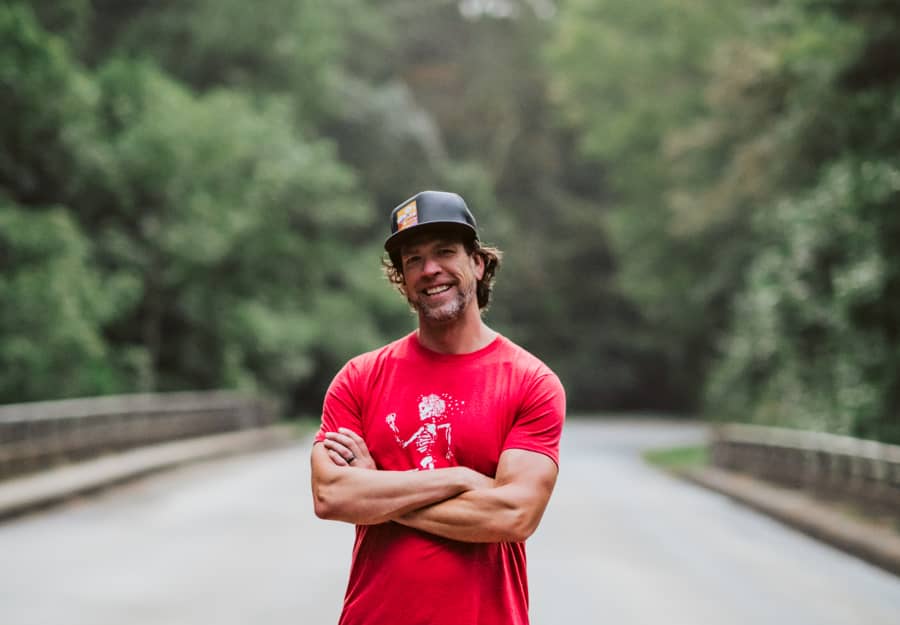 about the author
Kenny Capps
"As a blood cancer patient and health and wellness patient advocate, I see inequity in healthcare as a challenge for cancer patients to overcome on top of treating their disease. I strive to encourage, inspire and empower blood cancer patients. I plan on being here through the tough stuff."
Thanks to our HealthTree Community for Multiple Myeloma Sponsors: