MCRI Donor Thank You Gifts and Personal Donation Page Prizes
Our Myeloma Crowd Research Initiative is now underway. You can donate to the MCRI to fund two immunotherapy research projects for high-risk myeloma (as well as standard or low-risk myeloma) today here: Myeloma Crowd Research Initiative. Of course, our biggest reward will be to have new and potentially curative solutions for high-risk multiple myeloma, but we want to show our gratitude for your support! We have the following donation thank you gifts as well as prizes for those who have created personal fundraising pages. Thank you for your support for the Myeloma Crowd Research Initiative!
Donation Thank You Gifts



---
Personal Donation Page Prizes
You can ask friends and family to help support you in raising funds for these two exciting projects. To create your personal fundraising page, click here. It's pretty easy to get started!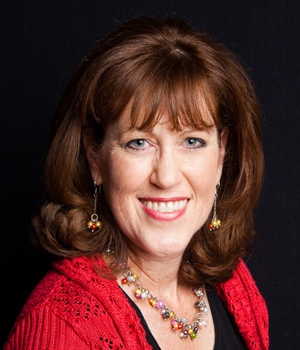 about the author
Jennifer Ahlstrom
Myeloma survivor, patient advocate, wife, mom of 6. Believer that patients can help accelerate a cure by weighing in and participating in clinical research. Founder of HealthTree Foundation (formerly Myeloma Crowd).
More on HealthTree Research
Thanks to our HealthTree Community for Multiple Myeloma Sponsors: