March Is Multiple Myeloma Awareness Month. Here Are 7 Things You Can Do
March is Multiple Myeloma Awareness Month. Here are ways that you can recognize it:
1. Buy a Mambo 4 A Myeloma Cure in 2015 T-shirt (must purchase by March 3!) - $16
100% of profits/proceeds will be donated directly to the CrowdCare Foundation. To place your order, click here no later than March 3 so hurry!
2. Make a donation to the Myeloma Crowd Research Initiative
The Myeloma Crowd Research Initiative (MCRI) is a new approach to funding cancer research; combining the skill and knowledge of leading myeloma specialists with the patient perspective and supportive patient social communities to select and fund promising research projects in myeloma. The goal of the MCRI is to find and fund a cure for multiple myeloma. To donate, simply click here.
For just $20 per person (that's no typo!), here's what you get:
Dinner on Friday
Lunch and dinner on Saturday
Sunday brunch
An outstanding wellness presentation with a focus on improving YOUR quality of life on Friday
A Q&A period with one of the top myeloma experts in the country
A book signing featuring myeloma survivor and NBA executive and legend, Pat Williams, on Saturday afternoon
And a can't miss feature program with several more myeloma specialists, Pat Williams, representatives from the IMF and MMRF, and myeloma survivor and beach party organizer Pat Killingsworth for a first class dinner and an even better presentation, followed by a memorable mixer and tiki party right at the beach
For an additional $35, participate in Saturday's 5k walk along the beach with fun swag to go along with it.
4. Do a virtual 5k walk with your family and friends, right in your own neighborhood, on March 21
Register your virtual walk by clicking here. Once you register, each participant will receive a fun swag bag with T-shirt, beach towel and more. Send us photos of your walk at info@crowdcare.org!
5. Do the Mambo For Myeloma Dance Challenge and post your dance on Facebook
Here's how it works:
Have you, friends or family take videos of their dance moves in honor of myeloma research – any kind of dance move works!
Mention that it is for Multiple Myeloma (we don't want it confused with melanoma)
Challenge other friends to do the same
Upload your video to You Tube and tag it as Mambo for Multiple Myeloma, then share it on the

Mambo for Multiple Myeloma Facebook Page
6. Do something really fun and tell us about it
Take a mental myeloma holiday and have fun. Suggestions are: a trip, a hike, retail therapy, connect with other cancer survivors and go to lunch, do something kind for a neighbor or someone in need, get a massage, take an extra long nap, try a new cuisine, take up a new hobby, adopt a homeless pet. We'd love to highlight your story right here on Myeloma Crowd. Simply submit a description of what you did along with a photo or two to: info@crowdcare.org.
7. Order a Hope for a Cure myeloma bracelet $25 (includes shipping/handling, and tax)
Sterling clasp and accents with Swarovski soft burgundy crystal pearls and antique pink Swarovski crystal spacers surround a Swarovski clear crystal AB round. The round, which is larger than the pearls indicates that hope is bigger than cancer. The bracelet comes in 3 sizes 7"(small), 71/2 " (medium) and 8"(large ) and are made to order. Price includes shipping, handling and taxes. This bracelet is being sold as a fundraiser for Multiple Myeloma(a blood cancer) charities, with 100% of the profits being donated equally to MMRF, International Myeloma Foundation, Myeloma Canada, MMORE and Crowdcare Foundation/ The Multiple Myeloma Fund. To order, click here.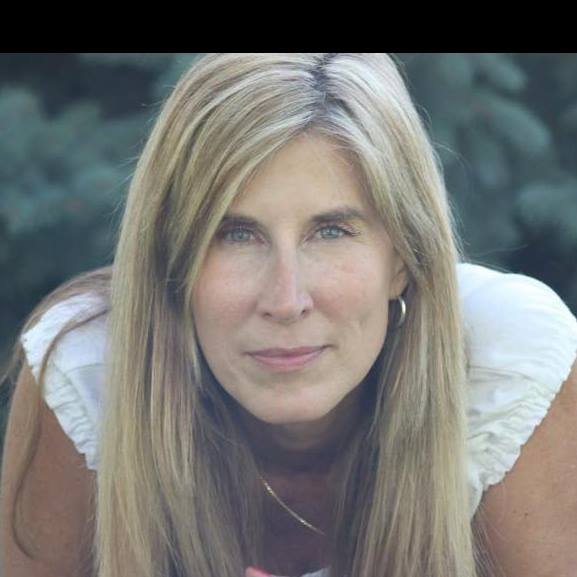 about the author
Lizzy Smith
Lizzy Smith was diagnosed with myeloma in 2012 at age 44. Within days, she left her job, ended her marriage, moved, and entered treatment. "To the extent I'm able, I want to prove that despite life's biggest challenges, it is possible to survive and come out stronger than ever," she says.
Thanks to our HealthTree Community for Multiple Myeloma Sponsors: