Lenalidomide (Revlimid) Financial Assistance Program
Patient assistance programs are available for some commonly used myeloma treatments – for the drug costs themselves and/or for co-pay assistance. Many of these programs are significantly underutilized, so please call and find out if these programs apply to you, even if you are not financially distressed. The following support is offered by Celgene for the drug lenalidomide (REVLIMID®). No matter what type of insurance you have, or if you don't have insurance or enough coverage, Celgene Patient Support® can help. When you enroll in Celgene Patient Support®, you will speak to the same Specialist every time you call. Your Specialist can help with:
Finding financial assistance to help pay for REVLIMID
Understanding your insurance plan or finding alternative coverage
Locating help with travel costs to and from your doctor's office
How to Enroll in Celgene Patient Support®
Online at www.CelgenePatientSupport.com
Call us at

1-800-931-8691

, Monday – Friday, 8am – 7pm ET, or fax us at

1-800-822-2496
What Celgene Patient Support® Provides
If you qualify, Celgene Patient Support® can help you:
Obtain co-pay assistance: You may be eligible for help to reduce your medication co-pay to $25 for REVLIMID. This depends on what kind of insurance coverage you have and Celgene Patient Support® can help you find assistance no matter what your insurance situation. Learn more.
Receive free medication: If you don't currently have any health insurance or enough insurance to cover the cost of your medication, you may qualify for free Celgene medication. Learn more.
Cover travel costs: Celgene Patient Support® can help locate options to assist with the costs of traveling to and from your doctor's office. Learn more.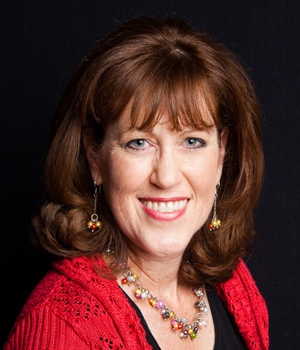 about the author
Jennifer Ahlstrom
Myeloma survivor, patient advocate, wife, mom of 6. Believer that patients can help accelerate a cure by weighing in and participating in clinical research. Founder of HealthTree Foundation (formerly Myeloma Crowd).
More on Life With Myeloma
Thanks to our HealthTree Community for Multiple Myeloma Sponsors: