Legend Biotech and Janssen Partner on CAR T Cell Treatment for Multiple Myeloma
Janssen Pharmaceuticals (Johnson & Johnson) and Legend Biotech (GenScript Biotech Corporation) have announced the initiation of a clinical trial for patients with relapsed or refractory myeloma using Chimeric Antigen Receptor T cell (CAR-T) therapy.
"This is a very exciting moment, as we celebrate the achievement of this critical milestone with our strategic partner Janssen," said Dr. Frank Zhang, Chairman and Chief Executive Officer of GenScript Biotech Corporation. "We are very pleased with the pace of progress already achieved through the diligent efforts of the Janssen and Legend teams, reflecting our goal of bringing this important therapeutic option to patients as soon as possible."
This specific trial will test will target "B cell Maturation Antigen (BCMA), a molecule expressed on the surface of mature B lymphocytes and malignant plasma cells."
"This milestone demonstrates tremendous progress, achieved within six months of establishing our development partnership with Janssen, and reflects the productive and collaborative relationship formed between the teams at both organizations that are working to bring this program forward swiftly," said Dr. Yuan Xu, Chief Executive Officer of Legend Biotech.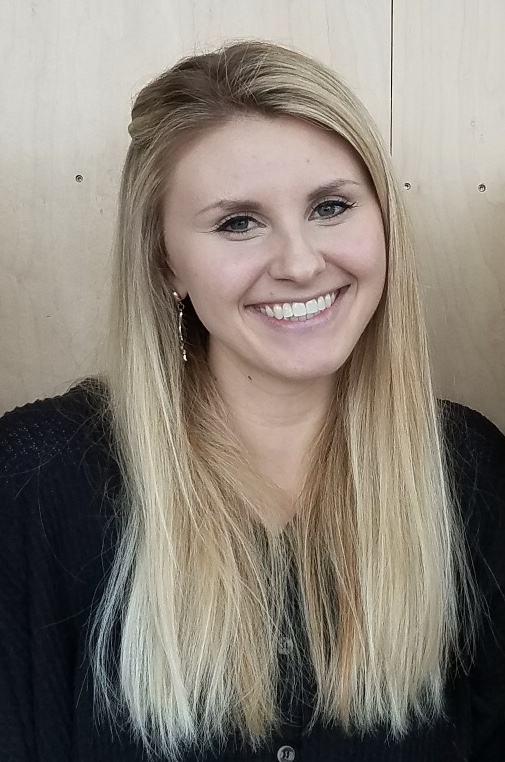 about the author
Erika Johnson
Myeloma Crowd Editorial Contributor, Nursing student, and cancer advocate.
Thanks to our HealthTree Community for Multiple Myeloma Sponsors: