Kickstarter Campain Launches To Raise Funds For Cancer Research
The Myeloma Crowd is excited to announce the launch of its first Kickstarter campaign to raise funds to produce the Songs For Life CD/album. As a recap, the Songs For Life contest invites singers to submit an inspiring song by the November 15 deadline. The top 20 submissions by Facebook likes will go to a judging panel and the top 12 songs will be featured on a CD/album, which is scheduled for release in February 2014. All proceeds raised will benefit cancer research. Through the Kickstarter campaign, our goal is to raise $18,500 by the end of November to cover the costs of producing the CD, which include professional studio fees for the winning singers.. The contest continues receiving submissions from singers with powerful stories of their own. One singer is twelve-year-old Luke Hopkins, who donated a touching version of "There's A Hero" in honor of his Aunt Kathryn who is battling breast cancer. "I wanted to donate something to make a difference for my aunt," said Luke. He believed that this song spoke to the heroics of his aunt and others facing cancer. Songs For Life Judge Dr. Steve Eisenberg uses music in his California oncology practice on a regular basis to help alleviate pain, anxiety and boost mood. His work was recently featured on the Today show."I took songwriting I had been doing and applied it to people who needed it the most," says Eisenberg. "There are research studies that show that music therapy for patients who are in pain has shown to greatly increase quality of life." "This has been a very rewarding project so far and one that can involve musicians and fans from all over the world," says Ahlstrom. "Music is more powerful than we think." Please consider making a donation to our Kickstarter campaign and help spread the word about the Songs For Life contest. There's still time to donate a song at www.songsforlife.org.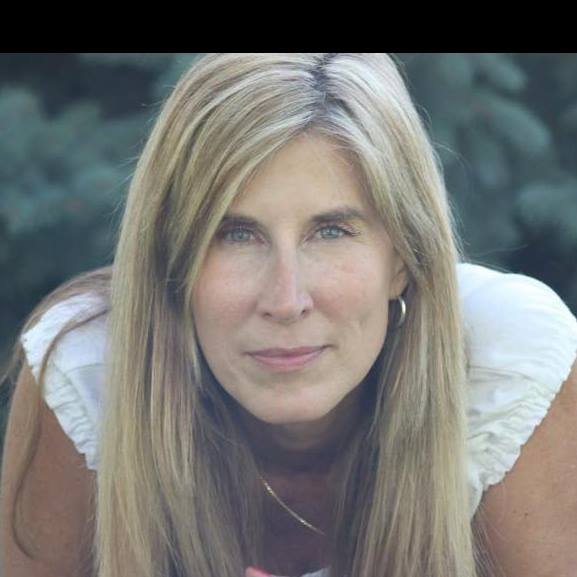 about the author
Lizzy Smith
Lizzy Smith was diagnosed with myeloma in 2012 at age 44. Within days, she left her job, ended her marriage, moved, and entered treatment. "To the extent I'm able, I want to prove that despite life's biggest challenges, it is possible to survive and come out stronger than ever," she says.
Thanks to our HealthTree Community for Multiple Myeloma Sponsors: