Is Multiple Myeloma Genetic?
Is Multiple Myeloma a Genetic Disorder?
Some cancers seem to run in families. Is multiple myeloma a genetic disease? And should your family members be tested?
Someone who has a family member with multiple myeloma is at a slightly higher risk of developing the disease, but myeloma is not generally considered to be caused by family genetics. While some myeloma does exist in some families, the increase in risk could be caused by environmental or other factors. Genetic testing in families is not performed to detect myeloma or precursor conditions, especially for children.
Other factors that could increase someone's risk of developing myeloma include:
Age: Most patients are diagnosed over the age of 65.
Gender: Slightly more male patients are diagnosed with myeloma than females.
Race: Blacks are 2-3 times more likely to develop multiple myeloma than whites. Researchers believe that there is a genetic link for this population.
Obesity: Being overweight or obese increases a person's risk of developing myeloma.
Having precursor conditions: People with monoclonal gammopathy of undetermined significance (MGUS), smoldering myeloma or a single lesion (called a solitary plasmacytoma) can increase the risk of developing the disease.

Myeloma researchers at Dana Farber and Johns Hopkins are now performing the largest screening study in the history of myeloma to identify why family members and African Americans are more likely to develop the disease. The PROMISE study is inviting family members of MGUS, smoldering myeloma or multiple myeloma patients between the ages of 45-75 to donate blood samples. The study also includes all African Americans between the ages of 45-75. They will welcome 50,000 participants to donate blood so more can be learned about why precursor conditions develop into active myeloma. If you are African American or if you have family members with any of these conditions, please click the button below to register.
Join the PROMISE Study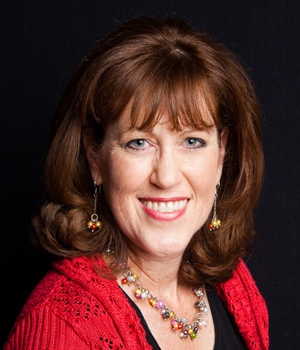 about the author
Jennifer Ahlstrom
Myeloma survivor, patient advocate, wife, mom of 6. Believer that patients can help accelerate a cure by weighing in and participating in clinical research. Founder of HealthTree Foundation (formerly Myeloma Crowd).
Thanks to our HealthTree Community for Multiple Myeloma Sponsors: