Is it safe to travel with a new immune system?
Many myeloma treatments leave patients with a compromised immune system. That means we are more prone to many illnesses, like colds and the flu. So traveling is possible (though you should ask your doctor before making travel plans!) and, if you ask many myeloma patients, "just what the doctor ordered." But getting sick while you're traveling can be extra complicated. Ways to stay healthy include the usual: Wash your hands often; keep your fingers out of your ears, mouth and nose; get proper amounts of rest; take your vitamins; keep hydrated. Flying, because of the recycled air, is one of the more problematic methods of travel so it's important to always wear a mask when on a plane. If you run a fever, be sure to notify your healthcare team immediately. Know how your medical insurance works where you're going so if you need to find a doctor or ER, you can do so quickly. And, lastly, don't forget your medications and always keep them with you-- never check them in.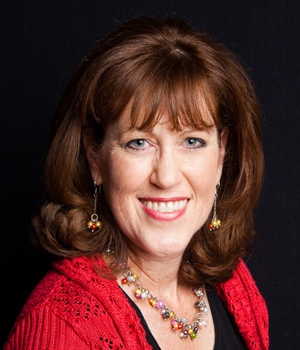 about the author
Jennifer Ahlstrom
Myeloma survivor, patient advocate, wife, mom of 6. Believer that patients can help accelerate a cure by weighing in and participating in clinical research. Founder of HealthTree Foundation (formerly Myeloma Crowd).
More on Life With Myeloma
Thanks to our HealthTree Community for Multiple Myeloma Sponsors: