Hello, my name is Diahanna Vallentine. I am your new, free, Financial Myeloma Coach. I am delighted to be a resource to the Myeloma Coaches as well as any patient that may need or want financial advice whether it be finding access to financial resources to managing medical bills, medical insurance related questions, to strategically managing your personal finances and investments to make sure you are prudently accessing investments to not only pay for healthcare but also to not deplete your assets when a more viable option may be available. My services through the Myeloma Coach program are free.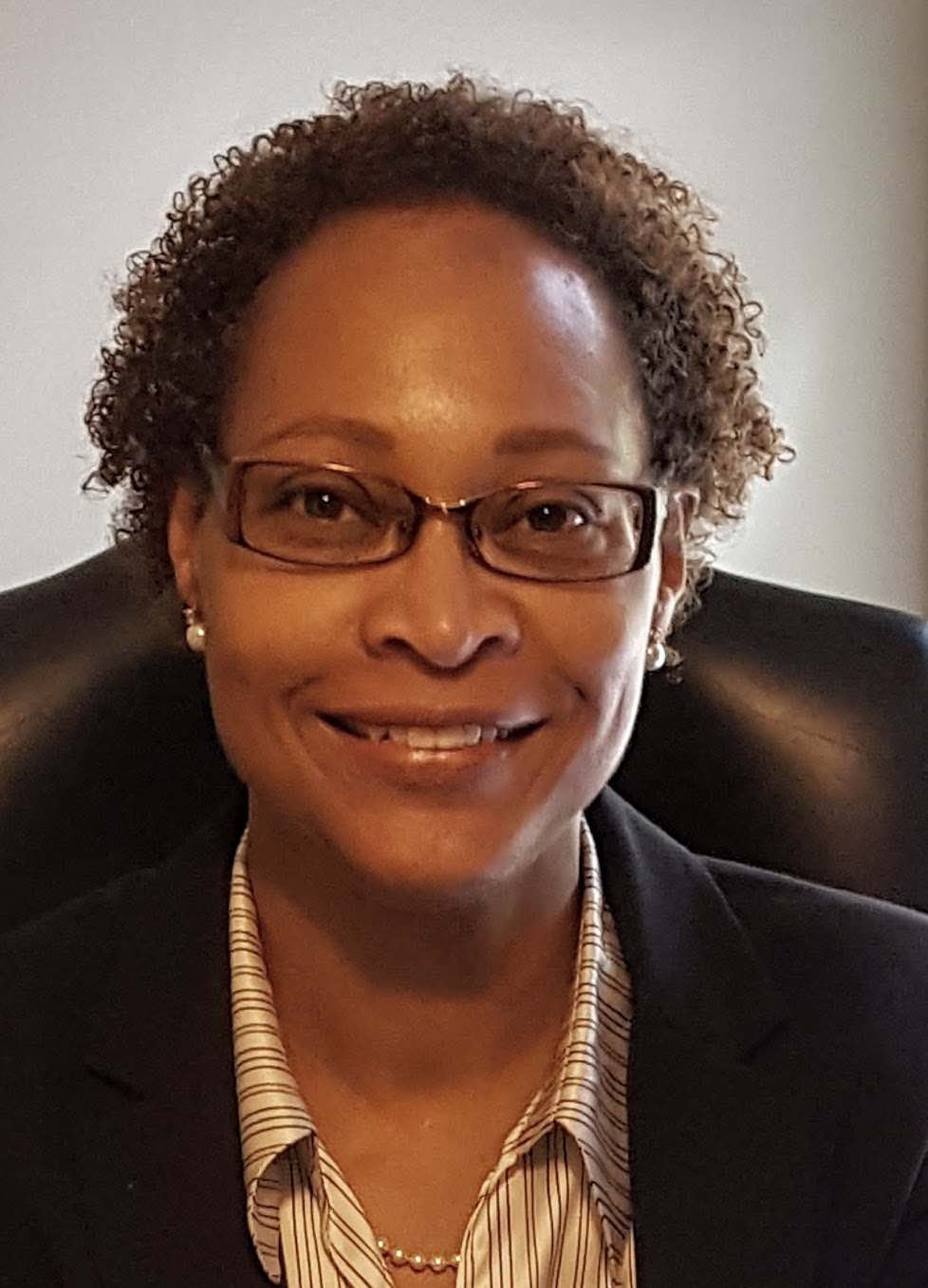 I am Owner and Founder of Critical Care Financial Consulting. I take a holistic approach to managing your finances in the face of a critical or chronic illness, understanding that your needs are vastly different from those not experiencing the same issues. This has become my mission, to provide a service to help you manage your healthcare bills, family budgets, and all things financial, so that you can feel like you are in control. And, most importantly, so you can concentrate on your health.
First, let me tell you a little bit about myself. I am a Board-Certified Patient Advocate, receiving this certification in 2019. I also received my certificate for Oncology Financial Patient Advocacy from George Washington University in 2017. I served as Board-Chair of Kentucky/Indiana Chapter of the Leukemia and Lymphoma Society from 2015-2017. I am a 20+ year financial advisor, I have 9+ years as a project manager in healthcare services and the investment industries. I received a BA in Political Science from Cleveland State University, the Executive Professional Financial Planning certificate from Bellarmine University. I hold my insurance license as a health and life agent, I also retain the series 7 investment broker license as well as the 63 and 66. Most importantly, I was a caregiver to my husband who also had myeloma. This experience gave me a unique and valuable in-site into our healthcare system and the challenges that chronically ill patients experience maneuvering the healthcare system and staying on treatment plan while managing the associated cost.
I became intimately interested in financial planning for the clinically and chronically ill after my husband was diagnosed with MGUS in 2002 and Myeloma in 2005 and then as his caregiver until his death in 2013. I walked many halls at night and met too many family members who were overwhelmed with medical bills and concerned about their ability to continue to house their families and put food on the table because of an ill spouse or child. Frequently the spouse had stopped working to be the caregiver, losing that income as a result, and exhausting savings in order to stay afloat. My husband and I also used savings to stay in treatment. Even with the best of insurance programs you might be surprised at the out of pocket cost that can change your financial trajectory. I was blessed to be introduced to a myeloma patient who lives near me who then introduced me to Jenny Ahlstrom, the Founder of the MyelomaCrowd. As their new Financial Coach, I would also appreciate the opportunity and consider it an honor to be of service to you and your family during this complicated journey.
As you are well aware, the cost of healthcare continues to go up, consistently higher than the cost of living and inflation. Consequently, it is imperative to review your entire financial picture at least annually to find the best options to pay for out of pocket expenses when they arise as well as keeping a mindful eye on your personal finances. Just like our responses to treatment are unique to each individual, so are our finances. This includes our access to, our understanding of, our experiences with, and our personal financial goals and needs. Consequently, I will be presenting a variety of topics and discussions that I think will be of service to you both now and in the future. My goal is to help educate you and provide you with valuable access to resources that will enable you to make the best, informed financial decisions. Of course, you may find some topics too generic and may feel the need to reach out to me for more specific and personal advice. I welcome your questions and comments and will make myself available to you.
You can look forward to Newsletter articles, brochures, and other helpful tools that will help you take charge of your financial future from novice to expert. You will find tools and advice to enhance your financial lives so you can feel less stressed, and rest easier knowing that you are no longer guessing at the consequences of your financial decisions. Decisions that will not only affect you but also your family.
I also encourage you to check back on the MyelomaCrowd website often for any updates to the Financial Resources tools.
I look forward to meeting you and providing you with free financial resource advice and care that you require and deserve.
Thank you, Diahanna Vallentine, BCPA
Critical Care Financial Consulting
Phone: (502) 500-6549