Clinical Trial: A Four-Drug Combination Using Isatuximab for Relapsed/Refractory Multiple Myeloma
A unique four-drug combination including isatuximab, pomalidomide, elotuzumab, and dexamethasone in the IMPEDE study is being tested for relapsed/refractory myeloma.
The study uses two monoclonal antibodies that go after two different targes (isatuximab for CD38 and elotuzumab for SLAMF7) with an immunomodulator and steroid. The study seeks to prove that adding isauximab will be safe and improve responses in relapsed myeloma.
About the Study
The main study consists of three phases:
A 28-day screening phase
A treatment phase that consists of 28-day cycles of isatuximab + elotuzumab + pomalidomide + dexamethasone
A follow up phase
This will be done in two different parts:
Part 1: (Run-in safety phase) Six subjects will be enrolled at Medical College of Winsconsin to assess potential toxicities that may be associated with certain doses.
Part 2: (Expansion phase) Up to 47 subjects will be enrolled.
The study will evaluate response to treatment according to the International Myeloma Working Group's criteria:
Stringent complete response
Complete response
Very good partial response
Partial response
Minimal response
Stable disease
Progressive disease
For years 1-3, the number of patients in each response category will be noted at the end of each year.
Patients can join if they have already received 2 prior myeloma therapies that include lenalidomide with a proteasome inhibitor and their myeloma is progressing on their current myeloma treatment.
For more information about the inclusion/exclusion criteria, click here.
The study is open at Froedtert Hospital & the Medical College of Wisconsin in Milwaukee.
How We Can Help
If you need assistance finding or joining clinical trials, please contact our Patient Navigator support team at 1-800-709-1113 or at support@healthtree.org
Did you know you can find more clinical trials in HealthTree Cure Hub?
Create a free account at healthtree.org, complete your profile and click on "Clinical Trials" in the left navigation to find trials that meet your search criteria.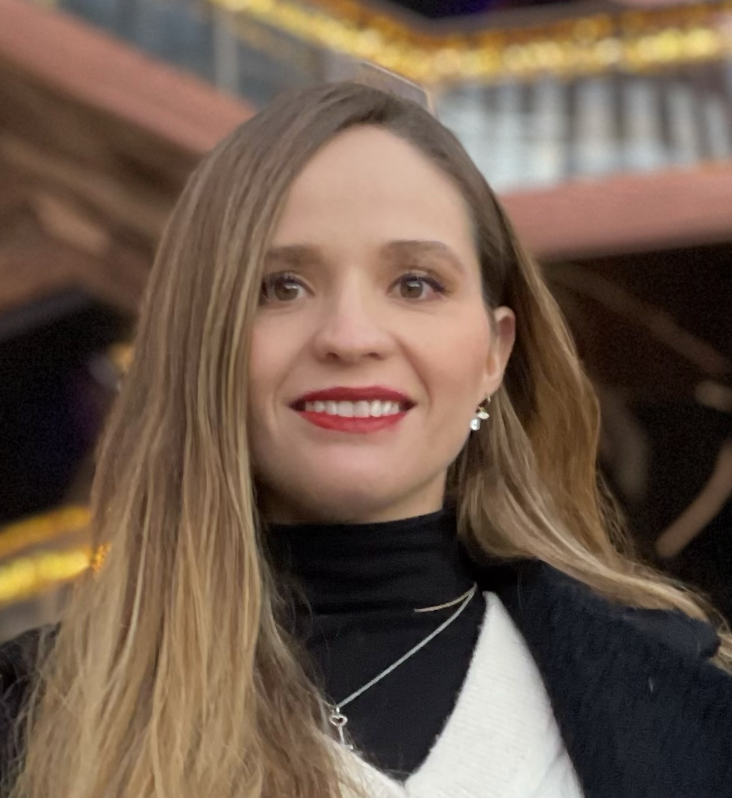 about the author
Andrea Robles
Andrea Robles is an International Medical Graduate, part of Healthtree's patient navigator staff. She is committed to patient's global wellness and finding a cure through research. She's also a wife and mom of 3.
Thanks to our HealthTree Community for Multiple Myeloma Sponsors: