ASCO 2019: Isatuximab Updates with Dr. Paul Richardson
Isatuximab is a new monoclonal antibody targeting CD38 that has been progressing through clinical trials in order to receive FDA approval. Dr. Paul Richardson joined the Myeloma Crowd at the recent ASCO 2019 conference to share the presented results from the Phase III ICARIA-MM trial.
According to Dr. Richardson, although this new drug targets the same CD38 protein as daratumumab, it is different from daratumumab with more direct killing effect than immune system effect. In general, it was well tolerated and works well with pomalidomide.
The Phase III study enrolled over 300 patients across 26 countries and 92 centers. There were two arms in the study - isatuximab/pomalidomide/dex vs. pomalidomide/dex. At a median follow up of almost a year, progression free survival (or time of disease control) was 6.5 months for pomalidomide and dex and 11.5 months for pomalidomide and dex with isatuximab.
While it's not a surprise that a triplet is better than a doublet, the results are noteworthy as many older patients were enrolled in the study and 90% of study participants were resistant to lenalidomide. The overall response rate in the triplet combination was 60.4% vs. 35.3% for the doublet. Importantly, it was effective for high risk and kidney disease patients.
Isatuximab was generally well tolerated and didn't add many additional side effects. We look forward to FDA approval for this drug.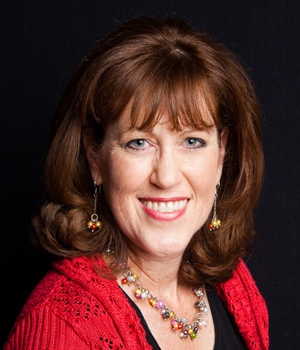 about the author
Jennifer Ahlstrom
Myeloma survivor, patient advocate, wife, mom of 6. Believer that patients can help accelerate a cure by weighing in and participating in clinical research. Founder of HealthTree Foundation (formerly Myeloma Crowd).
Thanks to our HealthTree Community for Multiple Myeloma Sponsors: