I'm Taking a Myeloma Holiday In Argentina. And I Deserve It!
BY LIZZY SMITH So my dear friends in the myeloma world, I am taking a break from thinking about multiple myeloma and cancer. That's right, and I'm doing it a long ways from home. In Argentina, Uruguay and Brazil for 10 glorious days. It's supposed to be warm and humid. Sunny. Hooray! Which doesn't mean I'm being stupid about it. I'm still taking my meds with me, some antibiotics just in case I need them, over-the-counter meds for colds, and the phone number of my doctors. And then I'm going to enjoy, experience and explore. Bill and I are flying to Buenos Aires and staying with a former colleague. Funny how things work. We were getting ready to book a trip to Cabo San Lucas (Mexico). We had the whole thing already booked, we just had to pay. And then, out of the blue, my former colleague from some 20 years ago sent me a message via Facebook. She was moving to Buenos Aires for a work assignment and said, "Hey, you love to travel. Come visit any time." For real? Cabo became a distant thought and two days later, we purchased plane tickets for Argentina. So our little itinerary involves a flight to Iguazu Falls for three days, and a side trip to Montevideo, Uruguay where my aunt and uncle live. I'll miss my kids like crazy but for 10 days, this mom and myeloma warrior deserves a break. I've been battling a cold for the past week. Yes, another cold. I just healed from a terrible cold a month prior and here I am, sick again. Maybe it's just winter but I'm so done. I want warmth, sun and natural vitamin-D. And I don't want to go to clinic every week, even if it's just for a bit. Which is exactly my point. We myeloma warriors need and deserve breaks. When we're in the midst of treatment, I know reality takes precedence. Lord, I know this all too well. But it's also important to take time to play and rest-- mentally and physically. And I don't know about you, but taking time to bask in doing what we love is important, too. To not lose ourselves in our cancer battles. No, cancer doesn't get to take that away from me. I won't let it. And I love to travel. This will be my fourth Big Trip since my January 2012 diagnosis. The first was via Amtrak from Salt Lake City to New York City with stops in Chicago and Washington, DC. The second was to Copenhagen where we boarded a ship with stops in Estonia, Mecklenburg (German), St Petersburg (Russia), Stockholm, and Helsinki. The third was to Venice where we spent the next three weeks in Northern Italy, Switzerland, Athens, Ephesus (Turkey), and Dubrovnik. And now this one. I am grateful that I've had the financial support to make these trips happen. But beyond that, I'm grateful that I've been able to do it. We cancer warriors deserve to still be us, do what we love, and take those glorious mental and physical breaks from disease. And I certainly intend on enjoying this one to the fullest. Until I return, best wishes, love and health. Cheers! -Lizzy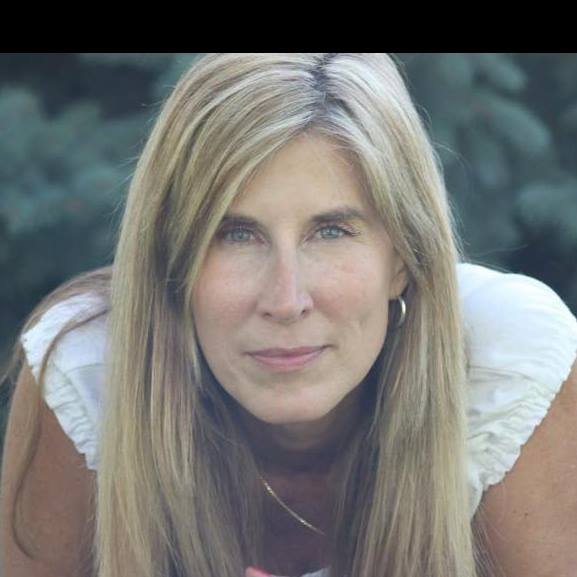 about the author
Lizzy Smith
Lizzy Smith was diagnosed with myeloma in 2012 at age 44. Within days, she left her job, ended her marriage, moved, and entered treatment. "To the extent I'm able, I want to prove that despite life's biggest challenges, it is possible to survive and come out stronger than ever," she says.
More on Life With Myeloma
Thanks to our HealthTree Community for Multiple Myeloma Sponsors: