Have You Been Affected by Multiple Myeloma? Help Us Improve Future Therapies By Sharing
Communispace Health invites you to be part of a special group of people who are living with or caring for someone with multiple myeloma. Together, your voices can support the search for better care and treatment. Within our private online forum, we discuss the daily experiences of living with multiple myeloma in order to effect change. Your input and insights will also help improve therapies and services to better meet patient and caregiver needs. To thank you for your time and contributions to the community, you will receive monthly honoraria in the form of Amazon e-gift certificates. Here's what our current members are saying: "I look forward to this community being an additional support group, information resource, and sounding board for myself and my caregivers. I believe in being proactive and positive in my journey with [myeloma]. I am not an 'a typical [myeloma].' I am a white female, diagnosed in my mid 40's. I love to hear inspiring stories of 'long livers.' Here's to all of us fitting that bill!!!" To join Communispace and other people whose lives have been affected by multiple myeloma in making a difference, take the survey by clicking here.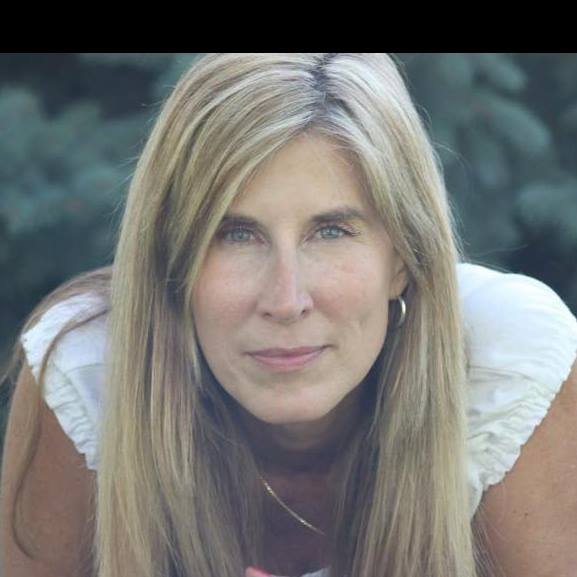 about the author
Lizzy Smith
Lizzy Smith was diagnosed with myeloma in 2012 at age 44. Within days, she left her job, ended her marriage, moved, and entered treatment. "To the extent I'm able, I want to prove that despite life's biggest challenges, it is possible to survive and come out stronger than ever," she says.
More on Life With Myeloma
Thanks to our HealthTree Community for Multiple Myeloma Sponsors: