Fitness Friday - Calories Burned During Daily Activities
When we talk about exercise or being more active too often people think: running, walking, hiking, swimming, strength training, biking and aerobic classes. Then the question becomes "I have pains, how can I do those things?" and we get discouraged then don't even start. I'm here to tell you that exercise doesn't always look one way. Changing your thinking and mindset on activity can help you find things you enjoy.
Yoga as well as stretching is a great way to increase blood flow, decompress from stress, breathe mindfully as well as alleviate pains and injury. It's also a great form of exercise that engages muscles that need to be utilized. Yoga helps you sleep better, fall asleep faster, as well as fall back asleep better when woken up at night. In most yoga classes a person will burn from 140-200 calories, depending on how long the class is. If it's Bikram yoga, that can burn up to 500 calories in an hour.
Yard work or outdoor gardening can take on a variety of different forms like weeding, planting, raking leaves, mowing the lawn, hauling dirt etc. These kinds of activities utilize your back, arms, core as well as glutes and lower body. Depending on your body size, as well as how much muscle you have (the more muscle the more you burn), on average, here's what you might expect to burn per hour while cleaning up your yard:
Shoveling snow: 400-600 calories per hour
Heavy yard work (landscaping, moving rocks, hauling dirt) 400-600 calories per hour
Raking and bagging leaves: 350-450 calories per hour
Gardening: pulling weeds, planting flowers, etc. 200-400 calories per hour
Mowing the lawn: 250-350 calories per hour
Household chores are always there. No matter how many people live in your house there's dusting, vacuuming, mopping floors, laundry, picking up toys (for babies or kids) etc. Did you know that our run-of-the-mill household chores can pack a punch when it comes to burning calories?
Vacuuming: 100-180 calories per 30 minutes
Changing bed sheets: 130-200 calories per 30 minutes
Cleaning the kitchen/dishes: 200-300 calories per 30 minutes
Decluttering rooms: 200-300 calories per 30 minutes
Cleaning bathrooms/counters: 150-300 calories per 30 minutes
Washing windows: 180-320 calories per 30 minutes
Doing your chores doesn't have to be a "chore." Turn it into something fun with upbeat music. Add some dancing in while vacuuming or mopping. Make a game of cleaning with your family. You will gain some endorphins through the fun and activity of it as well as burn extra calories making your active minutes per day go up.
Build Muscles for Myeloma this month and feel the community supporting us with our 30-day fitness challenge. It's not too late to join!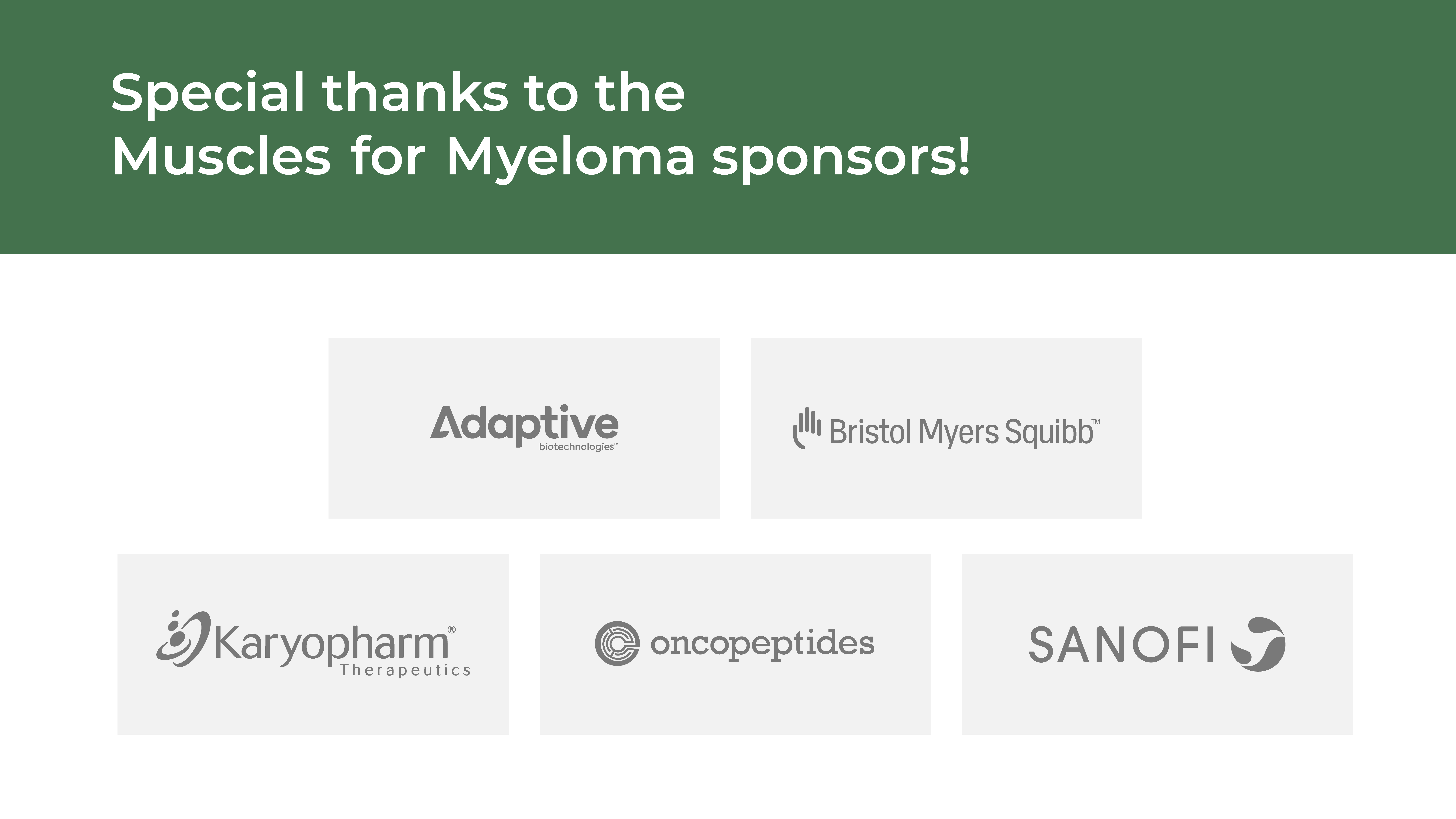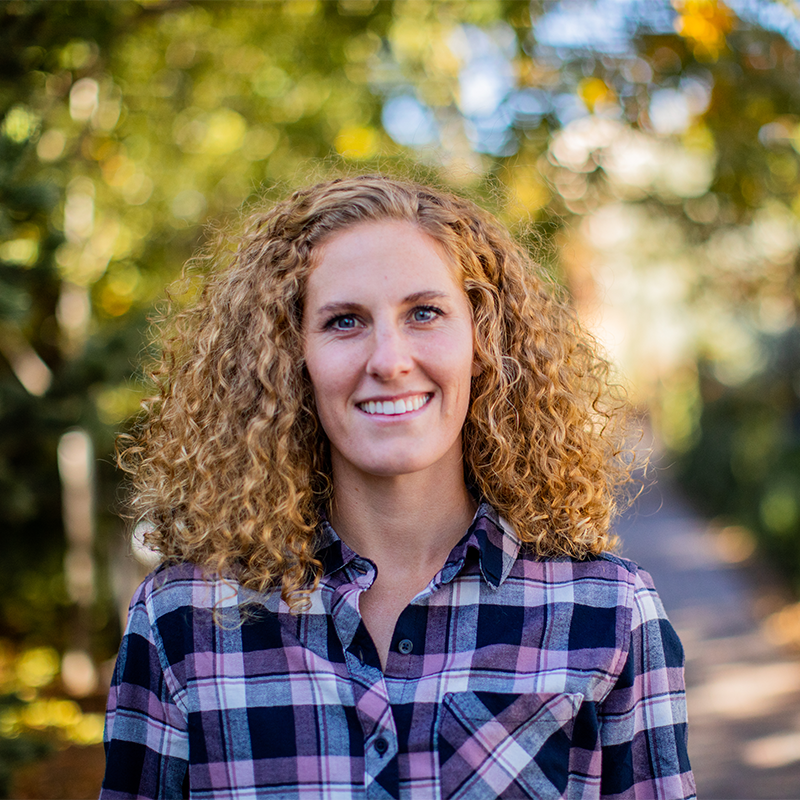 about the author
Linnley Sweeney
Linnley joined HealthTree in January 2020 as the Fitness Events Manager. Her husband is a childhood cancer survivor as well as a cancer biologist. Finding a cure, better treatments, and balance through treatments is what drives their family. Linnley is an Advanced Cancer Exercise Specialist and focuses on finding what you can do rather than can't.
More on Life With Myeloma
Thanks to our HealthTree Community for Multiple Myeloma Sponsors: