First-in-Human Trial CAR T Cell Trial Induces Multiple Myeloma Remissions, According to NCI/NIH Researchers
BY DEBRA HUGHES for Cancer Therapy Advisor The first clinical trial of an anti-B-cell maturation antigen chimeric antigen receptor (CAR-BCMA) has shown strong anti-myeloma activity, attendees at the 57th American Society of Hematology (ASH) Annual Meeting were told. "We have demonstrated for the first time that CAR T cells can have powerful activity against measurable multiple myeloma," said James N. Kochenderfer, MD, Experimental Transplantation and Immunology Branch, National Cancer Institute/National Institutes of Health, Bethesda, MD. The CAR-BCMA incorporates an anti-BCMA single-chain variable fragment, a CD28 domain, and a CD3-zeta T-cell activation domain, he said. "T cells expressing this CAR recognize BCMA with great specificity." In the phase 1 study, patients with advanced multiple myeloma with a median of 7 prior lines of therapy received cyclophosphamide 300 mg/m2 and fludarabine 30 mg/m2, daily for 3 days, followed by a single infusion of CAR-BCMA T cells. The study has enrolled 12 patients, who were treated on 1 of 4 escalating dose levels, 0.3 x 106, 1 x 106, 3 x 106, and 9 x 106 CAR+ T cells/kg of bodyweight. Patients were required to have had at least 3 prior lines of myeloma therapy, essentially normal major organ function, and clear uniform expression of BCMA on myeloma cells by flow cytometry. Of 6 patients treated on the lowest 2 dose levels, 1 patient had a transient partial remission of 2-week duration. The other 5 patients had responses of stable disease. On dose level 3, 3 patients obtained responses of stable disease, and 1 patient obtained a response of very good partial remission of 8 weeks in duration. Two patients were treated on the highest dose level. The first patient had chemotherapy-resistant IgA multiple myeloma after 3 prior lines of therapy. "The chemotherapy resistance of his myeloma was demonstrated by relapse, with 90% bone marrow plasma cells 3 months after autologous transplant with a conditioning regimen of 200 mg/m2 of melphalan, " Dr Kochenderfer said. Starting 4 hours after CAR T cell infusion, the patient exhibited signs of cytokine release syndrome, which included fever, tachycardia, hypotension, elevated liver enzymes, and elevated creatinine kinase, all of which resolved in 2 weeks or less. "The absolute neutrophil count was less than 500/µL at the time of CAR T cell infusion and remained less than 500/µL for 40 days after infusion," he said, adding that "the patient was platelet transfusion-dependent for 9 weeks after infusion." This patient obtained an ongoing stringent complete remission, with serum, urine, immunofixation, and bone marrow flow cytometry all negative at 14 weeks following the infusion. The second patient treated on the highest dose level had IgG lambda multiple myeloma with 80% bone marrow plasma cells and had 5 prior lines of therapy before enrolling on the protocol. Toxicities included fever, tachycardia, hypotension, acute kidney injury, dyspnea, delirium, and prolonged thrombocytopenia, all of which "resolved completely," Dr. Kochenderfer said. Following CAR T cell infusion, "markers of multiple myeloma rapidly decreased," he said. "Anti-BCMA CAR T cells are a promising new therapy for multiple myeloma," he concluded. To read the article in its entirety, click here to Cancer Therapy Advisor. For more information on this clinical trial, click here for the Sparks Cure link.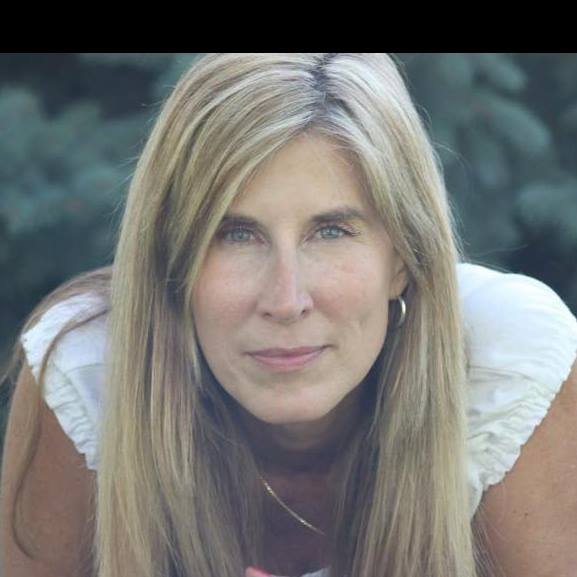 about the author
Lizzy Smith
Lizzy Smith was diagnosed with myeloma in 2012 at age 44. Within days, she left her job, ended her marriage, moved, and entered treatment. "To the extent I'm able, I want to prove that despite life's biggest challenges, it is possible to survive and come out stronger than ever," she says.
More on Life With Myeloma
Thanks to our HealthTree Community for Multiple Myeloma Sponsors: