Financial Resources That Do The Work For You
Keeping up with resources that can help find financial assistance can be a challenge, especially when your treatment may change often. Fortunately, there are resources that can do a lot of the work for you.
Here are two updated sources you can use to find the most up to date information on anti-cancer medication assistance and reimbursement programs that are available to help alleviate the financial burden of cancer treatment.
ACC Patient Assistance & Reimbursement Guide
This new digital guide enables you to search for applicable oncology related products and manufacturers, and you can use any applicable filters to streamline your results. You will to need search for a product or manufacturer in order to use a filter to return a targeted results list. You can find the assistance program based on your insurance coverage, assistance or assistance type. You can also check for products with the same active ingredients or biosimilars. Go to www.accc.cancer.org.
PhRMA Medicine Assistance Tool
This is a search engine designed to help patients, caregivers and health care providers learn about the resources available through the various biopharmaceutical industry programs. The Medicine Assistance Tool (MAT) is not its own patient assistance program, but rather a search engine for many of the patient assistance resources that the biopharmaceutical industry offers. Go visit mat.org to learn more about the assistance available.
With the beginning of a new calendar year many of the assistance programs have open grants/funds and are accepting new applications. It is important to apply early for these assistance programs while funds remain available. You can find a detailed list of assistance programs and financial resources here.
Sifting through all of the financial resources and issues can be overwhelming. Myeloma Coaches also have experience with financial resources and can share ways they have balanced the costs of myeloma treatment in their own lives. Visit the Myeloma Coach Website and search by financial resources (as area of expertise) to find and connect with a Coach who can provide personalized support and guidance with financial issues.
Taking time to plan and prepare now for estimated medical treatment costs throughout the year can help you feel prepared, and prevent financial toxicity.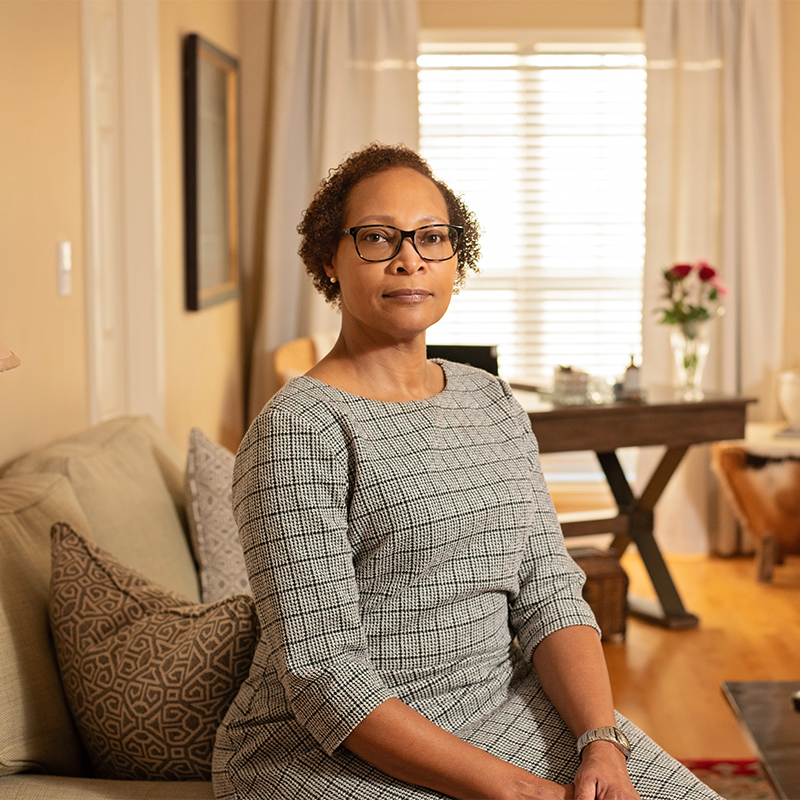 about the author
Diahanna Vallentine
Diahanna is the Financial Program Manager for the HealthTree Foundation. She specializes in providing financial help, resources and education for multiple myeloma patients. As a professional financial consultant and former caregiver of her husband who was diagnosed with multiple myeloma, Diahanna perfectly understands the financial issues facing myeloma patients.
More on Life With Myeloma
Thanks to our HealthTree Community for Multiple Myeloma Sponsors: