FDA Grants Orphan Drug Designation to Cleave Biosciences' CB-5083 to Treat Myeloma
The US FDA has granted Orphan Drug designation to Cleave Biosciences' lead drug candidate, CB-5083 for the treatment of multiple myeloma.
CB-5083 is a first-in-class, oral inhibitor of p97, a critical enzyme that controls various aspects of protein homeostasis. Cleave is currently evaluating CB-5083 in two phase 1 studies including one in patients with multiple myeloma, and one in patients with solid tumour malignancies.
"The Orphan designation for CB-5083 recognises its potential as a new therapeutic option for patients with multiple myeloma," said Laura Shawver, Ph.D., chief executive officer of Cleave Biosciences.
"Targeting protein homeostasis is a validated therapeutic approach for the treatment of patients with multiple myeloma and we're making great progress in our data-rich p 1 trial to evaluate the safety of CB-5083 and further understand cancers' dependency on the p97 pathway for growth and survival."
Orphan designation is granted by the FDA Office of Orphan Products Development to novel drugs or biologics that treat a rare disease or condition affecting fewer than 200,000 patients in the US. The designation for CB-5083 for the treatment of multiple myeloma provides Cleave the ability to apply for tax credits for certain clinical research costs, the ability to apply for annual grant funding, clinical trial design assistance, and waiver of Prescription Drug User Fee Act filing fees, as well as seven years of US marketing exclusivity once the drug is approved.
Cleave's ongoing studies include an open-label, phase 1 dose escalation/dose expansion trial to evaluate the safety, pharmacokinetics, pharmacodynamics and anti-tumour activity of CB-5083 in multiple myeloma patients who have relapsed/refractory or refractory disease after receiving two or more lines of therapy, including an immunomodulatory agent (IMiD) and a proteasome inhibitor. Cleave expects to enroll up to 60 patients at multiple US cancer centres that are part of the Multiple Myeloma Research Consortium.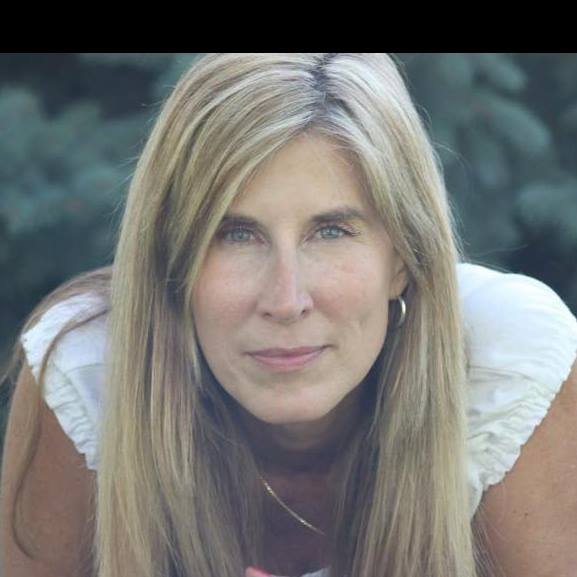 about the author
Lizzy Smith
Lizzy Smith was diagnosed with myeloma in 2012 at age 44. Within days, she left her job, ended her marriage, moved, and entered treatment. "To the extent I'm able, I want to prove that despite life's biggest challenges, it is possible to survive and come out stronger than ever," she says.
Thanks to our HealthTree Community for Multiple Myeloma Sponsors: