Fabulous Exercise Options for the Myeloma Survivor
Always consult with your doctor prior to starting any new exercise routine.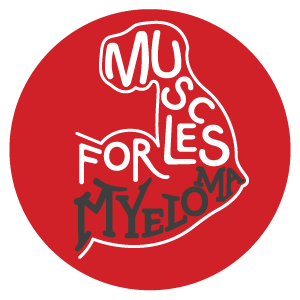 Exercising is good for everyone, including (and especially!) for the cancer survivor. In fact, a cancer patient's treatment options often depend on their fitness level — Fit, Unfit or Frail — regardless of age. The more fit patients are, the more they are able to tolerate (and, yes, survive) therapies which leads to better, longer lasting outcomes. Plus, getting exercise is good for the soul: it perks one up and lessens (and event prevents) depression. (There are exceptions to those who should be exercising: if you have recently had surgery, have experienced bone loss, or get dizzy, be extra cautious and definitely speak with your doctor first. Remember, if it doesn't "feel" right, it probably isn't, so be careful.) But getting exercise consistently is hard, and it can be exponentially harder for one in treatment, or coming out of treatment. Those side effects are real: fatigue, neuropathy, pain, and even a weakened immune system (which means it's often a really bad idea to be around a lot of people). Regardless, getting up and moving is important, and just about any movement is better than nothing. So set realistic goals for yourself, pick something that you enjoy, and that feels "good" to you, and improve your fitness level, whatever that may be today. Here are some ideas to get you started.
Start walking. It's great to put on good shoes and walk the neighborhood or an indoor track. If you have a dog, take him with you. But even if you spend time running errands, or walk through a mall or Costco, it all counts.
Head out for a run: Depending on your pain level or neuropathy, running can be a fabulous choice. Be careful with falling. Also, not every myeloma patient can tolerate running, especially if one has anemia. If you're just getting started, try running a short distance, then walking. Build on that strength over a period of time.
Find a hiking: There are hiking trails for almost every level of fitness. If you're just getting started, go for flat trails and work up to more strenuous hikes. Another added benefit of hiking-- you can discover some incredible scenery and view nature up close. It's manna for the soul.
Go swimming: This no-impact workout is excellent for those with neuropathy. However, make sure the pool is clean and talk to your doctor prior if getting in public swimming pools is ok for you.
Go Biking: This is also a no-impact workout that's great for your muscles and heart. Stationary bikes are also great options if you don't feel comfy getting outdoors.
Go skiing: Cross country or downhill skiing is super fun during the winter and offers a great excuse to get outside. Make sure that you don't have bone issues that could make this sport hazardous for you.
Clean the house: Yep, vacuuming and scrubbing counts! Consider wearing a mask and gloves if you're cleaning with toxic chemicals.
Climb the stairs: Say no to elevators and escalators. Stairs are a great way to work on your leg muscles.
Practice yoga: There are many different types of yoga and its benefits are well-documented and numerous. There's likely yoga classes near you. If not, buy a video and do it from home. Your body, mind and spirit will thank you for it.
Do yard work: Not every myeloma patient should be working among dirt but if your doctor gives you the go-ahead, this is one great way to work up a sweat, shed some calories, and build your myeloma muscles. Shovel snow, pull weeds, plant some early bulbs, or sweep your sidewalk.
Lift weights: Be careful with the weight if you have bone damage.
Hit up an exercise class: Zumba, yoga, spin... any class that inspires you should be on your list of workout options.
Play sports: Grab a friend (or friends) and start doing the things you once loved, like bowling, horseback riding, playing tennis, or hitting golf balls. Consider joining an organized team.
Go site-seeing: Go to your local zoo, a museum, an arboretum, or your state capitol. Be a tourist in your own town. You'll see new things, learn something, and burn more calories than you realized.
Invest in a mini home gym: If you ever needed an excuse to splurge on, say, an elyptical machine, treadmill or free weights, myeloma is it.
Muscles for Myeloma
And lastly, start a Muscles for Myeloma team by clicking here, or join as an individual. Exercise from March and April with us to build better overall fitness while we raise awareness and funds for myeloma. You can even join a local event (or be a team captain in your own area). Check the Myeloma Crowd site sidebar for specific locations. Together, we in the myeloma community can make huge strides in finding better treatments and, yes, a cure. Thanks to our Muscles for Myeloma sponsors Thanks to our Muscles for Myeloma Sponsors: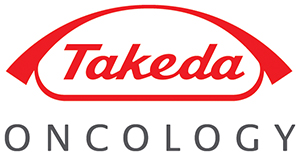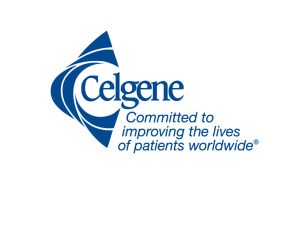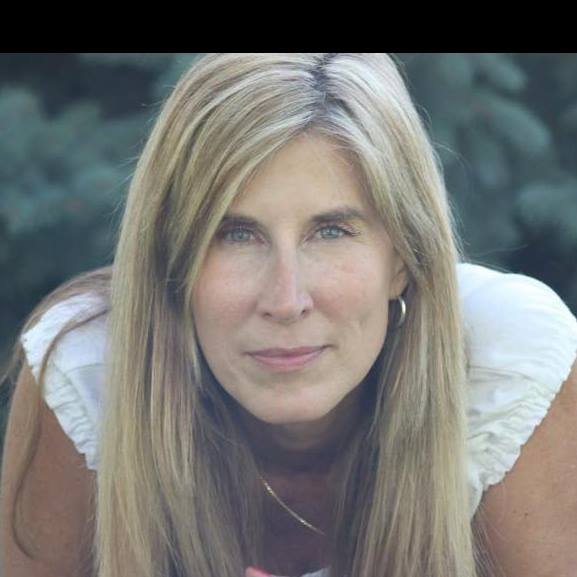 about the author
Lizzy Smith
Lizzy Smith was diagnosed with myeloma in 2012 at age 44. Within days, she left her job, ended her marriage, moved, and entered treatment. "To the extent I'm able, I want to prove that despite life's biggest challenges, it is possible to survive and come out stronger than ever," she says.
More on Life With Myeloma
Thanks to our HealthTree Community for Multiple Myeloma Sponsors: