Elotuzumab Gains FDA Priority Drug Review For Myeloma Patients Receiving At Least One Prior Therapy
The FDA granted priority review to elotuzumab for the treatment of patients with multiple myeloma who have received at least one prior therapy, according to a press release from the drug's manufacturer.
Elotuzumab— an investigational Signaling Lymphocyte Activation Molecule (SLAMF7)-directed immunostimulatory antibody — is intended for use in a combination. Bristol-Myers Squibb has proposed the name Empliciti as elotuzumab's brand name, but this name has not yet been approved.
The FDA based its decision in part on results of ELOQUENT-2 — a phase 3, randomized, open-label study published in The New England Journal of Medicine in June — which evaluated the addition of elotuzumab to lenalidomide (Revlimid, Celgene) and dexamethasone.
The results of CA204-009, a phase 2, randomized, open-label study that evaluated the addition of elotuzumab to bortezomib (Velcade; Millennium, Takeda) and dexamethasone, also supported the filing of elotuzumab's biologics license application. Investigators presented results from CA204-009 at the 20th Congress of the European Hematology Association in June.
Elotuzumab is the first SLAMF-7 directed immunostimulatory antibody to receive acceptance for FDA priority review, according to the press release. The FDA previously granted breakthrough therapy designation to elotuzumab.
The European Medicines Agency (EMA) also recently granted accelerated assessment to elotuzumab.
"Bristol-Myers Squibb is delighted by the approach both agencies have taken to review the Empliciti applications as it underscores the unmet medical need in the treatment of multiple myeloma and the role immuno-oncology may play," Michael Giordano, senior vice president and head of oncology development for Bristol-Myers Squibb, said in a press release. "The acceptance of our applications by the FDA and EMA brings Bristol-Myers Squibb's immuno-oncology science a step closer to helping patients with hematologic malignancies."
Ready to find clinical trials using this drug? Click to SparkCures right here-- the search has been done for you! (Yes, it really is that simple.)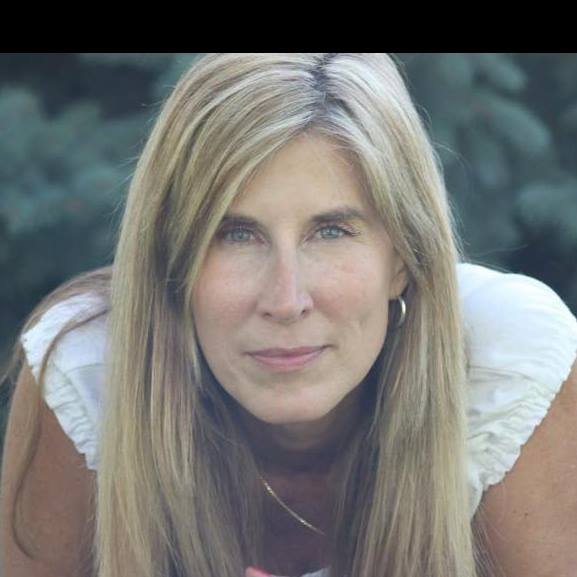 about the author
Lizzy Smith
Lizzy Smith was diagnosed with myeloma in 2012 at age 44. Within days, she left her job, ended her marriage, moved, and entered treatment. "To the extent I'm able, I want to prove that despite life's biggest challenges, it is possible to survive and come out stronger than ever," she says.
Thanks to our HealthTree Community for Multiple Myeloma Sponsors: