Regarding the COVID-19 pandemic I recently read, "we are all in the same storm, but not the same boat". We're each experiencing disruption in our lives as a result of the pandemic, but with highly personal and different circumstances. The impact on our personal lives may vary from financial stressors, social/emotional, or physical difficulties. To navigate our highly personal journey successfully we need tools and resources to guide us and keep us grounded.

The Myeloma Crowd recently hosted a webinar during which Emotional Coach, Georgia Anderson taught specific coping strategies and simple skills to calm our minds.
We hope you enjoy this interactive webinar and can find personal tools to strengthen you as you navigate this unique time.
We're all in this together, and can help each other get through this unparalleled time.
The Myeloma Coach program is here to provide all myeloma patients and caregivers support and resources.
Visit our website to talk with a Coach or become a Coach today.
Thank you to our Myeloma Coach sponsors: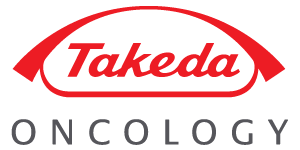 .

.