Clinical Trial Shows Advantage Of 3-Drug Combo In Transplant-Eligible Myeloma Patients
For myeloma patients who are transplant-eligible, the best treatment available appears to be a three-drug combo of bortezomib, lenalidomide, and dexamethasone. Because myeloma has many clones to be addressed in these newly-diagnosed patients, administering a proteasome inhibitor, an immunomodulatory agent, and a steroid makes a difference. Recent data from the international ASPIRE trial evaluating the use of carfilzomib with lenalidomide and dexamethasone has shown impressive results, says Dr. James R. Berenson, with a probable survival advantage. The median progression-free survival with the three-drug carfilzomib regimen was 26.3 months compared with 17.6 months with a two-drug regimen of lenalidomide and dexamethasone. However, there are several large clinical trials that also show that a two-drug combo may also be effective. To watch three myeloma doctors discuss treatment options (Sagar Lonial, MD, James R. Berenson, MD, and Sundar Jagannath, MD), visit OncLive.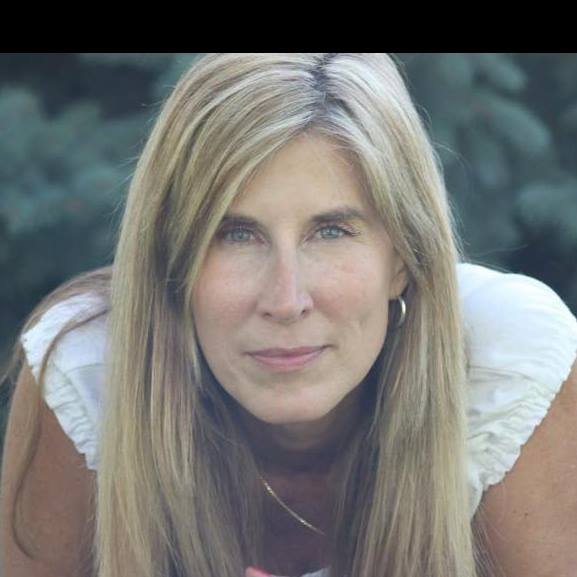 about the author
Lizzy Smith
Lizzy Smith was diagnosed with myeloma in 2012 at age 44. Within days, she left her job, ended her marriage, moved, and entered treatment. "To the extent I'm able, I want to prove that despite life's biggest challenges, it is possible to survive and come out stronger than ever," she says.
Thanks to our HealthTree Community for Multiple Myeloma Sponsors: