CLINICAL TRIAL: Quad Therapy Using a Checkpoint Inhibitor with Daratumumab in Relapsed/Refractory Myeloma
Later this month (July 2016), Celgene will be opening a Phase 1/2 study for approximately 406 relapsed/refractory myeloma patients using the following drugs to actively treat disease: Dararatumumab dexamethasone Durvalumab Pomalidomide Eligibility criteria includes:
measurable disease as defined by m-protein or serum free light chains
must have failed last line of treatment (refractory to last line of treatment).
must have achieved at least a minimal response to at least one prior anti-myeloma regimen before relapse
If you have received prior treatment with daratumumab or other anti-CD38 therapy, you are not eligible for this trial.
For more information on this clinical trial, click on the SparkCures box below: SparkCures Clinical Trial: Durvalumab & Daratumumab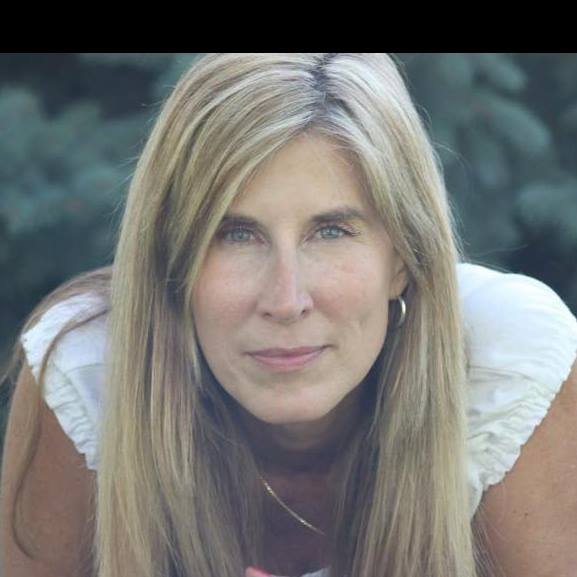 about the author
Lizzy Smith
Lizzy Smith was diagnosed with myeloma in 2012 at age 44. Within days, she left her job, ended her marriage, moved, and entered treatment. "To the extent I'm able, I want to prove that despite life's biggest challenges, it is possible to survive and come out stronger than ever," she says.
More on Life With Myeloma
Thanks to our HealthTree Community for Multiple Myeloma Sponsors: