CLINICAL TRIAL: Nivolumab, Elotuzumab, Pomalidomide & Dex for Relapsed/Refractory Myeloma
Checkpoint inhibitors are now entering clinical trials are being added to standard myeloma combinations. One such phase 3, randomized, multi-center trial by Bristol-Myers Squibb and AbbVie is will compare Nivolumab, pomalidomide, and dexamethasone to pomalidomide and dexamethasone in subjects with relapsed and refractory multiple myeloma. The study includes a third arm evaluating the clinical benefit and the safety of the quad combination therapy of elotuzumab, nivolumab, pomalidomide and dexamethasone in the same patient population. Subjects in the control arm are allowed to cross-over to the exploratory arm at the time of progression. Checkpoint inhibitors are a new type of immunotherapy that take the brakes off of the immune system. You can learn more about how this new class of drugs work in a recent show with Dr. Don Benson, MD, PhD, of Ohio State University on Myeloma Crowd Radio. This is one of the first trials to combine two types of immunotherapies (a checkpoint inhibitor AND a monoclonal antibody) with standard myeloma drugs. Approximately 406 patients will be enrolled in this study at multiple sites. Inclusion criteria includes...
Refractory or relapsed and refractory multiple myeloma
Measurable disease
Have received ≥ 2 lines of prior therapy which must have included an immune modulatory drug (IMiD) and a proteasome inhibitor alone or in combination
Exclusion criteria includes...
Solitary bone or extramedullary plasmacytoma disease only
Active plasma cell leukemia
For more information, click on the SparkCures link here: Nivolumab, Elotuzumab, Pomalidomide and Dexamethasone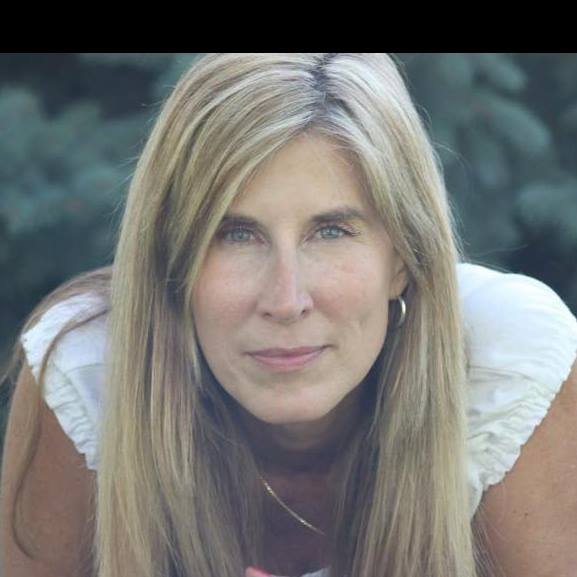 about the author
Lizzy Smith
Lizzy Smith was diagnosed with myeloma in 2012 at age 44. Within days, she left her job, ended her marriage, moved, and entered treatment. "To the extent I'm able, I want to prove that despite life's biggest challenges, it is possible to survive and come out stronger than ever," she says.
More on Life With Myeloma
Thanks to our HealthTree Community for Multiple Myeloma Sponsors: