is currently recruiting patients with Relapsed/Refractory (RR) multiple myeloma for a Phase I clinical trial to study the safety and efficacy of the drug lintuzumab in combination with actinium-225.
Lintuzumab is a humanized monoclonal antibody that has was originally developed for the treatment of Acute Myeloid Leukemia (AML). Lintuzumab targets the CD33 cell surface protein, that is present in about one-third of multiple myeloma patients but is more prevalent in patients with refractory/relapsed disease. Actinium is one of the first radioactive compounds that was isolated in the early 1900's and is only found in traces of uranium and thorium ore. In nature, it appears as actinium with 227 isotopes. Actinium-227 is converted in the lab to actinium-225 (Ac-225) and it is this element that has been used in medicine as a radionucleotide generator of alpha particles for targeted therapies.
The company that lintuzumab will 'latch on' to the CD33 protein of the cancerous cell which will then be 'shot' with minute doses alpha particles from the Ac-225 to kill the cancerous cell without damaging surrounding healthy cells. This combination is being studied in 'patients who have progressing disease after 3 prior multiple myeloma treatment regimens or are refractory to QUAD (Carfilzomib, Lenalidomide, Pomalidomide, Dexamethasone)'.
To learn more or to join this trial, click here.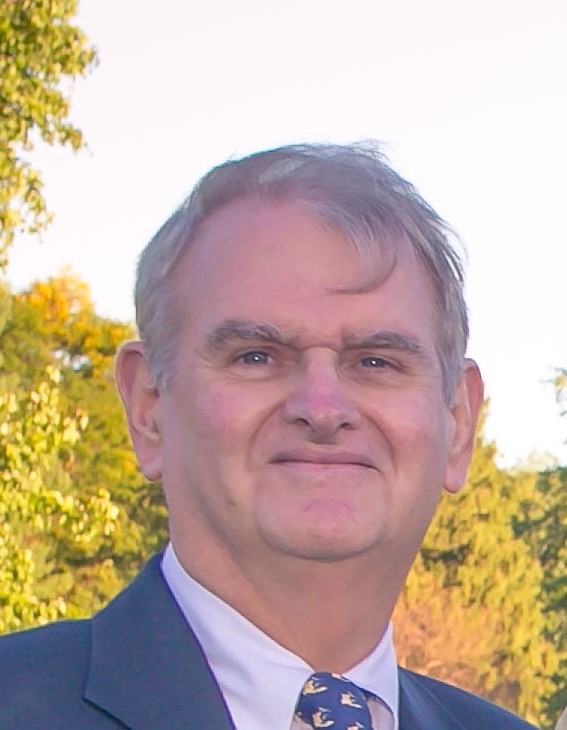 about the author
Paul Kleutghen
I am a patient diagnosed in 2014 with primary plasma cell leukemia (pPCL), a rare and aggressive variant of multiple myeloma and have been very fortunate to find successful treatment at the division of Cellular Therapy at the Duke University Cancer Institute. My wife, Vicki, and I have two adult children and two grandsons who are the 'lights of our lives'. Successful treatment has allowed Vicki and I to do what we love best : traveling the world, albeit it with some extra precautions to keep infections away. My career in the pharmaceutical industry has given me insights that I am currently putting to use as an advocate to lower drug pricing, especially prices for anti-cancer drugs. I am a firm believer that staying mentally active, physically fit, compliant to our treatment regimen and taking an active interest in our disease are keys to successful treatment outcomes.