Clinical Trial: Evaluating the Safety and Efficacy of KITE-585 in Subjects With Relapsed/Refractory Multiple Myeloma
A Phase I study is open evaluating the safety of a CAR T-cell treatment called KITE-585 for patients with relapsed/refractory myeloma.
KITE-585 is an autologous engineered CAR T-cell product targeting a protein commonly found on myeloma cells called BCMA. Patients eligible for this trial will have their white blood cells collected via apheresis, and these cells are then genetically modified to make KITE-585.

Patients will receive a 3 day conditioning course of chemotherapy, consisting of fludarabine and cyclophosphamide, followed by a single dose infusion of KITE-585.

This trial is seeking an estimated 64 participants, and will be testing dose escalation and assessing overall response, duration of response, incidence of adverse effects, and duration of progression free survival. This trial is currently recruiting patients at multiple locations in the US.
Patients must have relapsed/refractory myeloma, and adequate bone marrow, renal, hepatic, pulmonary, and cardiac function.
Click the button below to learn more about this study and see if you are eligible. You can also call SparkCures with any questions at (888) 828-2206.
Study of Safety and Efficacy of KITE-585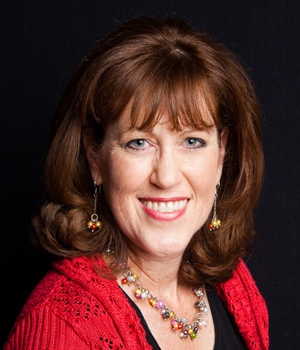 about the author
Jennifer Ahlstrom
Myeloma survivor, patient advocate, wife, mom of 6. Believer that patients can help accelerate a cure by weighing in and participating in clinical research. Founder of HealthTree Foundation (formerly Myeloma Crowd).
More on Life With Myeloma
Thanks to our HealthTree Community for Multiple Myeloma Sponsors: