Clinical Trial: Carfilzomib, Lenalidomide, and Dexamethasone for Smoldering Multiple Myeloma
Smoldering myeloma (SMM) is considered a precursor of multiple myeloma for a percentage of patients. The current standard of care for smoldering myeloma is close follow-up without treatment until multiple myeloma develops. However, researchers are studying possible treatments for this condition to prevent progression to full blown myeloma. Myeloma specialists recommend only treating smoldering myeloma in the context of clinical trials. One possible treatment involves a combination of cancer treatment drugs. - Lenalidomide is a drug that may help reduce or prevent the growth of cancer cells. Dexamethasone is a steroid that is often given with other anti-cancer drugs. These two drugs are an approved treatment for multiple myeloma that has not responded to at least one other treatment. Carfilzomib is an experimental drug that has been effective in treating multiple myeloma. Researchers want to combine these three drugs to see if they are a safe and effective treatment for SMM.
This trial is open and screening patients at the National Institutes of Health, Bethesda MD
Learn more about this trial and sign up to receive notifications, click here:
Smoldering Myeloma Clinical Trial Using KRd
To find eligible clinical trials for your smoldering myeloma, click here:
Smoldering Myeloma Clinical Trials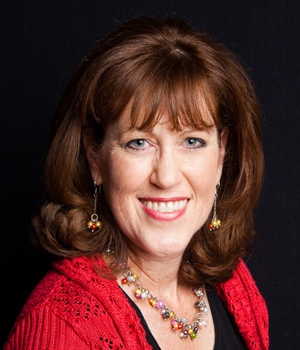 about the author
Jennifer Ahlstrom
Myeloma survivor, patient advocate, wife, mom of 6. Believer that patients can help accelerate a cure by weighing in and participating in clinical research. Founder of HealthTree Foundation (formerly Myeloma Crowd).
More on Life With Myeloma
Thanks to our HealthTree Community for Multiple Myeloma Sponsors: