Cannabis and Cancer Immunotherapy: Important Notes for Myeloma Patients
Much is being written these days about the use of cannabis in cancer treatment. There is already some acknowledgment of the palliative effects of cannabis for cancer patients, especially as an agent that may alleviate chemo induced nausea. There is also some very early/emerging research on the potential curative effect of cannabis on certain cancers. Fact is, however, that there is no understanding on the interplay between cancer and cannabis.
There is, however, some recent guidance from a paper published in the Journal of the Society of Translational Oncology. This paper presents the results of a retrospective study of patients who used a treatment regimen of the compound nivolumab (alone) vs. nivolumab + cannabis. You may not be familiar with this compound as it is not used in hematological malignancies, but it belongs to the 'monoclonal antibody' class of immunotherapy compounds, as is e.g. Darzalex (daratumumab) – a drug that is seeing expanded use in the treatment of multiple myeloma.
The main conclusion reached from this study is that the combined use of nivolumab plus cannabis shortened the time to relapse compared to nivolumab alone, though the statistics for overall survival and progression free survial were the same for both treatment regimens. The authors of the paper conclude the following :
'Implications for Practice. Although the data are retrospective and a relation to cannabis composition was not detected, this information can be critical for cannabis users and indicates that caution is required when starting immunotherapy.'
You may wish to be aware of this 'red flag' before stopping by your corner medical cannabis shop and then stopping by your local treatment clinic for your immunotherapy. Chances are that you will most likely be better off stopping by Dunkin' Donuts first and then the clinic. Or, just go straight to the clinic.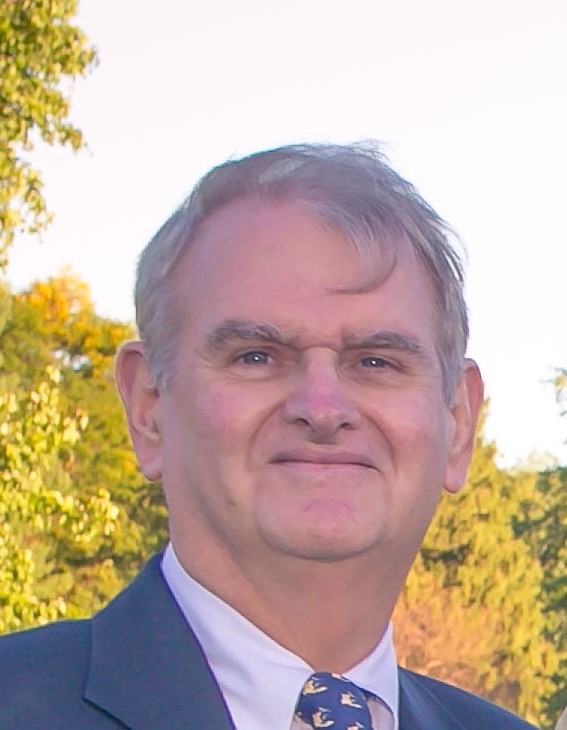 about the author
Paul Kleutghen
I am a patient diagnosed in 2014 with primary plasma cell leukemia (pPCL), a rare and aggressive variant of multiple myeloma and have been very fortunate to find successful treatment at the division of Cellular Therapy at the Duke University Cancer Institute. My wife, Vicki, and I have two adult children and two grandsons who are the 'lights of our lives'. Successful treatment has allowed Vicki and I to do what we love best : traveling the world, albeit it with some extra precautions to keep infections away. My career in the pharmaceutical industry has given me insights that I am currently putting to use as an advocate to lower drug pricing, especially prices for anti-cancer drugs. I am a firm believer that staying mentally active, physically fit, compliant to our treatment regimen and taking an active interest in our disease are keys to successful treatment outcomes.
More on Life With Myeloma
Thanks to our HealthTree Community for Multiple Myeloma Sponsors: