Cancer Buddies Meet in Real Life
Last month, we received the most beautiful gift in being able to meet our cancer buddies in real life!! For those who have been following Thomas's cancer journey, you may have read that a key part of being able to get through this with grace and confidence has been because of these two people, Tad & Maci Chance. We "met" virtually nearly one year ago and in late February, we were able to meet "IRL" in Colorado.
For those of you who don't know about how the four of us became so close, hop on over here.
There were so many special moments over this weekend that we were together in Fort Collins, Colorado, but I'd like to focus on family. As I've said multiple times over the years, I've been able to weather the storms that life has thrown at me because of the solid foundation of my family: my parents who are still married after nearly 50 years together and my brother who I don't see often enough (but wish I could!). That paired with my "new" family from Thomas's side, and I couldn't have had a stronger foundation on which to stand when Thomas was diagnosed with cancer last year.
So when Tad & Maci drove up from their home in Denver to my brother's home in Fort Collins, it was only fitting that they should meet the entire family. My father battled with tonsil cancer about 15 years ago, having been through multiple surgeries, chemo & radiation. And my mother with her own breast cancer 10 years ago. This is not to say that we wanted to get together and talk about cancer the whole time, but it made the understanding, the nurturing and the connection that much sweeter - because we all knew what each other had been through and how to get to the other side.
Tad & Maci entered my brother's house with big smiles and hugs for the whole family. And we had never met in real life before!!! But thanks in part to video calls and constant Whatsapp chats, there was no hesitation when they stepped in the door and we got to connect "cara a cara" as we say in Spanish :)
And then the next day, Tad's son came along for a brewery tour and we got to meet even more of the family. You see where this is going. ❤️
The only bummer of this whole reunion was that a critical part of the family - Thomas - wasn't able to be there. He stayed back at home in Spain because he's not ready to get on a plane, and his doctor hasn't cleared him for long-haul travel just yet. The risk of clotting is too great, and Thomas wasn't thrilled with the idea of being stuck in a plane with that many people for 15+ hours. It's still early days and only 6 months post-transplant, so we'll take it day by day and see when he's ready.
A weekend was just too short to spend with Tad & Maci, and we're cooking up plans to see these two again soon (maybe in Spain...!!!). Stay tuned!!
Written by Melissa, a myeloma caregiver, and HealthTree Coach
After receiving coaching, Melissa decided to share her time and what she had learned about myeloma to become a Coach herself. She now offers personalized support and encouragement to others. Whether you would like to receive support or give it, visit the Coach website today to find personalized help.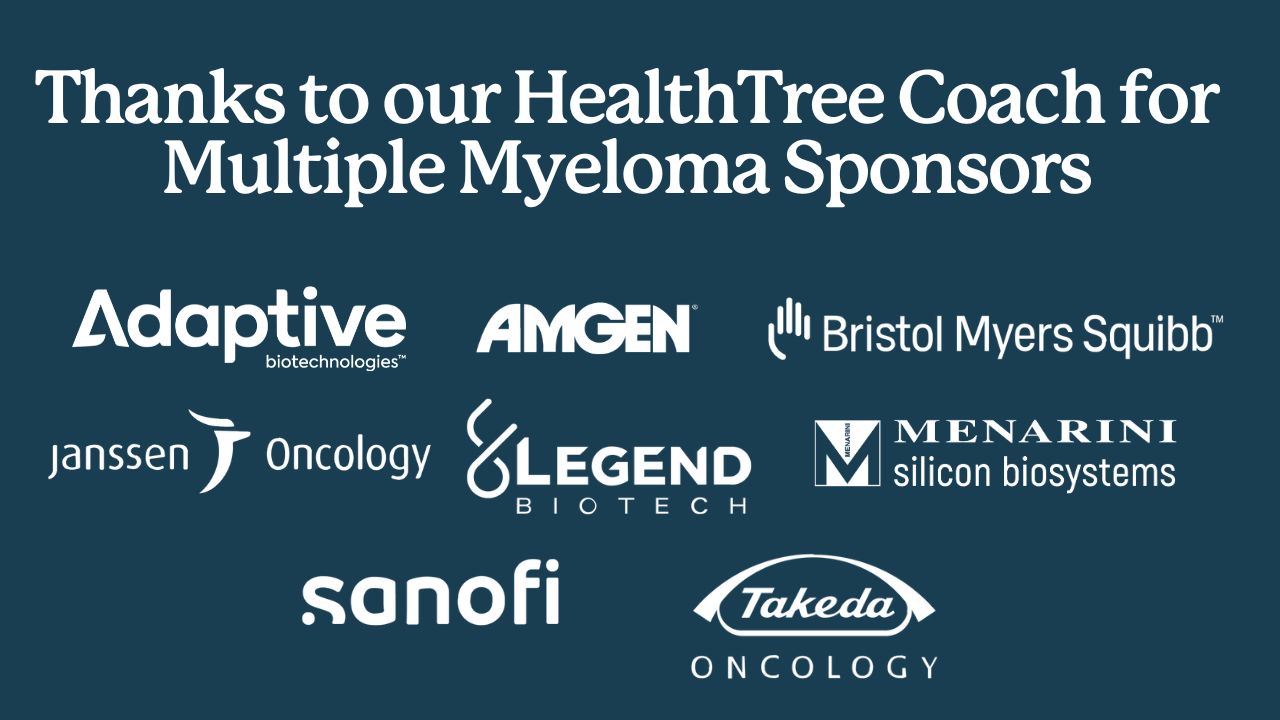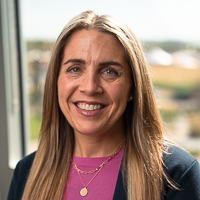 about the author
Rozalynn Hite
Rozalynn Hite is the HealthTree Coach Director and wife of myeloma patient Richard Hite. Rozalynn is an occupational therapist and mother of three beautiful children. She is passionate about providing support, education, and resources to help others live full and active lives.
More on Life With Myeloma
Thanks to our HealthTree Community for Multiple Myeloma Sponsors: