Muscles for Myeloma Runs in San Diego
Muscles for Myeloma joined an amazing local run in San Diego in March. The event included a total of 8,000 people who ran through San Diego's beautiful Balboa Park. Even though El Nino rains are hitting California, our group arrived bright and early at 7:00 am for a 7:30 am race time. The weather held out during the morning, which was sunny and perfect for an early morning run.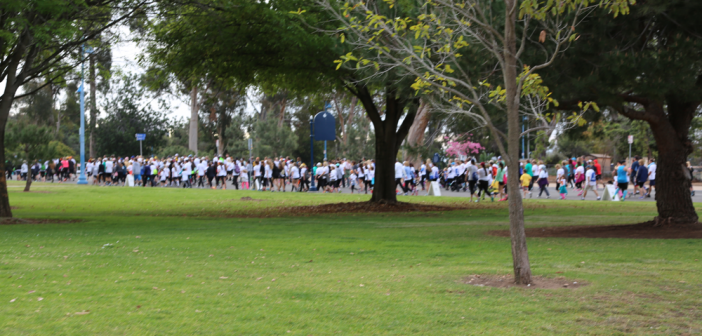 Many community teams joined to support this popular local event called Finish Chelsea's Run. The Muscles for Myeloma team had a fantastic time supporting this run and it helped each member achieve their personal goal that they created on their Muscles for Myeloma page.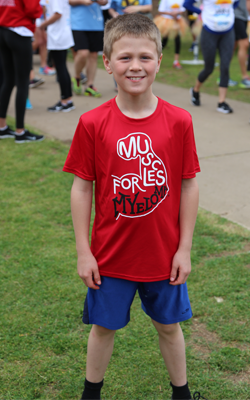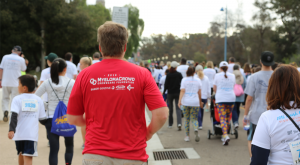 Our Utah run is coming up on April 30. If you live in the area, join us for a great morning and then take a tour through the tulips at the Thanksgiving Point Tulip Festival. You can support any of us who are running or walking for Muscles for Myeloma between now and May 31 by clicking here: Donate to Muscles for Myeloma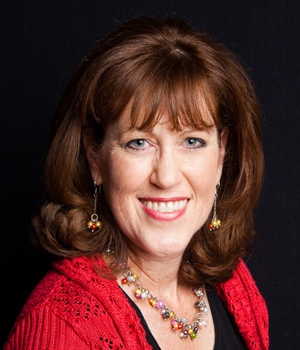 about the author
Jennifer Ahlstrom
Myeloma survivor, patient advocate, wife, mom of 6. Believer that patients can help accelerate a cure by weighing in and participating in clinical research. Founder of HealthTree Foundation (formerly Myeloma Crowd).
More on Life With Myeloma
Thanks to our HealthTree Community for Multiple Myeloma Sponsors: