Breakthrough Cancer Treatment: Unlocking The Body's Own Immune System To Fight It
BY DON MELVIN for CNN Researchers meeting in Chicago [for the 2015 ASCO meeting] are hailing what they believe may be a potent new weapon in the fight against cancer: the body's own immune system. An international study found that a combination of two drugs that helped allow the immune system to fight the cancer — ipilimumab and nivolumab — stopped the deadly skin cancer melanoma from advancing for nearly a year in 58 percent of the cases. Melanoma, though a skin cancer, can spread to the lungs, liver, bone, lymph nodes and brain. Other studies have shown promise in treating lung cancer. The research is being presented in Chicago at the annual conference of the American Society of Clinical Oncology and published in The New England Journal of Medicine. Those involved in the fight against cancer are divided as to just how excited to get over the promise of immunotherapy in battling cancer. "Immunotherapy drugs have already revolutionized melanoma treatment, and now we're seeing how they might be even more powerful when they're combined," said Dr. Steven O'Day, an expert with the American Society of Clinical Oncology. "But the results also warrant caution — the nivolumab and ipilimumab combination used in this study came with greater side effects, which might offset its benefits for some patients. Physicians and patients will need to weigh these considerations carefully," O'Day said.Immunotherapy drugs have already revolutionized melanoma treatment, and now we're seeing how they might be even more powerful when they're combined. In the study, 36 percent of the patients receiving the two-drug combination had to stop the therapy due to side effects. Both drugs are made by Bristol-Myers Squibb, the sponsors of the study. And Nell Barrie, a spokeswoman for Cancer Research UK, while calling the results "encouraging" and "promising," told CNN that much remains to be learned and the new drugs would not replace any of the existing cancer treatments. Surgery, she said, would remain vital. So, too, would chemotherapy and radiotherapy, she said. She noted that researchers had yet to study the long-term survival rates for immunotherapy. And the side effects can include inflammation of the stomach and bowel serious enough to require hospitalization, she said. But Dr. James Larkin, the lead author of the melanoma study, called the results a game changer. "We've seen these drugs working in a wide range of cancers, and I think we are at the beginning of a new era in treating cancer," Larkin told The Telegraph, a British newspaper. Barrie said immunotherapy could offer hope to people with cancers that are otherwise difficult to treat, such as melanoma, advanced lung cancer or cancer that has spread throughout the body. "We're looking at another weapon in the arsenal," she said. At the heart of immunotherapy is that cancer -- unlike most other diseases -- is not an invader. It consists instead of the body's own cells gone rogue. So the immune system is not programmed to target the cancerous cells because it does not recognize them as foreign. The immunotherapy drugs, Barrie said, "work to switch the immune system back on." Copyright 2015 Cable News Network. Turner Broadcasting System, Inc. All Rights Reserved.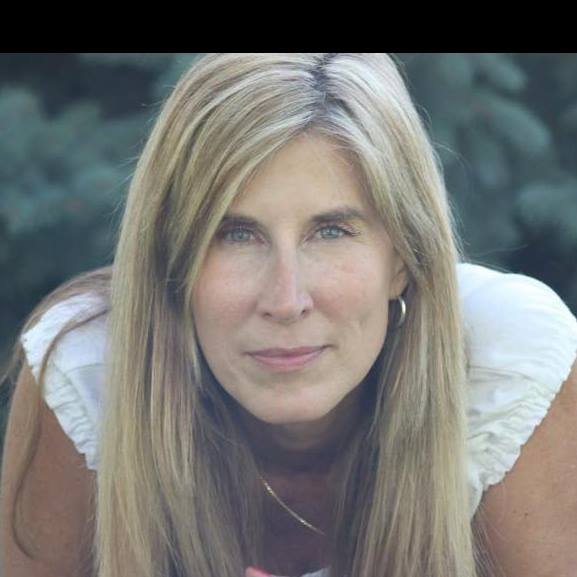 about the author
Lizzy Smith
Lizzy Smith was diagnosed with myeloma in 2012 at age 44. Within days, she left her job, ended her marriage, moved, and entered treatment. "To the extent I'm able, I want to prove that despite life's biggest challenges, it is possible to survive and come out stronger than ever," she says.
Thanks to our HealthTree Community for Multiple Myeloma Sponsors: