Bortezomib With Hemodialysis Improves Renal Function in Multiple Myeloma
Induction therapy with bortezomib and high cut-off hemodialysis (HCOD) may be an effective treatment in patients with multiple myeloma who experience renal insufficiency, according to an Italian study published in the American Journal of Hematology. Researchers led by Beatrice Anna Zannetti, MD, of Sant'Orsola-Malpighi University Hospital in Bologna prospectively examined 21 patients who were newly-diagnosed with multiple myeloma and had renal impairment secondary to tubular-interstitial damage. Patients were treated with bortezomib-based therapy combined with HCOD. They found that post-induction and best stringent complete response rates were 19 and 39 percent, respectively, occurring at a median of 1.4 months. Combination bortezomib and HCOD led to a more than 90 percent decrease in serum free light chain levels. In addition, 16 patients became dialysis independent within median of 32 days, and with a median follow-up of 17.2 months, three-year progression-free survival and overall survival were 76 and 67 percent, respectively. "This study demonstrates that incorporation of bortezomib into induction therapy combined with HCOD is a highly effective strategy in rescuing renal function and improving outcomes in patients with multiple myeloma and renal insufficiency," the authors concluded. For more information, click here or visit www.cancertherapyadvisor.com.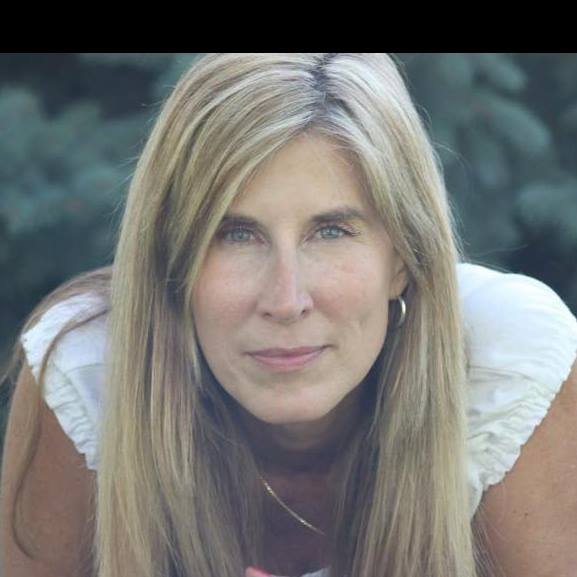 about the author
Lizzy Smith
Lizzy Smith was diagnosed with myeloma in 2012 at age 44. Within days, she left her job, ended her marriage, moved, and entered treatment. "To the extent I'm able, I want to prove that despite life's biggest challenges, it is possible to survive and come out stronger than ever," she says.
Thanks to our HealthTree Community for Multiple Myeloma Sponsors: